Events
Bexhill Jobs & Apprenticeships Fair 2019
The Bexhill Jobs & Apprenticeships Fair returns to the De La Warr Pavilion on Friday 5th April 2019
This year, as well as exhibiting – as we have done every year since the first – we're also proud sponsors of this community led event.
It's an opportunity for locals to explore the best employment, learning and skills development the area has to offer, and for young people looking to take their first steps into the world of work it's an invaluable chance to speak to others who have recently done the same.
As well as the wide range of local businesses exhibiting their job vacancies, there'll also be workshops, talks and the chance to explore training and learning opportunities in the area. New for this year, there'll also  be advice for those looking to start their own business.
The fair is always well attended, even during the snowy conditions of 2018's event, so it's a good idea to register for a place in advance, although it is possible to register on the day.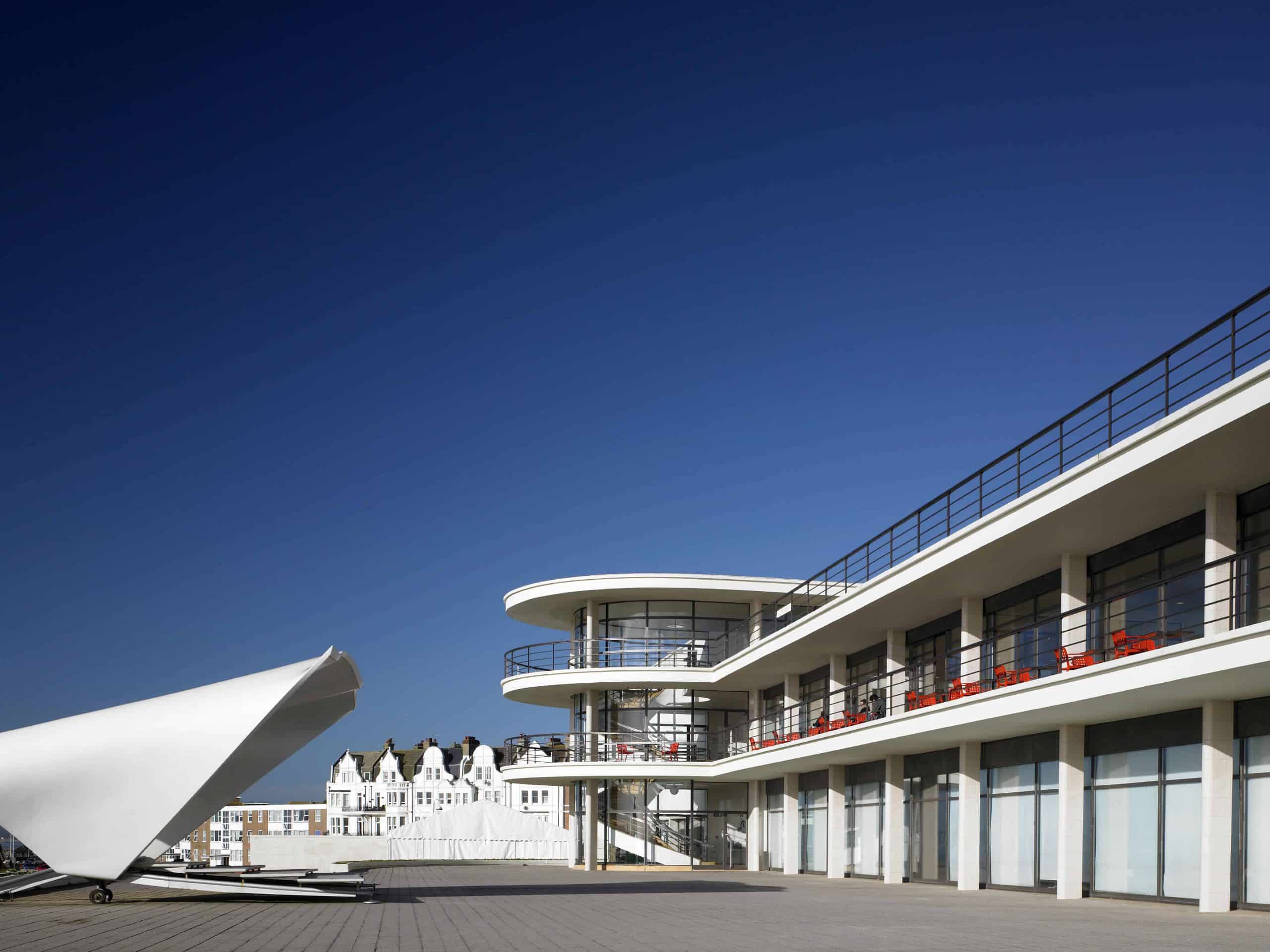 Leased Lines
WiFi
Digital Transformation
Tricky Location
Hospitality/Leisure
De La Warr Pavilion
'Est. 1935. Modern ever since' is the tagline of this cultural centre, but much work was needed to ensure that promise is upheld in our hyperconnected age.
How we helped