Events
We're #BexhillReady for the Bexhill Jobs & Apprenticeships Fair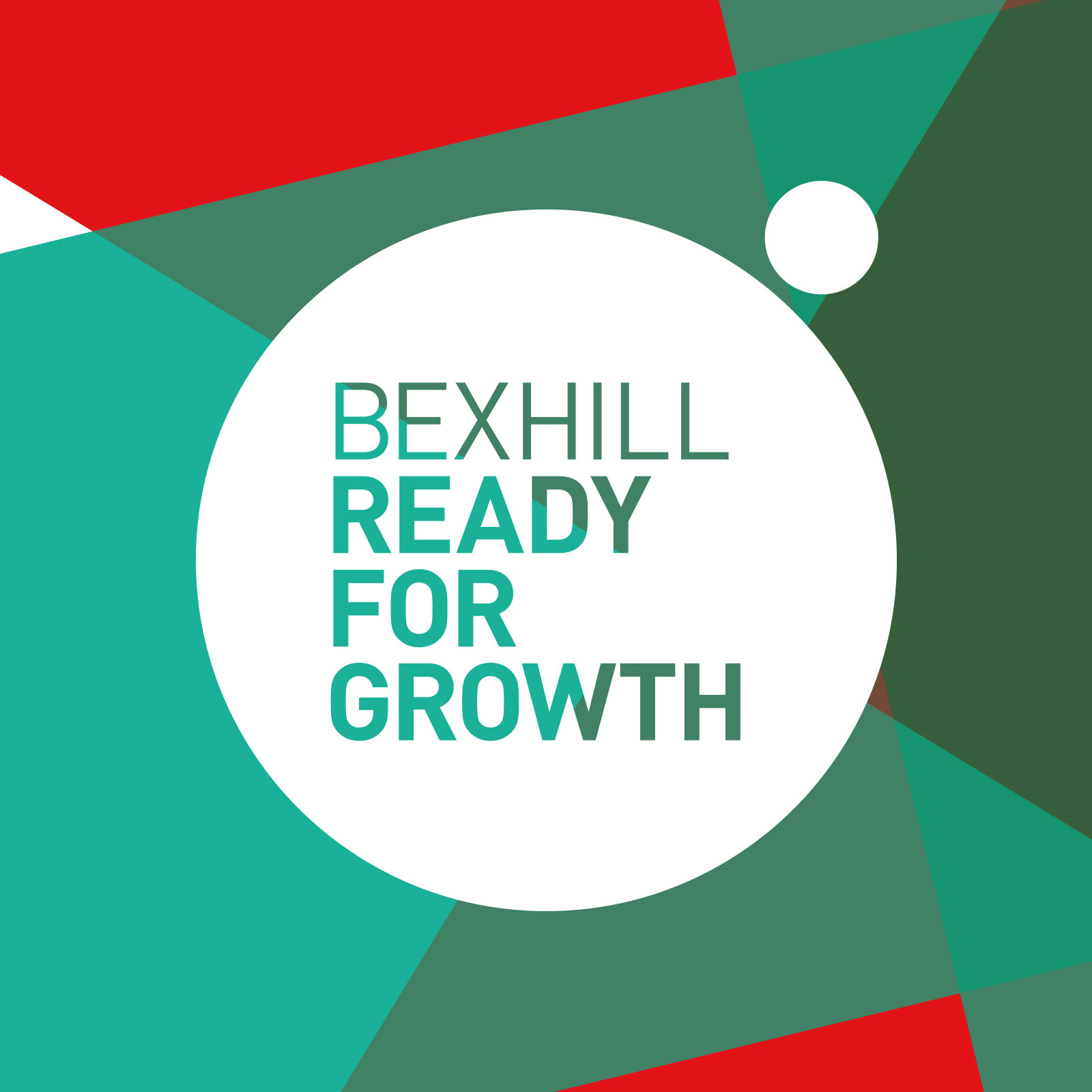 Having exhibited at the Bexhill Jobs & Apprenticeships Fair at the De La Warr Pavilion since its inaugural event, we're pleased to be back at this year's event on Friday 6th March as gold sponsors.
The fair serves as a showcase for the brilliant creative and digital industries that are thriving on the South East Coast. As well as being a great way for local job-seekers to find work, it's also a chance to explore the courses, training and development opportunities available in the area and even get advice and inspiration for starting a business.
The "Enterprise Zone" will have a focus on the creative, cultural and digital sectors as part of the new South East Creatives programme, which supports small businesses in those areas.
If you're considering a career in the digital sector, come and visit us at our stand to test your knowledge of phishing (the most commonly seen cyber threat for businesses) and learn more about our current vacancies and apprenticeships. You can also speak to members of the Beaming Team about some of the different career pathways they have taken on the way to their current positions.
You can register to attend the event online (it's free) or in person when you arrive.
Find our current vacancies