Get the local touch. Put your business anywhere in the country with virtual geographic phone numbers from Beaming.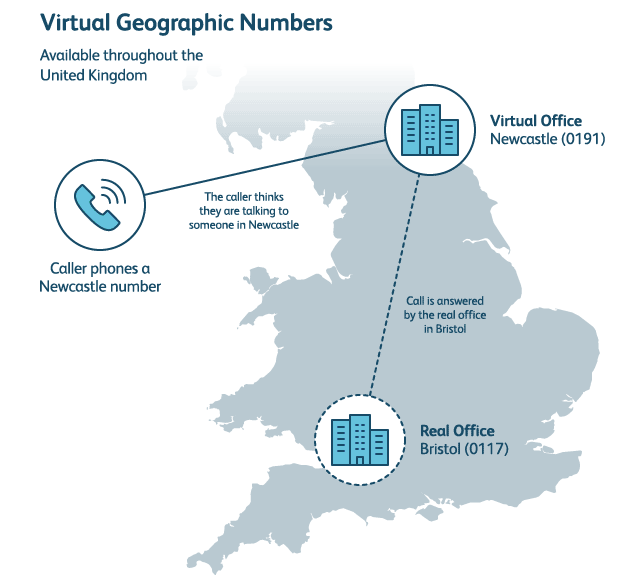 While non-geographic telephone numbers (0800, 0843, 0845, etc.) make the physical location of your office immaterial, a virtual geographic number will give the impression that you have a presence in a specific location of your choosing.
Here's a couple of possible scenarios. Due to centralisation, you may no longer have a branch office in a certain area, but you don't want to lose the loyal local customer base you worked hard to build up. Of course, you're still giving your clients the same great service, but a local number will just help to reassure them. Another purpose of these numbers is to make large companies look small, friendly and local. You could operate a nationwide business but advertise with a local telephone number in each town. Whatever the reason, we can create the number, set it up and have it working within a day or two.
Stay informed
Subscribe to our newsletter and receive the latest technical advice.