Check your inbox
The Beaming Business Guide to Cyber Security is winging its way to you now. Don't forget to check your spam or junk mail folder, just in case.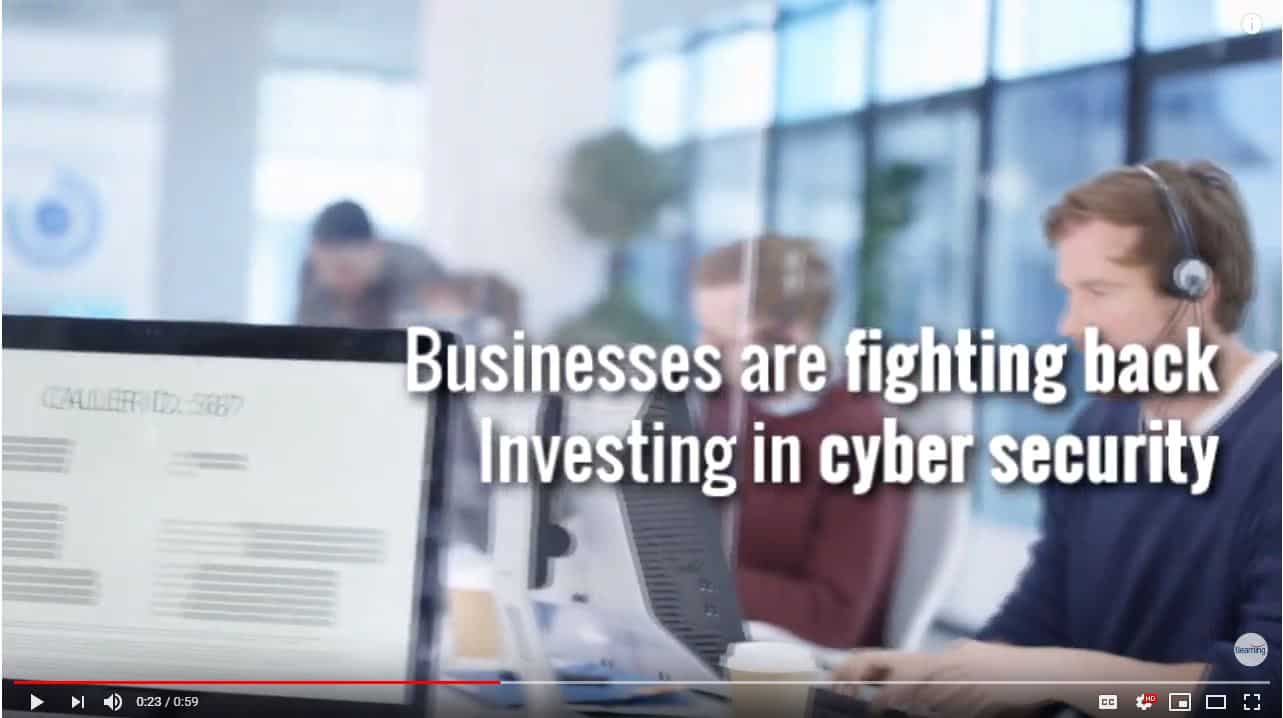 'Almost half of all companies fell victim to cybercrime in 2017 at a cost of around £9,000 per incident'
Beaming's Business Guide to Cyber Security
Sign up for Beaming's UK Cyber Threat Report
Want daily cyber security tips?
We share easy to follow cyber security tips and news of the latest emerging threats daily on Twitter.