A bunch of customer-focused, straight-talking connectivity specialists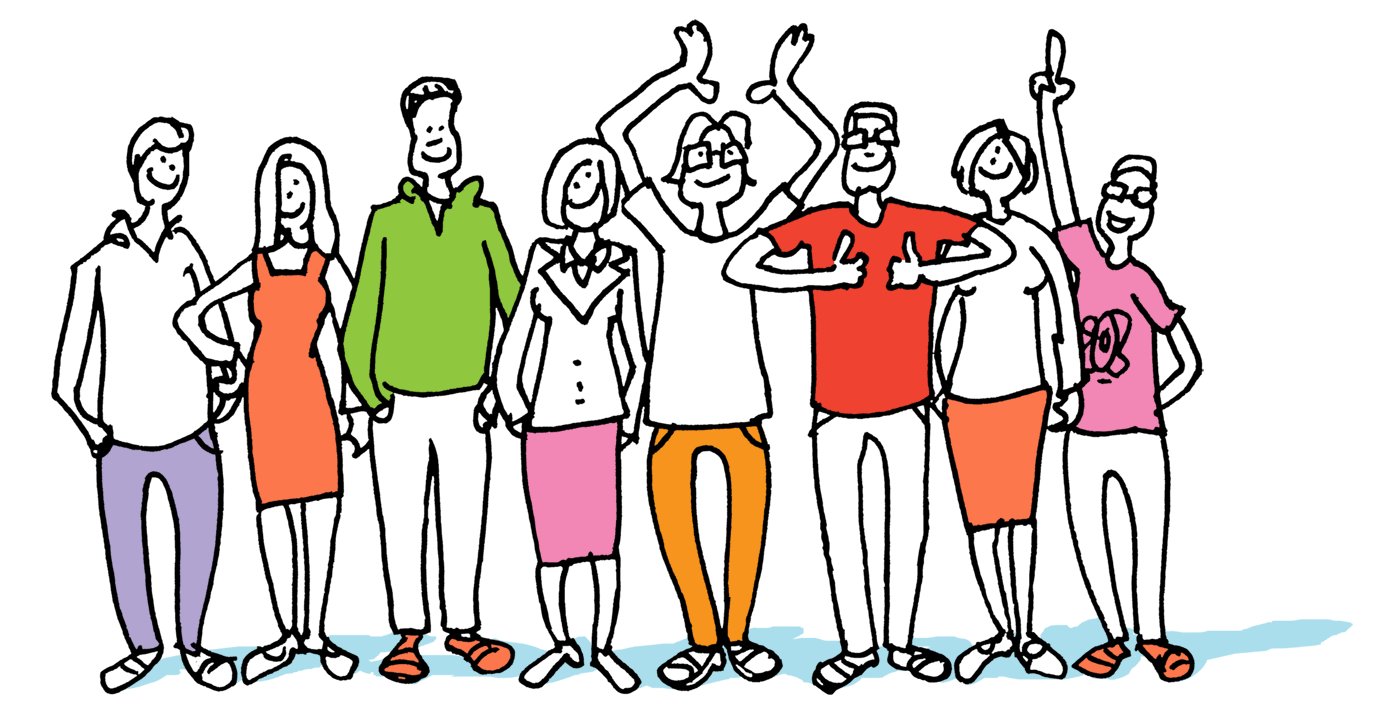 Open the door to the Beaming office and you'll always find something interesting going on.
Our team is our secret weapon. We're a bunch of straight-talking telecommunications specialists with deep knowledge of data connectivity, telephony and how the two help businesses reach their commercial objectives.
Sound complicated? We make it simple. Although our team members can wrap their brains around the technical stuff, they can also translate into plain English. Many of them come from a customer service background, so you get the best of both worlds.
The whole team is under one roof, so the left hand always knows what the right hand is doing. It's our mission to let our customers concentrate on their day-to-day priorities without distraction from IT infrastructure problems. We've created a culture of collaboration, innovation and creative problem-solving and we take the time to really understand the complex and varied business needs of our customers before calmly delivering our products and services.
(Learn more about working at Beaming and our current vacancies.)
We keep our promises
The people who provide our front-line support have the technical know-how, so you won't be passed from person to person to be told 'sorry, we can't help'. The team often surprises customers (but not us!) by going beyond the call of duty and anticipating their needs.
Whether advising on the best broadband package for your start-up or helping you choose a connectivity upgrade for your growing business, we do it in a way that is human, friendly and fast. Businesses really value our rapid response – after all, it has a direct impact on the service they provide to their customers.
Anyway, enough of blowing our own trumpet. Read some of our success stories and find out more about how we have helped our customers.
Stay informed
Subscribe to our newsletter and receive the latest technical advice.