Cloud applications like Microsoft 365 have emerged as a game-changer for businesses to enhance productivity, collaboration, and security while streamlining operations and reducing costs.
But to maximise benefits, it's important to have a strategy and get support from an expert partner. IT infrastructure is constantly changing and a partner can help you ensure you have the best match between your evolving needs and the applications' evolving capabilities.
What cloud application support from Beaming offers:
1. We'll get to know you, your business and requirements so we can develop the right cloud strategy.
2. We design the appropriate solutions, recommending the correct licenses, security measures and resilience.
3. Onboarding is managed by our team from setting up users correctly to transferring data and configuring security. All whilst keeping you in the loop.
4. Ongoing support from our friendly tech team includes user account and access management, updates, and configuration changes. As well as regular reviews to check if you are maximising your investment and keeping up to date with developments.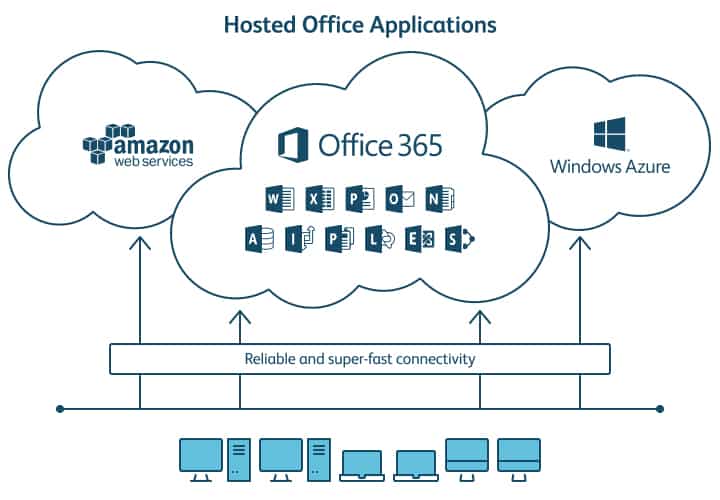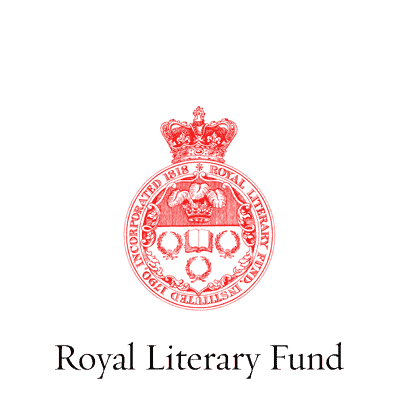 BeamRing
Fibre Leased Line
Office 365
Royal Literary Fund
The RLF needed to change some systems to support the effective running of the organisation. They had suffered from poor service, and looked for who would understand what they needed.
Read more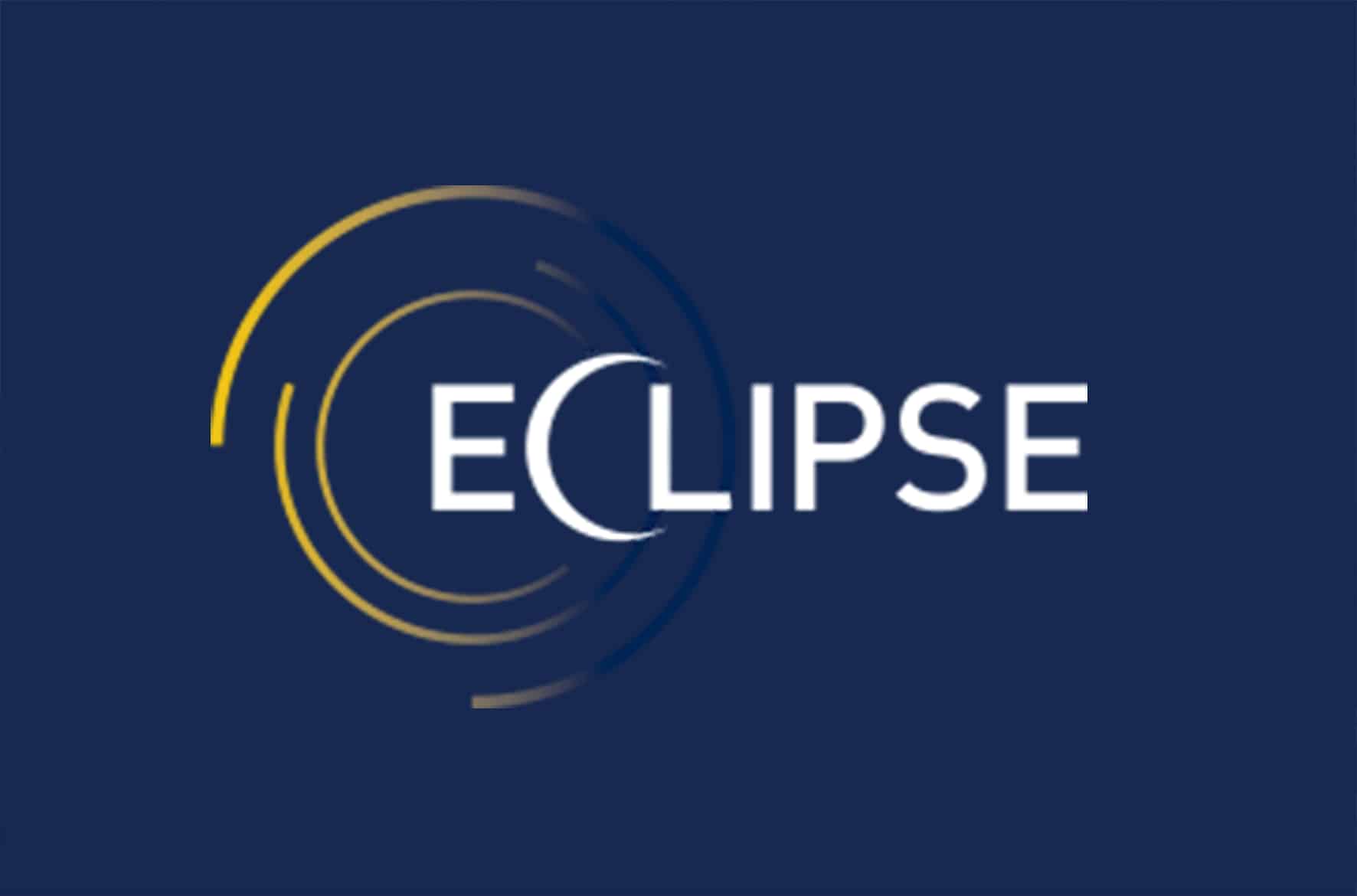 Office 365
Managed Services
Eclipse Procurement
Eclipse was already using cloud services to allow them to operate flexibly. However, they weren't sure if they had the best solution, had adequate data security or were getting value for money. Find out how Beaming helped.
Read more
Want to see how we can help you?
Give us a call on 0800 082 2868 or complete the form below and one of our friendly team will be in touch within one working day.
About Beaming
We're Beaming, a specialist internet service provider for businesses. We've been helping organisations across the UK with fast, reliable, and secure voice and data connectivity, as well as managed services, since 2004.
From the resilient and secure network we've built, to the choice of tailormade products all supplied with expert service, we provide peace of mind that businesses require.
We know that your business is unique, so we take the time to get to know you and your specific needs. If you're looking for a reliable ISP for your business, we'd love to chat.