You embraced the cloud with open arms, now you need seamless connectivity to make the most of it
When you place your work into the cloud, data must whizz back and forth across the internet just to keep the most basic of applications working. Many businesses only think about connectivity after "going cloud". Work with Beaming and we make everything run seamlessly.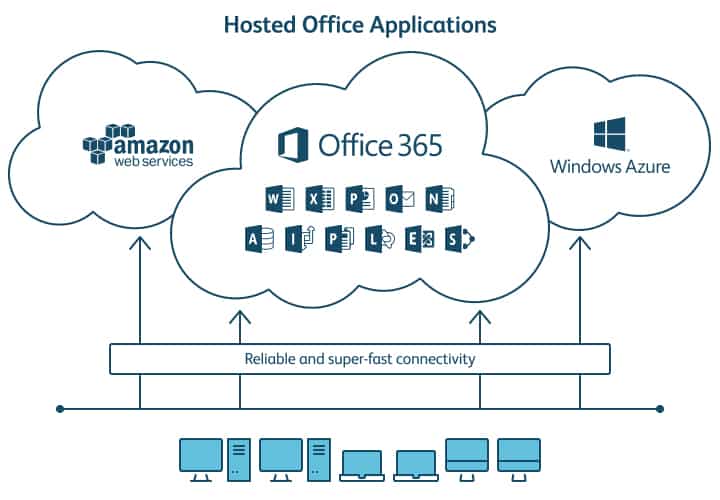 Making the cloud a breeze.
Throughout the business world, cloud applications are muscling their way in. In response, many companies have bought into platforms provided by the big US technology companies like Microsoft and Amazon.
Embracing new technology is great! So what's the problem?
We've found that some organisations – early adopters or those that have been forced to 'go cloud' by their specific applications – have only thought about their connectivity after the event. And, suddenly, it's tortuous to perform even the simplest everyday task.
Beaming have seen and solved this problem many times and it's not always a case of a need for more speed. When you're only able to work whilst online, a reliable connection is as important as a fast one.
If you are planning to adopt cloud applications or have already done so and found the scenario described above painfully familiar, we can help.
Security
Not all cloud solutions are the same and sending your data to the cloud can feel scary.  It's right that you ask questions about the security of your selected cloud solution; you need to be sure that you're keeping business critical and customer data safe. We're happy to discuss the options with our customers to help them choose the right fit and because we are ISO 27001 accredited you can trust our advice.
Use our connectivity products comparison table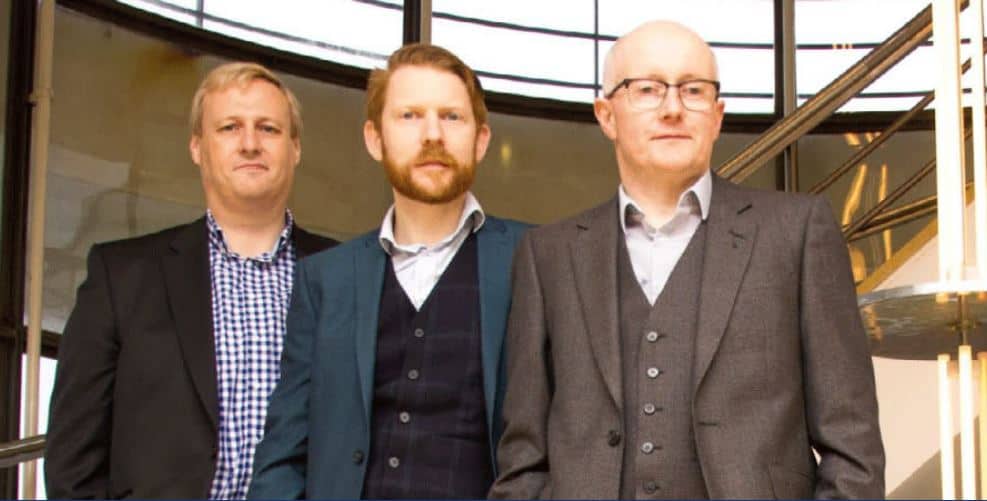 Accountancy
Leased Lines
Digital Transformation
Data Security
McPhersons
By wisely embracing new technologies with the help of Beaming's connectivity, McPhersons Chartered Accountants have their nose out in front.
How we helped
Want to see how we can help you?
Give us a call on 0800 082 2868 or complete the form below and one of our friendly team will be in touch within one working day.