We understand the needs of larger businesses inside out. As well as expertise in multi-site networks, we offer a range of additional services designed with big business in mind.
Medium sized and larger businesses have the same need for speedy, reliable connectivity as smaller ones, but the demands they place on their connections are often greater. With more employees, larger and more sites and a wider variety of tasks to accomplish, installing a high capacity connection may be imperative to keep things not just ticking over, but zooming along.
Products and services
Whether you are looking for a single fibre leased line or support with a complex network, we have a wide range of products and services which can be tailored to meet the needs of your business.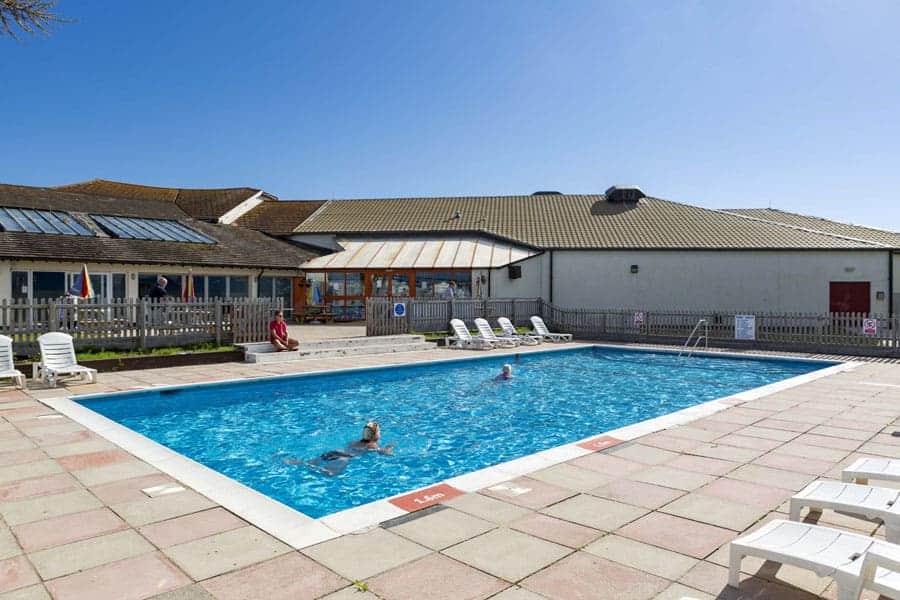 Leased Lines
Managed Networks
Tricky Location
WiFi
Hospitality/Leisure
Park Holidays
Before we met Park Holidays were running a corporate network that could barely support their internal systems, let alone the needs of owners and holiday guests.
How we helped
Our growing knowledge base
From cyber security guides to share with your teams to quick Powershell commands, our expansive knowledge base is only a click away
Want to see how we can help you?
Growing, moving, upgrading or simply fed-up with an existing supplier? Get in touch and we'll show you how Beaming could help your business. Call 0800 082 2868 or complete the form below and we'll get back to you as soon as possible.