We understand the needs of larger businesses inside out. As well as expertise in multi-site networks, we offer a range of additional services designed with big business in mind.
With more employees, a variety of locations and a wider variety of tasks to accomplish, installing high capacity connections is imperative to keep things not just ticking over, but zooming along.
Products and services
Whether you are looking for a single fibre leased line or support with a complex network, we have a wide range of products and services which can be tailored to meet the needs of your business.
Get Prices
For internet connectivity, telephone and IT services to turbo-boost your business.
Supporting remote working teams
We've helped many businesses adjust to remote and flexible working, and we've got the tools that allow your teams to work in an engaged, productive way – wherever they're based.
Want to see how we can help you?
Growing, moving, upgrading or simply fed-up with an existing supplier? We'll show you how Beaming could help your business. Call 0800 082 2868 or complete the form below. Beaming has a no robots policy, so expect a friendly human to be in touch within one working day.
How we helped Park Holidays across 29 locations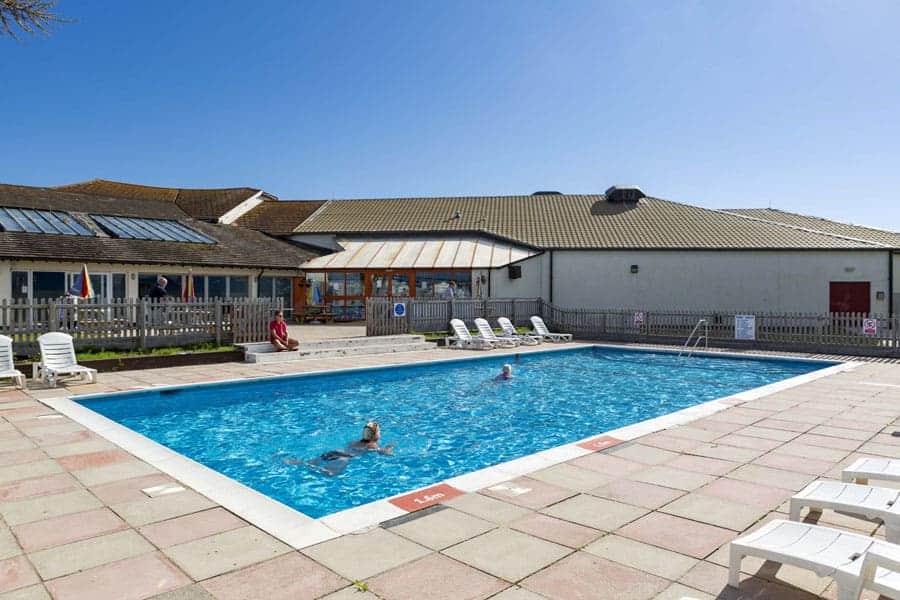 Leased Lines
Managed Networks
Tricky Location
WiFi
Hospitality/Leisure
Park Holidays
Before we met Park Holidays were running a corporate network that could barely support their internal systems, let alone the needs of owners and holiday guests.
How we helped