Putting it all into practice.
We take an individual approach to each organisation we work with, but our end goal is always the same; to help them achieve their goals and thrive. We could toot our own horn about all the clever ways we do this but it sounds so much better when it comes from the businesses we work with.
You can filter our case studies and testimonials based on the sector you work in, the problems you face or the type of solution you need, or browse them all below.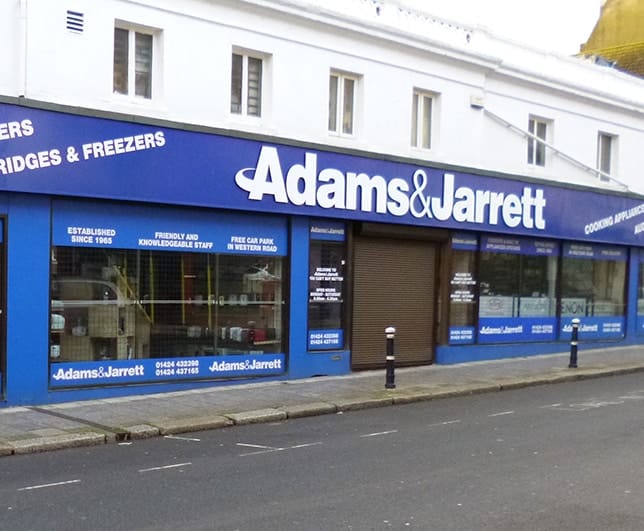 Adams & Jarrett
Moving their telephone system to the BeamRing cloud gave Adams and Jarrett the freedom of a simplified, customisable setup paired with improved functionality and reduced call costs.
How we helped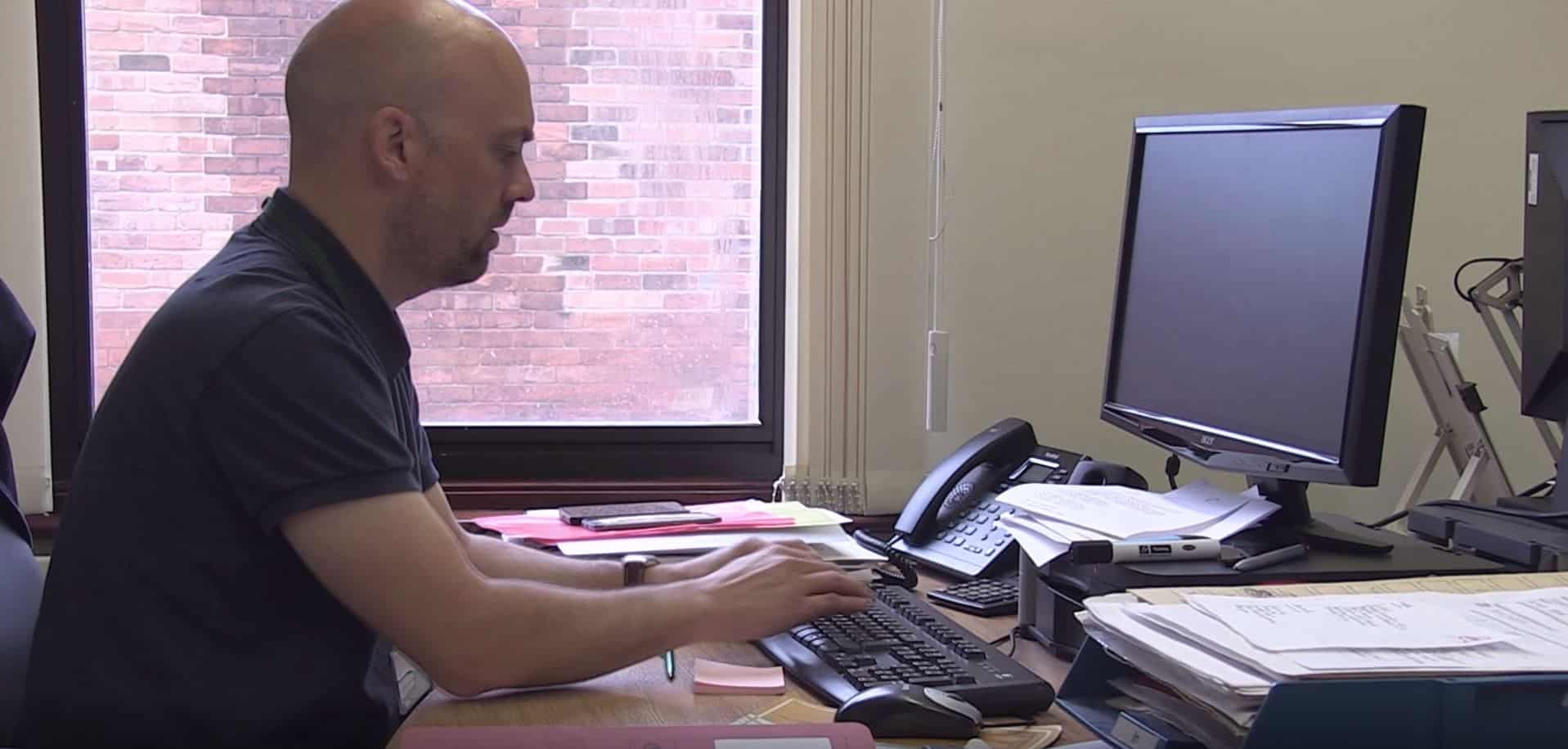 'The good thing about Beaming is that they understand the sorts of issues that we experience...I don't feel like a pain if I ring them up.'
Andy Perrey, Training manager, Carers Federation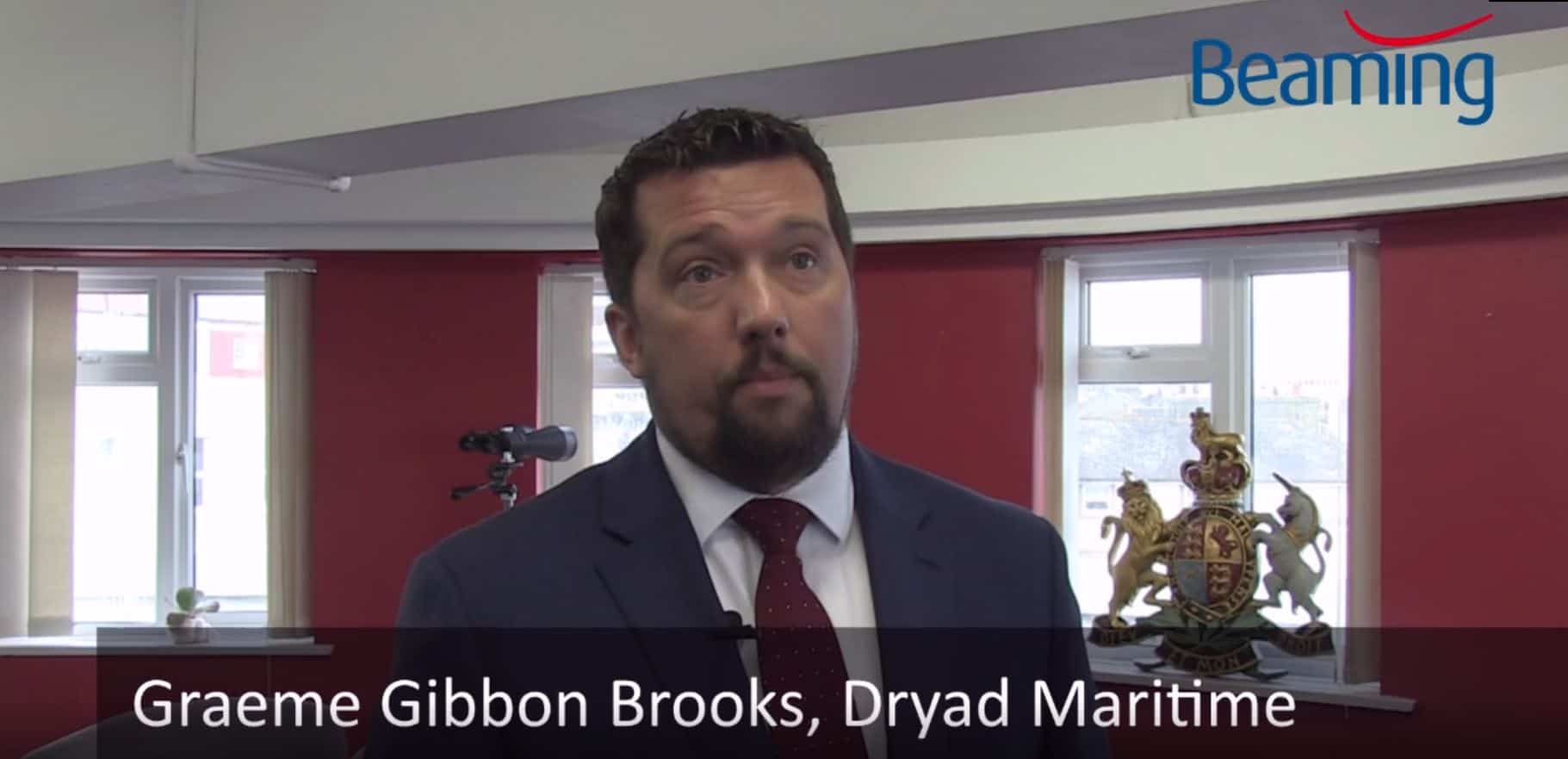 'Beaming have taken the time to understand the importance of up-time and failover and they've been incredibly flexible. They really get it.'
Graeme Gibbon Brooks, chief executive of Dryad Maritime
'Delivering Henley Royal Regatta is a huge logistical challenge and we are delighted that we can rely on the support of the team at Beaming. The expert planning, project management and technical support it provides ensures there is a secure and reliable telecommunications network in place with the capacity and coverage to satisfy all our users' needs'
Edward Warner, Head of Operations, Henley Royal Regatta
'We've invested in technology and embraced a paperless set up. All of which we wouldn't have been able to do without Beaming. And now they've given us our leased line. We've barely ever used the helpline because it just doesn't go wrong'
Mark Finch, Director, McPhersons Accountants
'One of the problems dealing with certain technology companies is that you need a jargon-buster. Our main contact is a very clear communicator, and has really understood our service'
Jason Denny, Manager, Old Hastings House residential care home
'We can't emphasise enough how simple it all was. There was no fuss, no bother. Within a few short hours we were up and running.'
Adams & Jarrett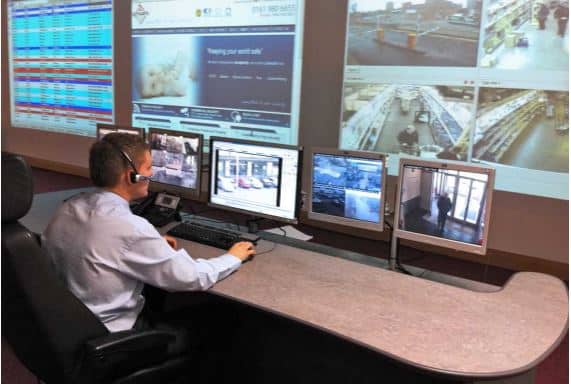 Corps Security
Beaming worked with key security industry players to develop the ProtectNet service. For businesses like Corps Security, it protects their network, and their reputation.
How we helped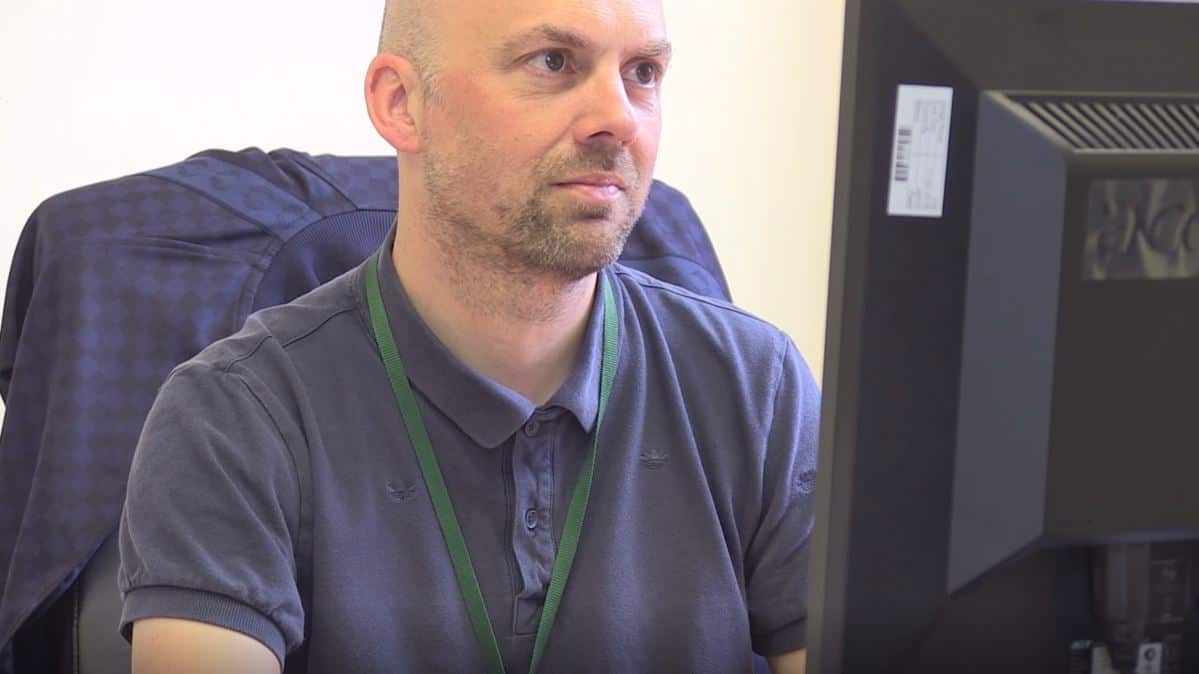 In order to keep up with changes in the health and social care sector, the Carers Federation, who support carers in the Midlands, the North of England and Wales, have had to take a flexible approach.
How we helped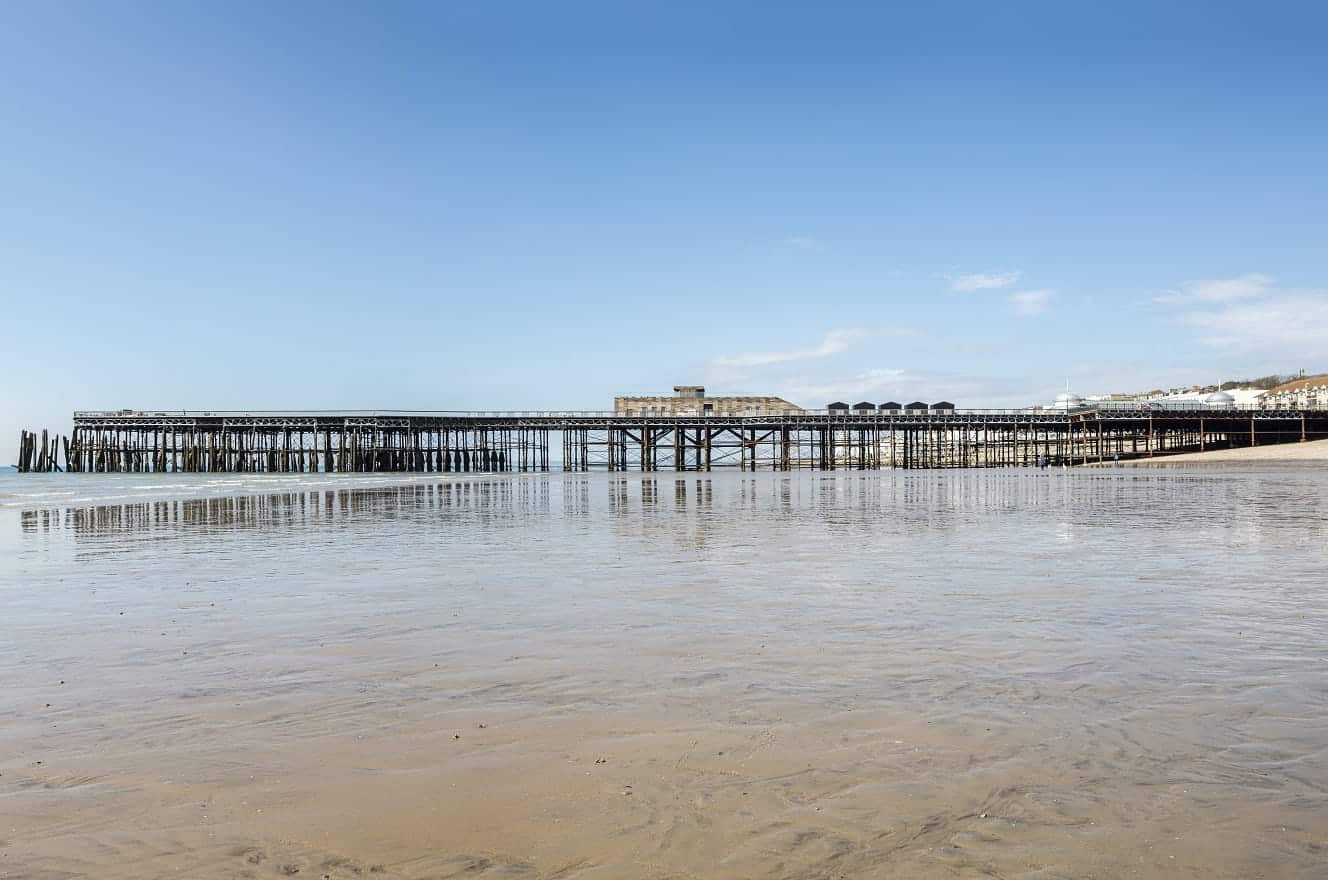 Hastings Pier
Connectivity was crucial to ensure the Pier could operate smoothly, to enable commerce and provide visitors with a truly engaging experience.
How we helped