Putting it all into practice.
We take an individual approach to each organisation we work with, but our end goal is always the same; to help them achieve their goals and thrive. We could toot our own horn about all the clever ways we do this but it sounds so much better when it comes from the businesses we work with.
You can filter our case studies and testimonials based on the sector you work in, the problems you face or the type of solution you need, or browse them all below.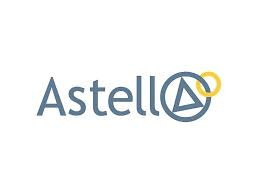 Fibre
BeamRing
Manufacturing
Astell Scientific
Having been at the cutting edge of technology for over 130 years, Astell Scientific knows that the technology they use to support their business also needs to be kept right up to date.
How we helped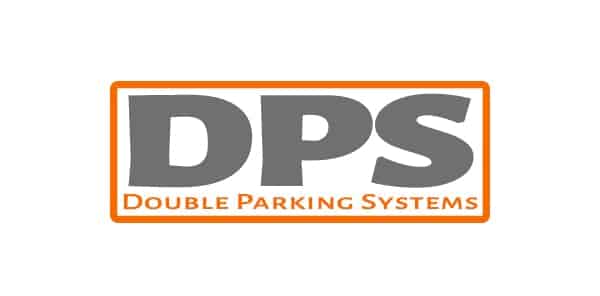 BeamRing
FTTC
SME
Remote Working
Double Parking Systems
Moving to a new business location can be disruptive, but Beaming helped Double Parking Systems make a smooth transition.
How we helped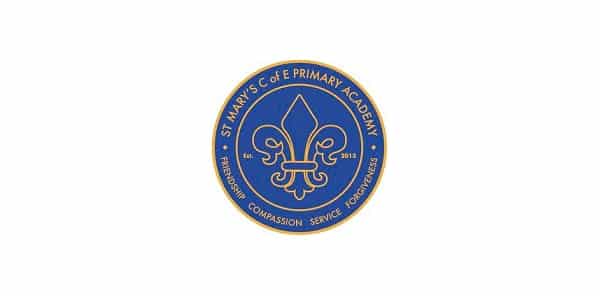 Education
Fibre
Data Security
Folkestone St Mary's C of E Primary Academy
A fast and reliable internet connection is a necessity in the modern classroom, but this must be balanced with the very important matter of safeguarding students.
How we helped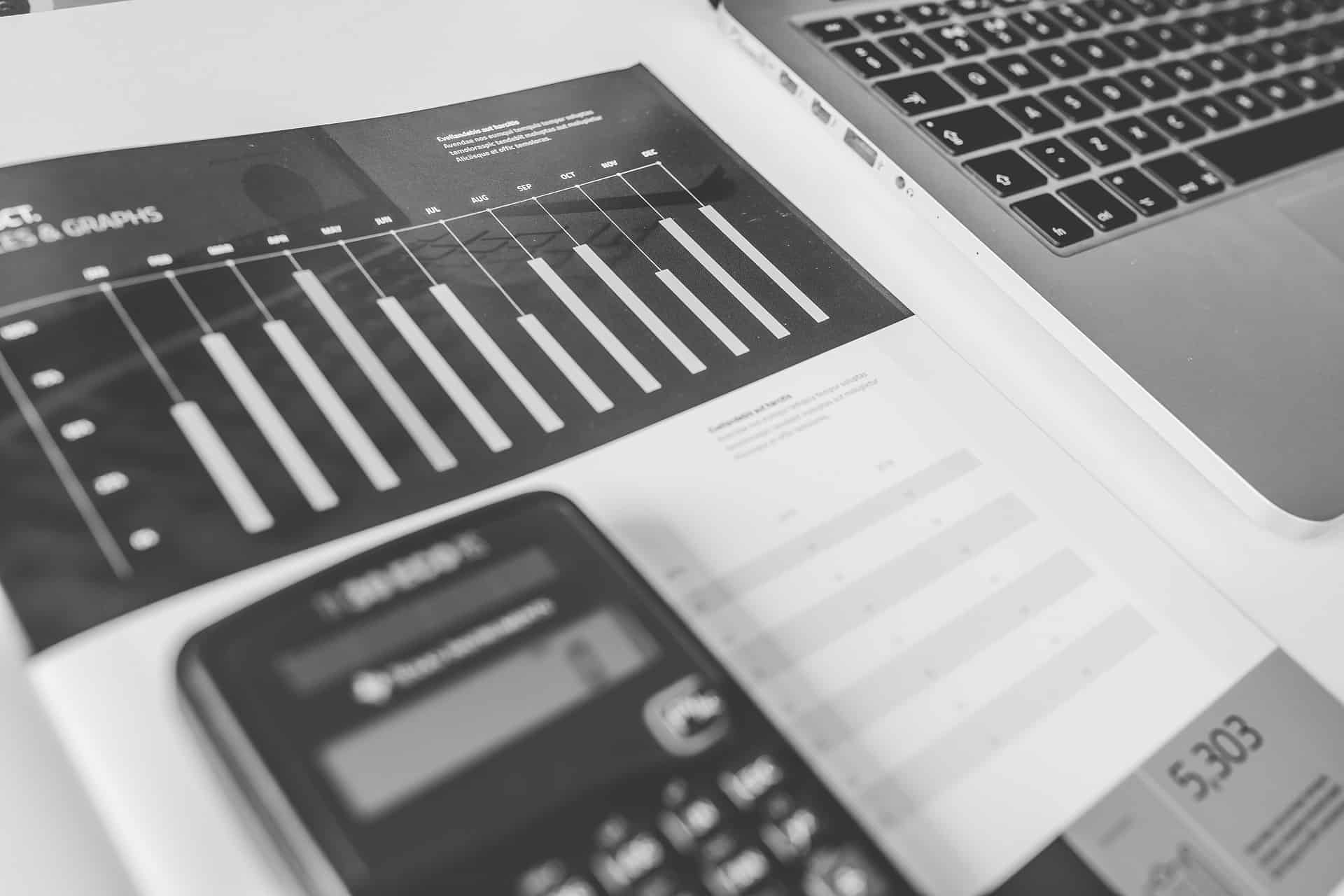 BeamRing
Accountancy
FTTC
Andrew M Wells Accountancy
Strengthening IT infrastructure & finding freliable support was a priority for this accountancy firm. Then, the Coronavirus pandemic sent everyone home to work.
How we helped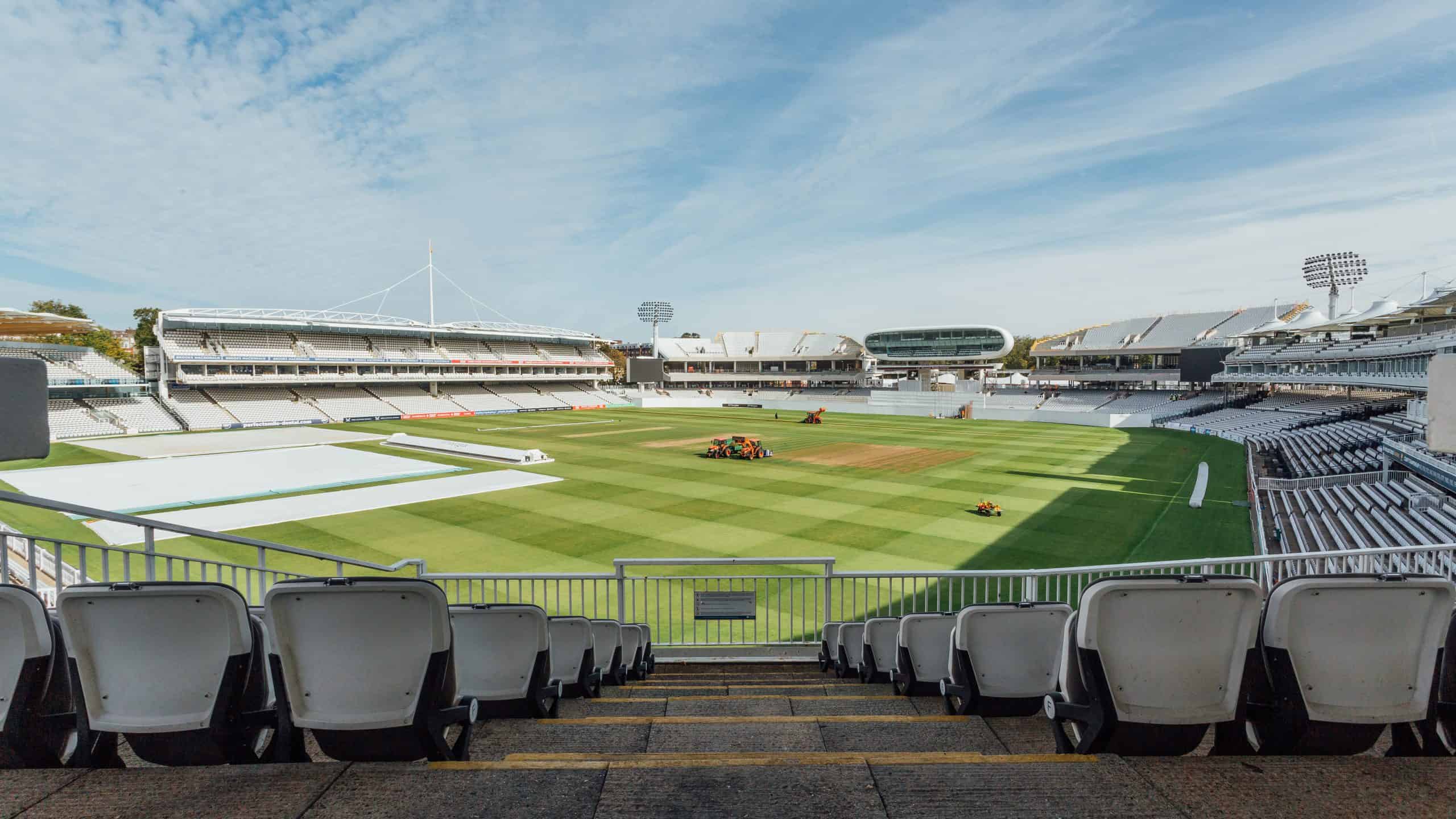 BeamRing
Broadband
Tricky Location
FineTurf
Fineturf supplies high performance sports pitch construction solutions to the likes of Manchester United. But pre-Beaming, their telephone and broadband supplier didn't match that high performance
How we helped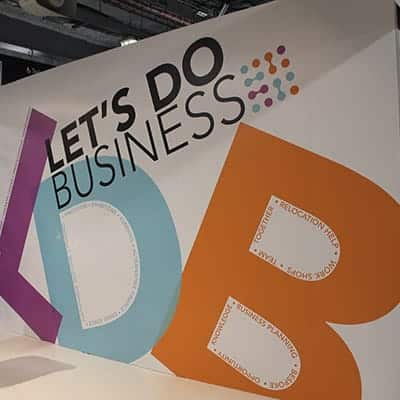 Telephony
Not For Profit
BeamRing
Remote Working
Let's Do Business Group
When the quality of customer service is central to a business's success, phone and internet are invaluable tools. The Let's Do Business Group couldn't live without either.
How we helped