Putting it all into practice.
We take an individual approach to each organisation we work with, but our end goal is always the same; to help them achieve their goals and thrive. We could toot our own horn about all the clever ways we do this but it sounds so much better when it comes from the businesses we work with.
You can filter our case studies and testimonials based on the sector you work in, the problems you face or the type of solution you need, or browse them all below.

StudioNet
Fibre
Broadcast
Wave FM
With existing studio to transmitter link technologies being phased out, Wave FM wanted an innovative, high performance and ultra reliable solution to their STL problem.
How we helped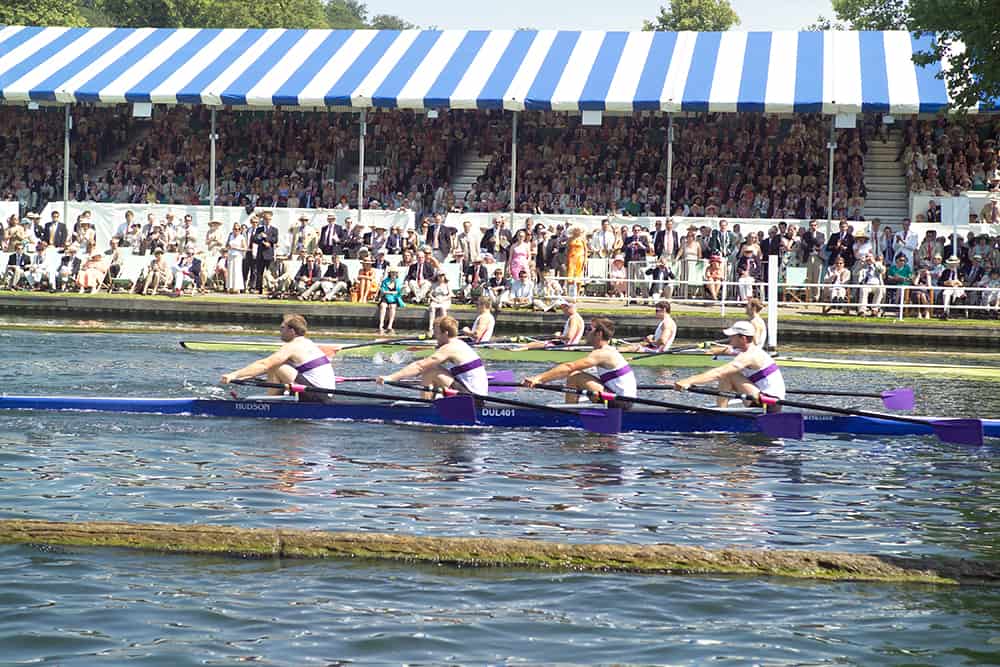 Henley Royal Regatta
To meet the requirements that accompany such a large event, Henley's organisers work with Beaming to provide a fast, strong and resilient temporary network.
How we helped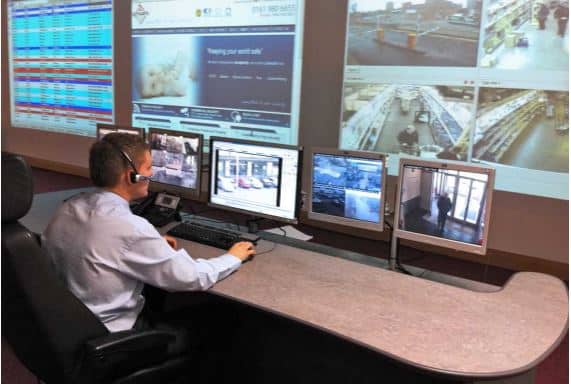 ProtectNet
Leased Lines
Data Security
Corps Security
Beaming worked with key security industry players to develop the ProtectNet service. For businesses like Corps Security, it protects their network, and their reputation.
How we helped