Maintaining & improving access to exhibits is key for East Grinstead Museum
In its early days, this meant throwing the doors open to all, but in a digital world online access plays a big role in making important historical artefacts accessible to all.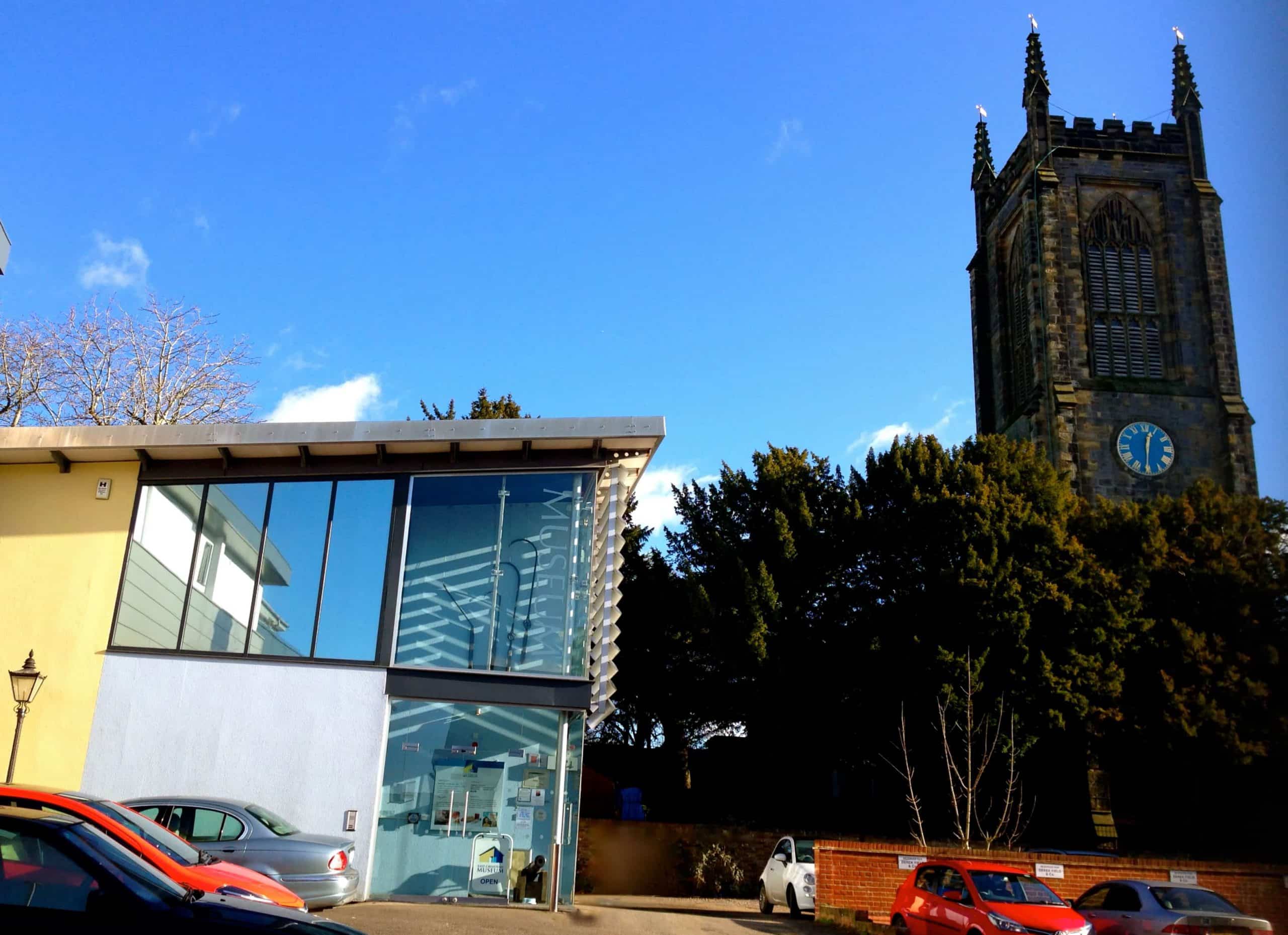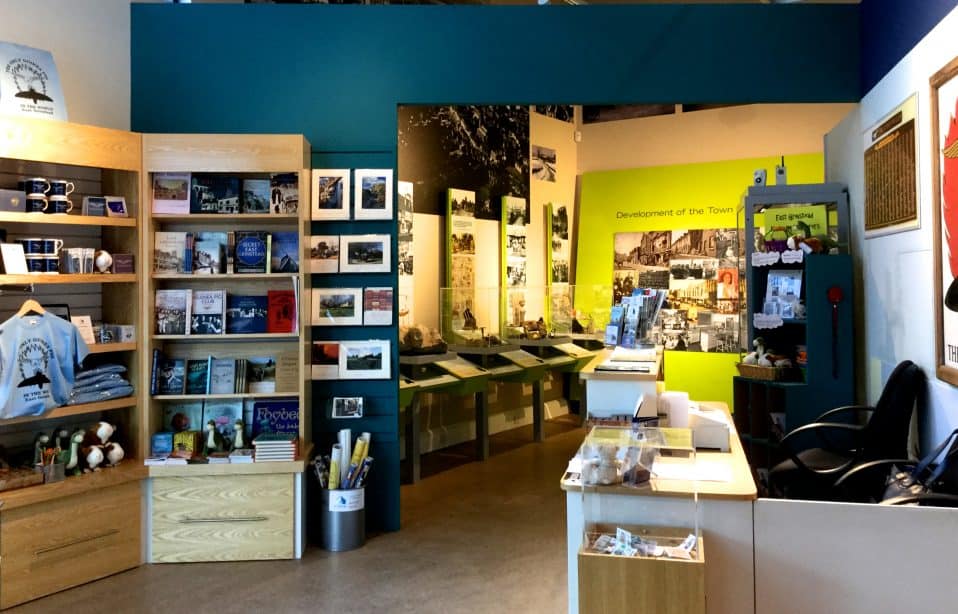 Challenge:
From its early days, with a small collection displayed in a church for easy public access, through to its modern-day iteration as a busy museum based in a purpose built building in the centre of town, East Grinstead Museum's key aim has not changed: To make articles of historical interest and importance accessible to all.
With this history including stories of worldwide importance – in particular that of the East Grinstead Guinea Pig Club – internet connectivity is an important part of improving and maintaining the accessibility of the museum's collections.
In today's digital world this involves making images and objects available to view online, running community education and outreach programmes and offering on-site space for visitors and researchers to explore a wealth of archive material. All of this needs speedy, reliable connectivity, especially when paired with the usual requirements that come with the running of a charity organisation.
"As with most organisations, we're totally reliant on consistent broadband to function," says museum manager Colin Chester.  But with poor service from their previous provider, too much time had been taken up with trying to resolve faults and querying bills, problems which were a frequent occurrence.

More about East Grinstead Museum
Built with funding from the Heritage Lottery Fund and money raised by the local community, East Grinstead Museum invites you to discover the old market town and surrounding area.
Solution:
In the search for a more reliable provider, "We were drawn to Beaming as it offered a really great service for the fee on offer, and it's an additional bonus to be able to support a local Sussex-based business," Colin tells us.
With the museum staffed principally by volunteers, it was imperative that the new broadband connection be not only rock solid and reliable, but backed up with jargon-free, friendly support.
Beaming provided the most appropriate broadband connection and business grade router and everything was activated remotely so there was no need to hang around waiting for an engineer; When the router arrived it was just a case of plug and play. "Our switchover only took a few minutes and was totally painless. Even a non-technical person found the instructions clear and easy to understand!"
'It's not often we've needed to contact them, but Beaming's customer service team is one of the friendliest we've ever dealt with.'
Colin Chester, Museum manager
Result:
Since making the switch they have received a consistently good service.  "It's not often we've needed to contact them, but Beaming's customer service team is one of the friendliest we've ever dealt with. Calls are answered promptly and dealt with quickly."
Knowing that connectivity is no longer an issue to worry about, the team at the museum can continue their work without interruption; opening up the history of East Grinstead to visitors from far and wide and ensuring that their collection continues to educate and inspire for years to come.
"We would totally recommend Beaming to other businesses"  Colin tells us, and we can't ask for more than that.
Related products & services