On-demand connectivity for Henley Royal Regatta
The population of Henley grows five-fold during Regatta week as the banks of the River Thames are transformed to host the world famous sporting event.
To meet the connectivity requirements that accompany such a large event, the organisers work with Beaming to provide a fast, strong and resilient temporary telecommunications network.
Challenges
For a five-day period each summer Henley-on-Thames in Oxfordshire is transformed to host the most famous rowing regatta in the world, a highlight of the summer sporting and social calendar.
Henley Royal Regatta builds a rowing course along a one mile 550 yard section of the River Thames together with bars, resturants, grandstands, shops and offices to serve up to 25,000 athletes and spectators a day.
Telecommunications infrastructure must be put in place to provide the organisers, shops, catering operations and media operating at the event with telephone and internet connectivity they need, and to ensure a smooth experience for spectators.
Precise timing is a crucial factor as there is no margin for error and therefore the event organisers require a connectivity supplier they can trust to project manage the event to exact requirements.
Solution
Beaming has provided project management and technical support to Henley Royal Regatta since 2013. Each year the planning starts many months ahead of the event to ensure sufficient capacity and coverage to satisfy all users. A dedicated project leader ensures the Regatta organisers know whom to contact in the event of any questions.
All of the hardware required for connectivity is preconfigured and tested for stability and performance before the event to take pressure off and to minimise the installation time for the onsite team. This ensures users can connect quickly and easily to the network.
Each line is installed precisely when required and tested to ensure resilience.Each line and individual connection across the network is then monitored by Beaming to ensure problems are flagged for immediate attention and addressed before they impact users.
Once the event finishes Beaming provides usage data to the organisers within two days, enabling itemised telecommunications expenses to be recharged accurately to each user within the usual event billing cycle.
'Delivering Henley Royal Regatta is a huge logistical challenge and we are delighted that we can rely on the support of the team at Beaming. The expert planning, project management and technical support it provides ensures there is a secure and reliable telecommunications network in place with the capacity and coverage to satisfy all our users' needs.'
Edward Warner, Head of Operations, Henley Royal Regatta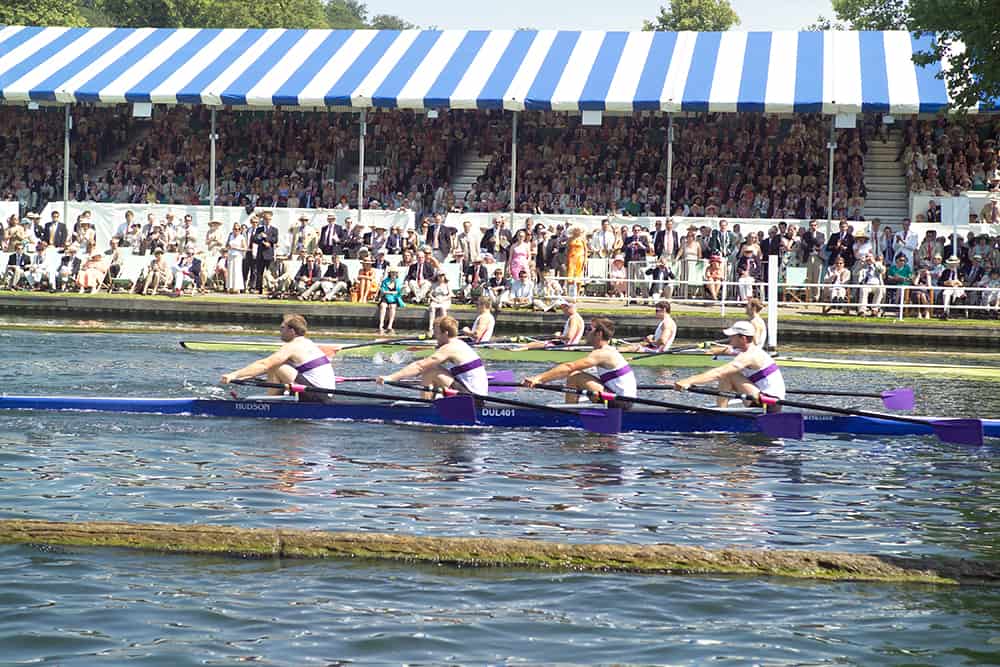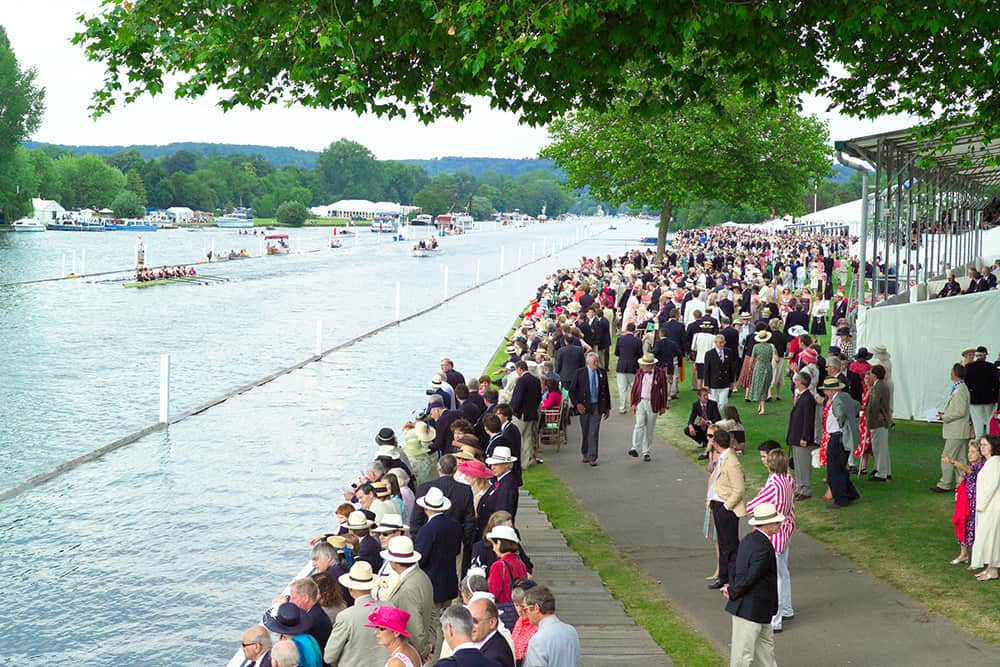 Results
Beaming's extensive planning and ongoing monitoring ensures that a highly resilient event network is available throughout Regatta week. Event staff and other commercial users can simply plug into the network and focus on what they do best, confident in the knowledge that there is more than enough capacity in place for their needs and that any problems will be rectified immediately. It also provides the additional coverage and capacity required to broadcast high definition television footage of all the racing live to rowing fans watching online around the World.
More about Henley Royal Regatta
Established in 1839, the Henley Royal Regatta attracts 300,000 visitors a year and is the world's best known rowing event; a highlight of the summer sporting calendar.
Visit their website
Download PDF of how we helped Henley Royal Regatta
Related products & services
Subscribe to Beaming's monthly email bulletin
And find out how you could benefit from our specialist connectivity, business experience and expertise in cyber security.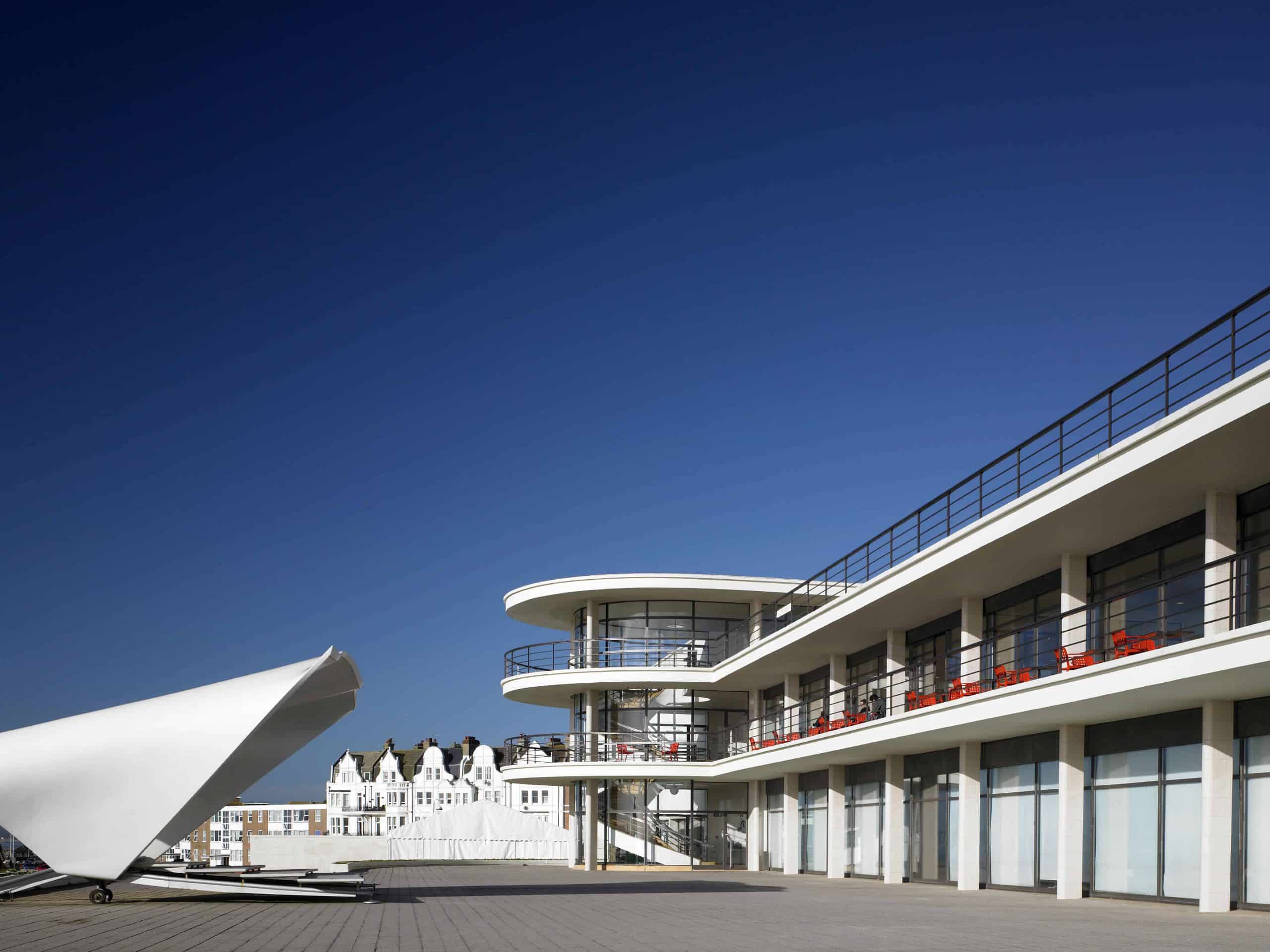 Leased Lines
WiFi
Digital Transformation
Tricky Location
Hospitality/Leisure
De La Warr Pavilion
'Est. 1935. Modern ever since' is the tagline of this cultural centre, but much work was needed to ensure that promise is upheld in our hyperconnected age.
How we helped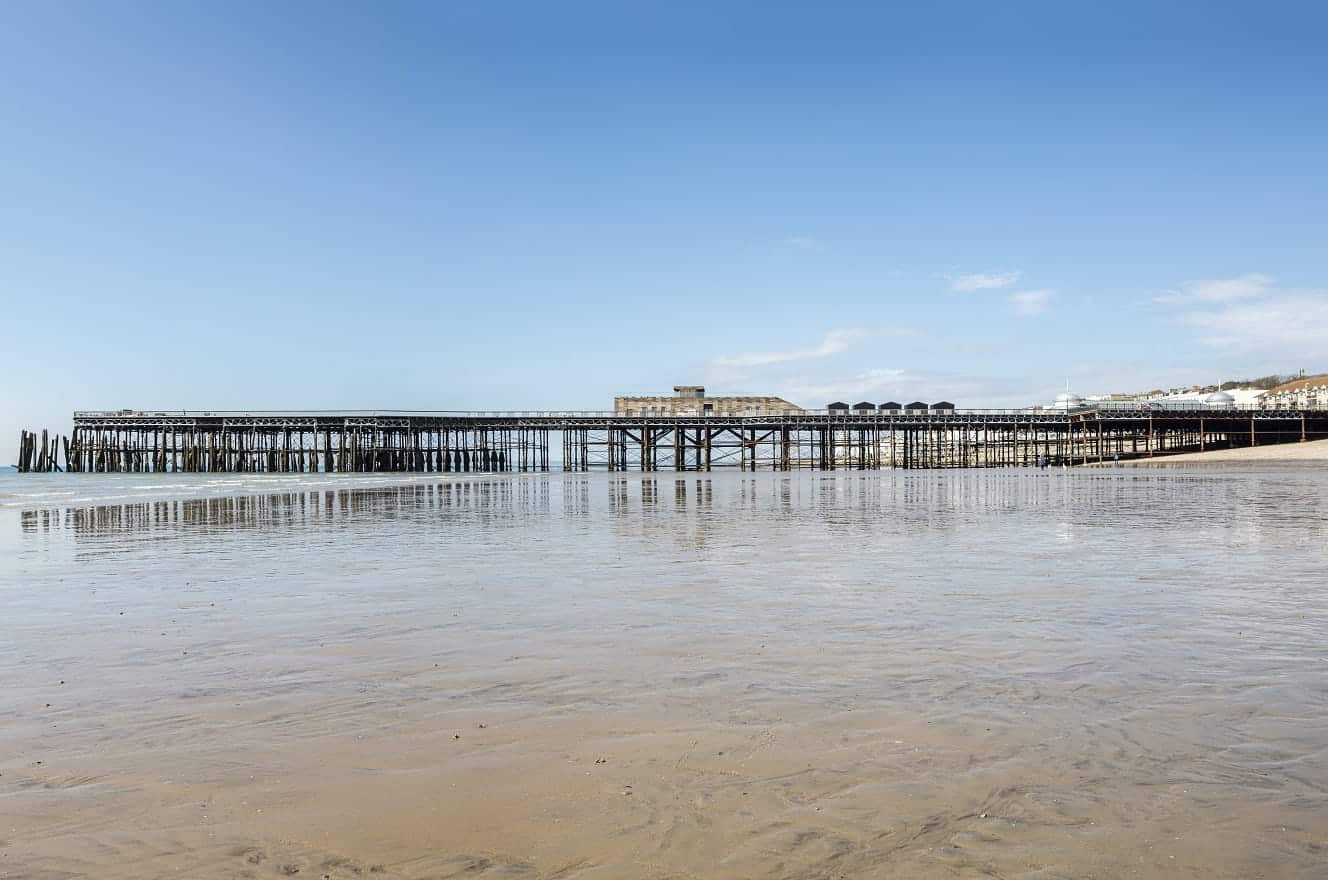 Leased Lines
Telephony
Hospitality/Leisure
Tricky Location
Hastings Pier
Connectivity was crucial to ensure the Pier could operate smoothly, to enable commerce and provide visitors with a truly engaging experience.
How we helped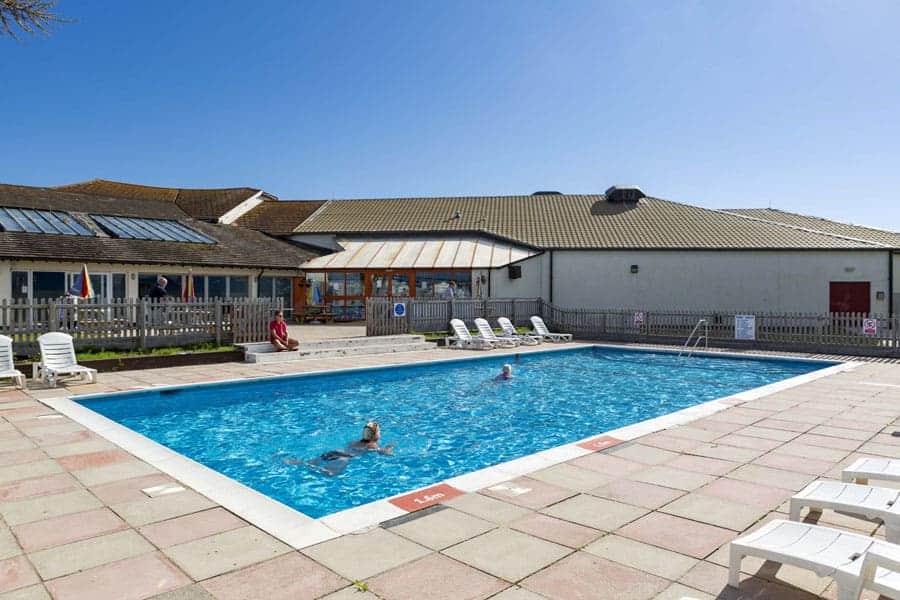 Leased Lines
Managed Networks
Tricky Location
WiFi
Hospitality/Leisure
Park Holidays
Before we met Park Holidays were running a corporate network that could barely support their internal systems, let alone the needs of owners and holiday guests.
How we helped