The importance of technology in the accounting world has grown at a rapid pace in recent years.  Both the development of cloud accounting and the Government's Making Tax Digital policy has changed the way you work.
And that's where we know Beaming can help your accountancy firm thrive, as an Internet Service Provider for businesses, we partner with our accounting customers to support the use of technology, improve efficiency and security and ultimately boost profitability.  Keep reading to to read how other accountants are boosting their businesses and find resources to help your business with internet, fibre, telecoms and secure working.
Case Studies
We've helped accountants across the UK to achieve their best. Read three of the stories below: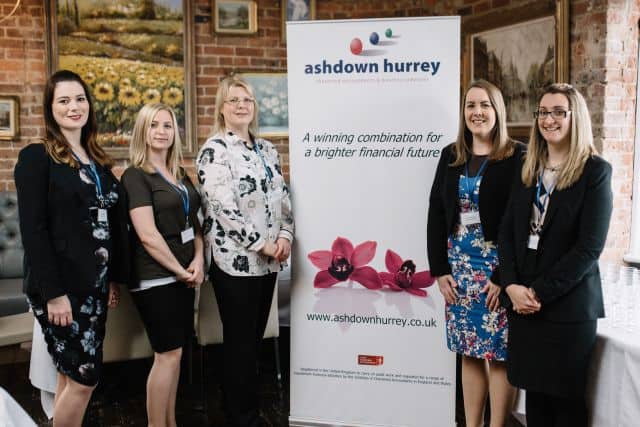 Accountancy
Multi-Site
Leased Lines
Telephony
Remote Working
Ashdown Hurrey
When your business is consistently and fundamentally affected by changes in technology, it makes a lot of sense to monitor the situation on a regular basis
How we helped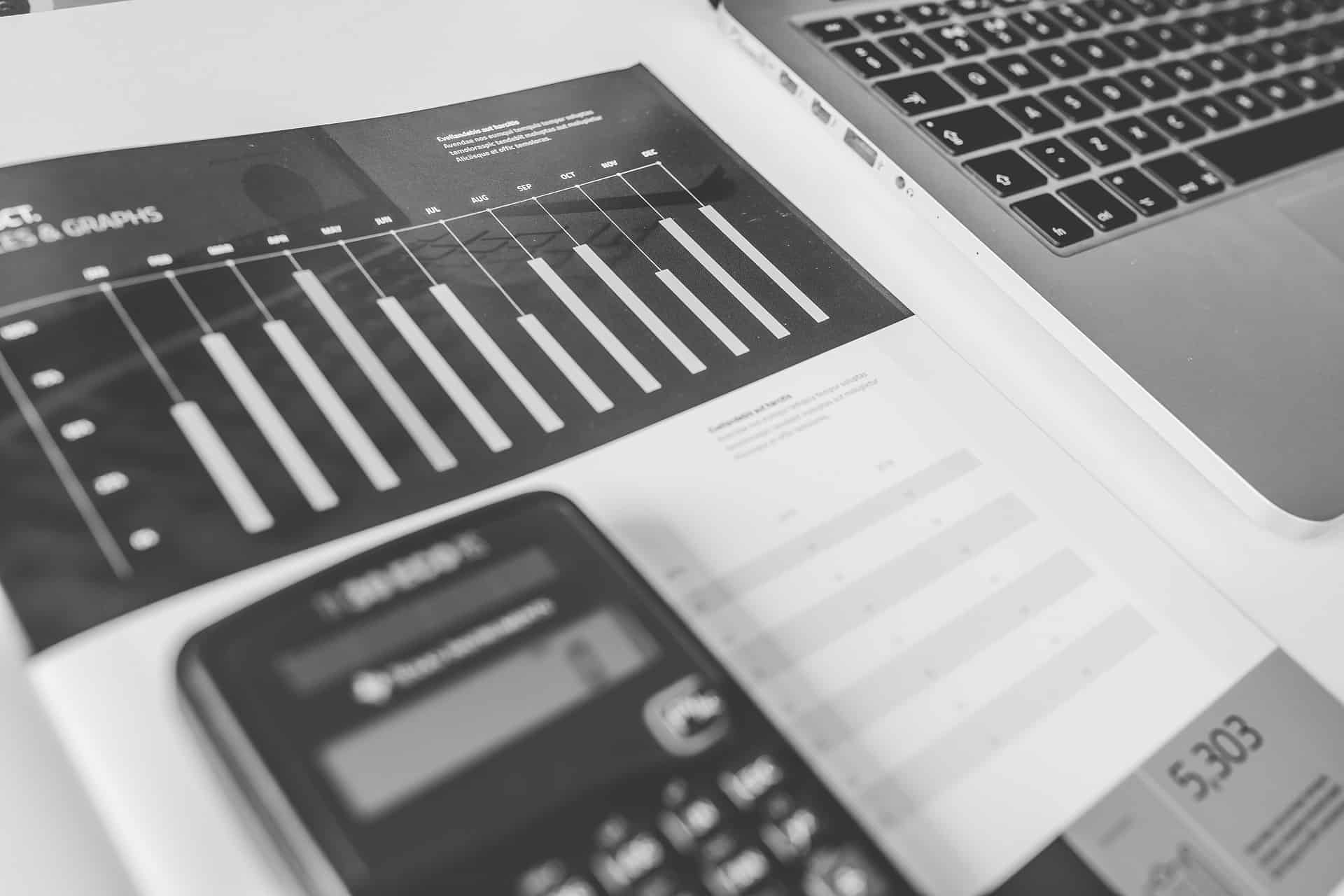 BeamRing
Accountancy
FTTC
Andrew M Wells Accountancy
Strengthening IT infrastructure & finding reliable support was a priority for this accountancy firm. Then, the Coronavirus pandemic sent everyone home to work.
How we helped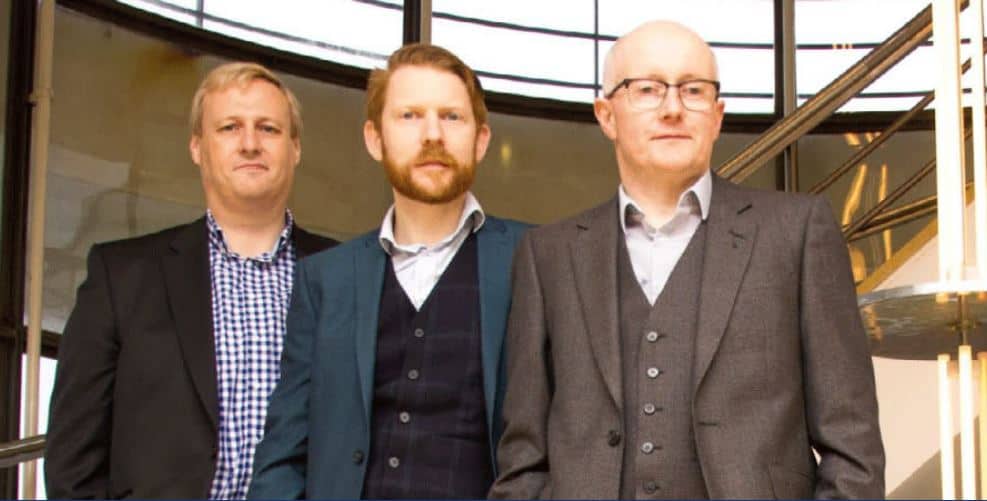 Accountancy
Leased Lines
Digital Transformation
Data Security
McPhersons
By wisely embracing new technologies with the help of Beaming's connectivity, McPhersons Chartered Accountants have their nose out in front.
How we helped
Products and services for Accountants
With cloud accounting now mainstream and the application of new technologies having a big impact on accountancy services, it's important to have an ISP partner right by your side to keep everything running smoothly.
Your questions answered
Find answers to the questions we get frequently asked, if you can't find what you're looking for you can search our knowledge base or get in touch.
PDF Guides to download
These guides will support you to use technology effectively…and safely!
Why Beaming?
From smooth installation of your services to the peace of mind from our ongoing support, here's why you accounting practice should partner with Beaming
Get in touch
We would love to find out more about your business and see if Beaming can help you. Complete the form below and one of our friendly experts will be in touch within one working day, or, if you prefer call us on 0800 082 2868
More helpful information
We publish a wide range of articles written by our in-house experts with the aim of helping our customers, here are some we think will be useful to accountants. Or check out our knowledge base or news sections for our latest releases.
What do our customers say?
'We were forced down the route of remote working but with Beaming's support it's working so well, we're going to continue.'
Kaye Crittell, Office Manager, Let's Do Business Group
'We feel so well supported now, it's the first time we've really felt that if we were to have a problem our provider would be able to help us straight away'
Jacqui Halls, Practice Administrator, Andrew M Wells
'In my past experience, some companies over-promise on what they can deliver but, in the end, we were connected early, to the fastest broadband we've ever had. I'm glad I chose Beaming and happy to recommend them any time.'
Robin Pallister, Managing Director, Innovolo
'Compared to previous suppliers, the level of service we get from Beaming is just so much higher. The others weren't as flexible or proactive and they just weren't quite as on top of things.'
Ben Sallows, Associate, Ashdown Hurrey
'We've invested in technology and embraced a paperless set up. All of which we wouldn't have been able to do without Beaming'
Mark Finch, Director, McPhersons