Insights
Do I need to worry about the ISDN switch off?
Whether you have received a cold call from another telecoms company or seen a comment in the media, you may be aware that the technology behind how we make our telephone calls is changing.
If you've been told that ISDN is being switched off and wondering what that means for your business or planning when you will need to take action we are here to help.
What is the ISDN switch off?
The copper based PSTN and ISDN network began shutting down in 2020 – with the aim of turning the network off entirely in 2025.
The PSTN (Public Switched Technology Network) is the traditional, copper wire based telephone network which has remained pretty much unchanged since the early days of public telephone networks. ISDN (Integrated Services Digital Network) is a digital platform that came into use in the 1980s to deliver what was, at the time, a vastly improved service capable of transmitting not only voice, but video and other data too.
A lot has changed since the 1980s, and neither of these technologies is capable of delivering the volume or quality of voice data needed in our increasingly digital world. Voice calls in the future will be made over the internet, often known as VoIP, making use of newer technologies such as fibre optic connectivity. A lot of traditional phone systems however use ISDN, although some may use multilines (multiple PSTN lines) which will also be affected by these changes.
What do you need to do?
The current plan to stop installing or adding ISDN lines nationally in 2023 is in motion. Areas that have achieved a high level of coverage with gigabit capable networks are already in the process of leaving the ISDN network with 500 locations expected to no longer offer copper phone lines by August 2022.
The aim is to turn off the network in 2025. So, you should start making plans for the switchover and check when your existing telecoms contract and telephone system maintenance is due for renewal, although you don't have to be limited to this.
You do have time to plan and implement the necessary changes, though as time goes on those still using ISDN technology will notice support starting to dwindle as less ISDN – trained engineers are available to fix faults and availability of parts will decline.  The quality of the network will without doubt decline, whilst moving to IP enhances the sound quality of a call, making it a better experience for your customers.
So, although you don't have to panic, if the telephone is essential to your business, it will be worth not leaving the switchover until the last minute. Use the time to make a considered switch that may actually bring many benefits to your business and to make sure that the supplier you choose has the stability and technical expertise to support you.
What are the options?
You will need to upgrade to an internet based or VoIP phone system; this can be to SIP trunks (technology that lets you make calls over a data connection) connected to an IP compatible phone system – the halfway house – or moving to a fully-hosted cloud system to give you greater flexibility. These aren't brand new technologies and have been tried and tested, offering the opportunity to upgrade the way in which you communicate.
Beaming has developed BeamRing, a fully hosted system that offers the latest in voice over IP technology with all the benefits of being delivered by business connectivity experts.
How long does it take to switch over?
The process can take a couple of weeks, but this will depend on your existing infrastructure.
Using a provider such as Beaming will make the process easier, as we handle everything and take care of the porting process, as well as working with you to make sure minimal disruption to your business activities at the time of the ISDN switch off.
Many businesses have already made the move; the sooner you start considering your options the sooner your business can take advantage of the benefits a VoIP solution can bring.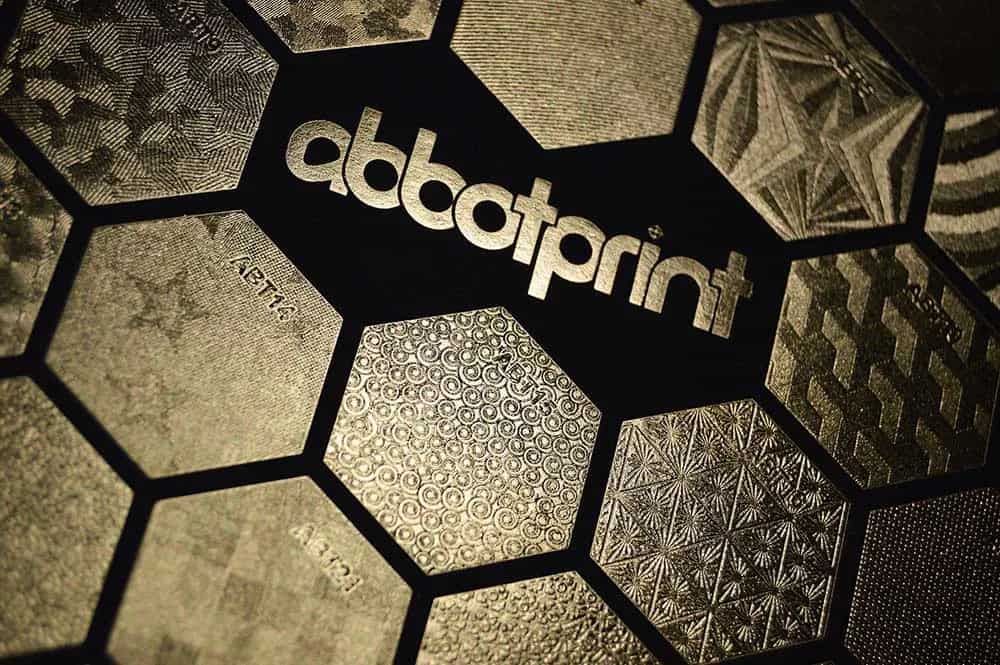 Hosted Voice
Telephony
SME
Abbotprint
An ageing ISDN telephone system and a desire to be prepared for the future prompted the move to cloud voice technology for this innovative printing firm.
How we helped
Contact Beaming and we'll make the switchover simple
Benefits of cloud phone systems
What you might need for the ISDN switch off