Use technology to improve your productivity, efficiency and customer service.
Nowadays, it's hard to name a business process that doesn't involve some use of technology. Even sectors that may previously have resisted digital transformation are starting to see the benefits offered by tech; from automated monitoring in manufacturing to the use of cloud applications for accountants.
The technologies we see may have diverse uses but they all have one thing in common: they require secure, reliable connectivity in order to deliver the service they promise.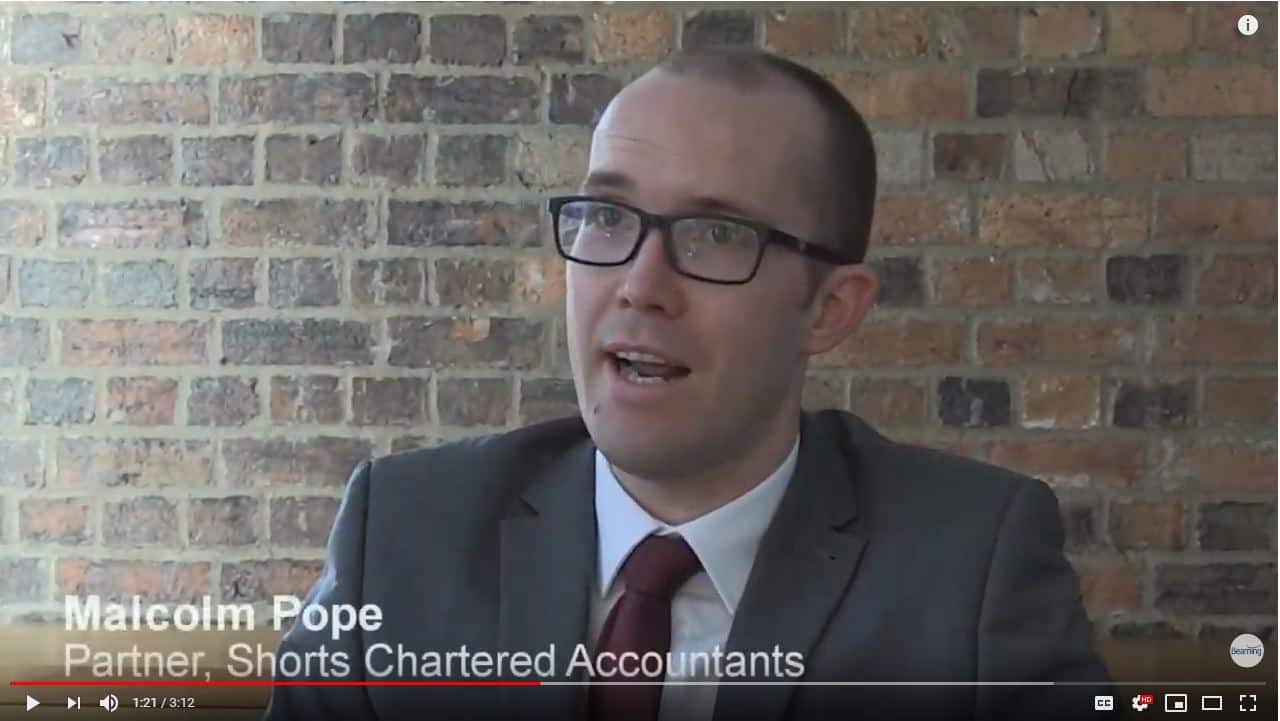 'We've grown at a rate of about 25% year on year for the last five years and a lot of that has come through how we've embraced digital technology.'
Malcolm Pope, Shorts Chartered Accountants
Products & services related to  digital transformation
Get a quote
Take the first step today by calling 0800 082 2868 or filling in the form below. Beaming has a no robots policy, so expect a friendly human to be in touch within one working day.
Clients we've supported
Our happy customers share the results they've achieved with the help of Beaming's products and services.
Latest news
Tap into our expertise in connectivity, cyber security and all things tech.
Join the tribe. Sign up to receive our monthly email updates to be in the know about all things tech, connectivity and cyber security