Because we really take the time to understand your business we can offer a genuinely personal service.
We help of businesses of all shapes and sizes across the UK solve many of the same challenges. But central to Beaming's values is knowing there is no one size fits all approach and we pride ourselves on getting to know our customers and providing the best service to meet their needs.
Find your sector:
We have been working with businesses since 2004 and there are some sectors that we have developed a deep understanding of the challenges they face and how, as their ISP partner, we can best support success.
Here are some of our happy clients
Some of our customers share the results they've achieved with the help of Beaming's products and services.
Don't just take our word for it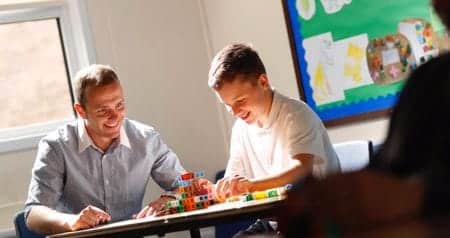 The Sabden Multi Academy Trust
Bringing much-needed synergy to some very special schools
How we helped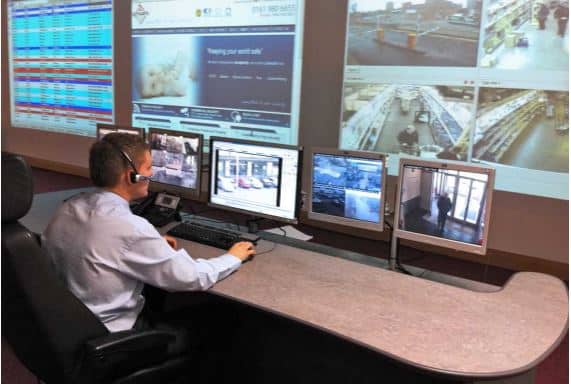 ProtectNet
Leased Lines
Data Security
Corps Security
Beaming worked with key security industry players to develop the ProtectNet service. For businesses like Corps Security, it protects their network, and their reputation.
How we helped