Don't leave your business data open to theft, loss or damage
Your business data is an asset you want to keep private.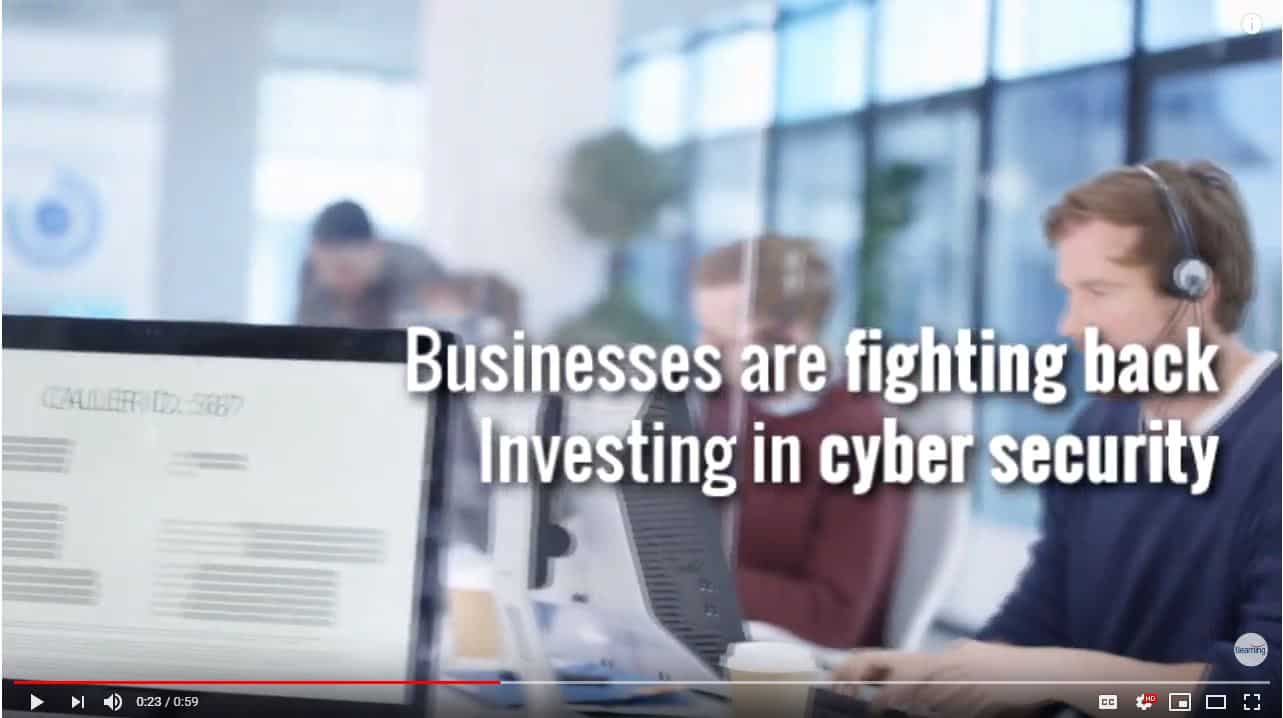 'Almost half of all companies fell victim to cybercrime in 2017 at a cost of around £9,000 per incident'
Beaming's Business Guide to Cyber Security
Products & services to protect business data
Be first to know about emerging cyber threats
Clients we've supported
Our happy customers share the results they've achieved with the help of Beaming's products and services.
Our growing knowledge base
Tap into our expertise in connectivity, cyber security and all things tech.