We're an independent Internet Service Provider for businesses across the UK.
Choose just one product or pick and mix from our multiple services, either way you'll benefit from a network built for business backed-up with our gold standard support.
Who we help
Whether you work for a large national chain or run your business from a home office, our goal is the same, to provide you with rock solid connectivity backed up with serious service to keep your business running.
Latest news updates
With the latest cyber threat analysis to simple how-to guides on to creating the best workplace. We share our research and expertise to keep you in the know.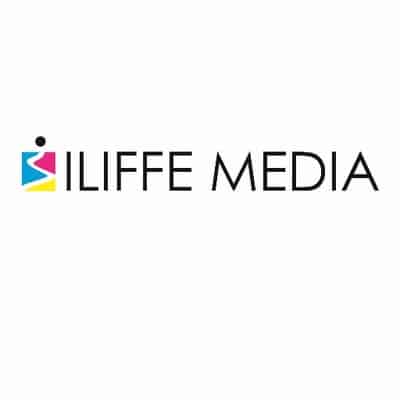 Fibre
Managed Networks
Media
Iliffe Media Group
Modern media companies are bandwidth-hungry environments. Iliffe Media needed an upgrade to their network and required rapid, resilient connectivity between newsrooms and office locations across the UK.
How we helped
Why Beaming?
We don't just offer businesses fast, secure and reliable voice and data services, we team all our products and solutions with friendly and expert support that has your business success as our priority.
Popular in our Knowledge Base
From simple cyber security tips for novices, to how-tos that will save hassle for even the most experienced system admins, you can find it all in our knowledge base.
Live webcam of the Hastings coast from the Beaming office
Share our wonderful views of Hastings Pier, Hastings Old Town, Hastings Beach and the English Channel including Sovereign Lighthouse and Eastbourne if the weather is good.
The daytime tour takes you on an 6 minute loop around this vibrant part of the Sussex coast.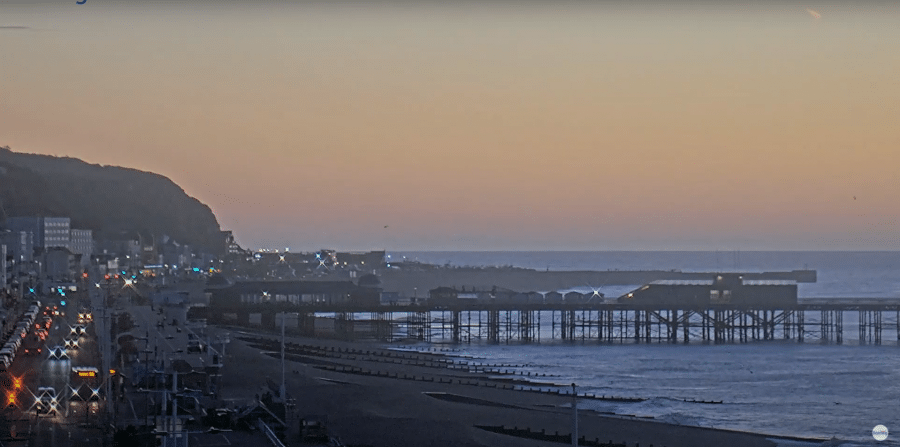 Help and advice delivered to your inbox
Our monthly value-packed email updates will help you to work more more securely, flexibly, and productively. Plus, stay up-to-date with the latest tech news.