We support many different organisations to use technology to help them flourish
Many charities, schools and not for profit organisations have chosen to work with Beaming because we take the time to understand what your needs are and how technology can be used most efficiently.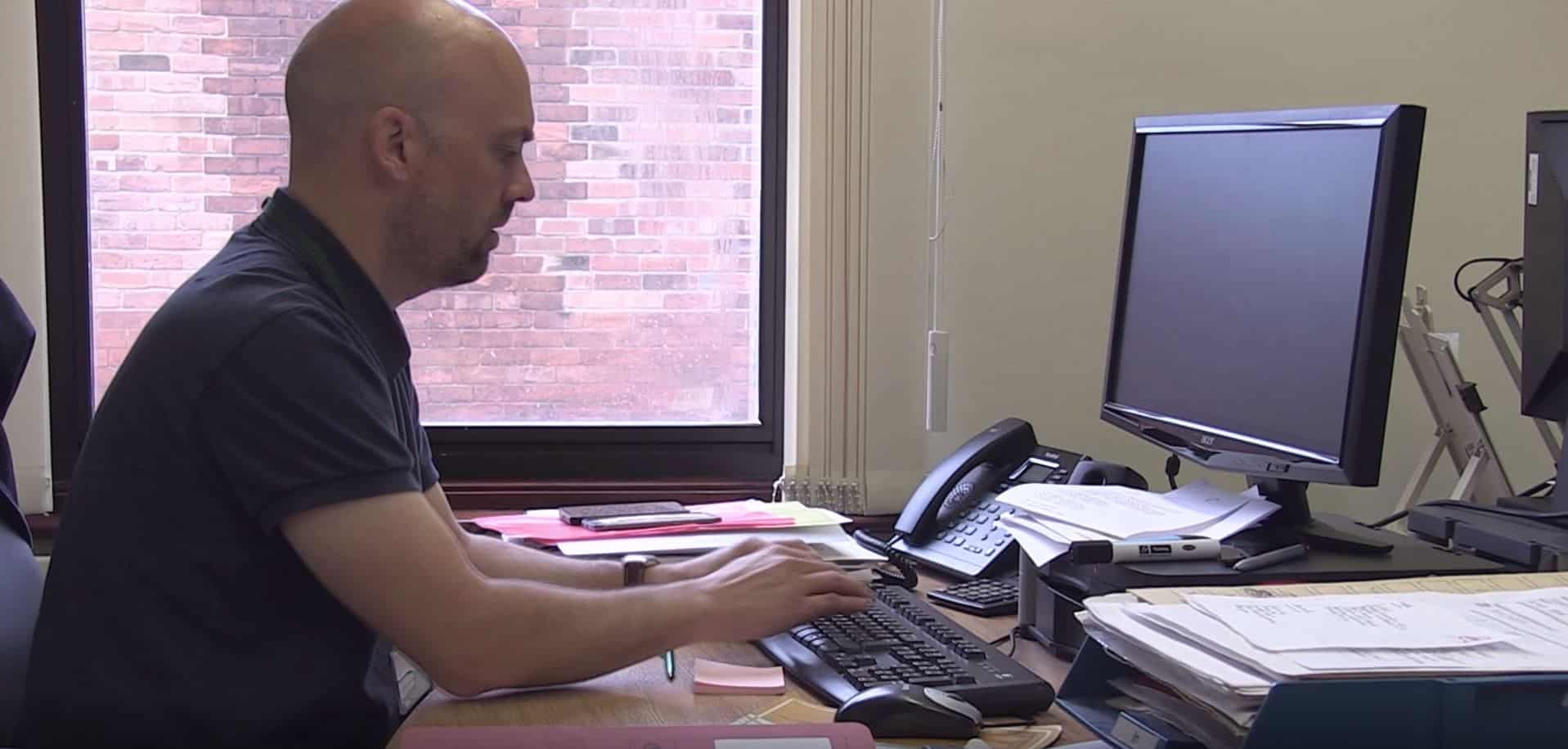 'The good thing about Beaming is that they understand the sorts of issues that we experience...I don't feel like a pain if I ring them up.'
Andy Perrey, Training Manager, Carers Federation
What we offer
Beaming offers a range of voice and data products to ensure that your organisation has the right resources to keep running at your best.
Who we've supported
Our happy not for profit customers share the results they've achieved with the help of Beaming's products and services.
Want to see how we can help you?
If you like speaking to an actual human, you're in luck. Fill in the form below and one of our expert team will get back to you within one working day to find out how we can help.
Our expansive Knowledge Base