Whether you are an arts organisation, performance venue or heritage site, we know the internet is integral to how you function and can be critical for your success.
As well as using the internet for essential office administration, technology can improve customer experience, boost income with opportunities for diversifying and building a 24/7 online presence. Find out how Beaming supports Arts and Culture organisations to meet their objectives.
How voice and data connectivity supports organisations to thrive:
Products & Services
With the internet and technology relied upon more than ever to maximise income and boost customer experience we choose the right connections to keep everything running smoothly, and flexible cloud phone systems to keep you talking and our experts will support you with security such as firewalls.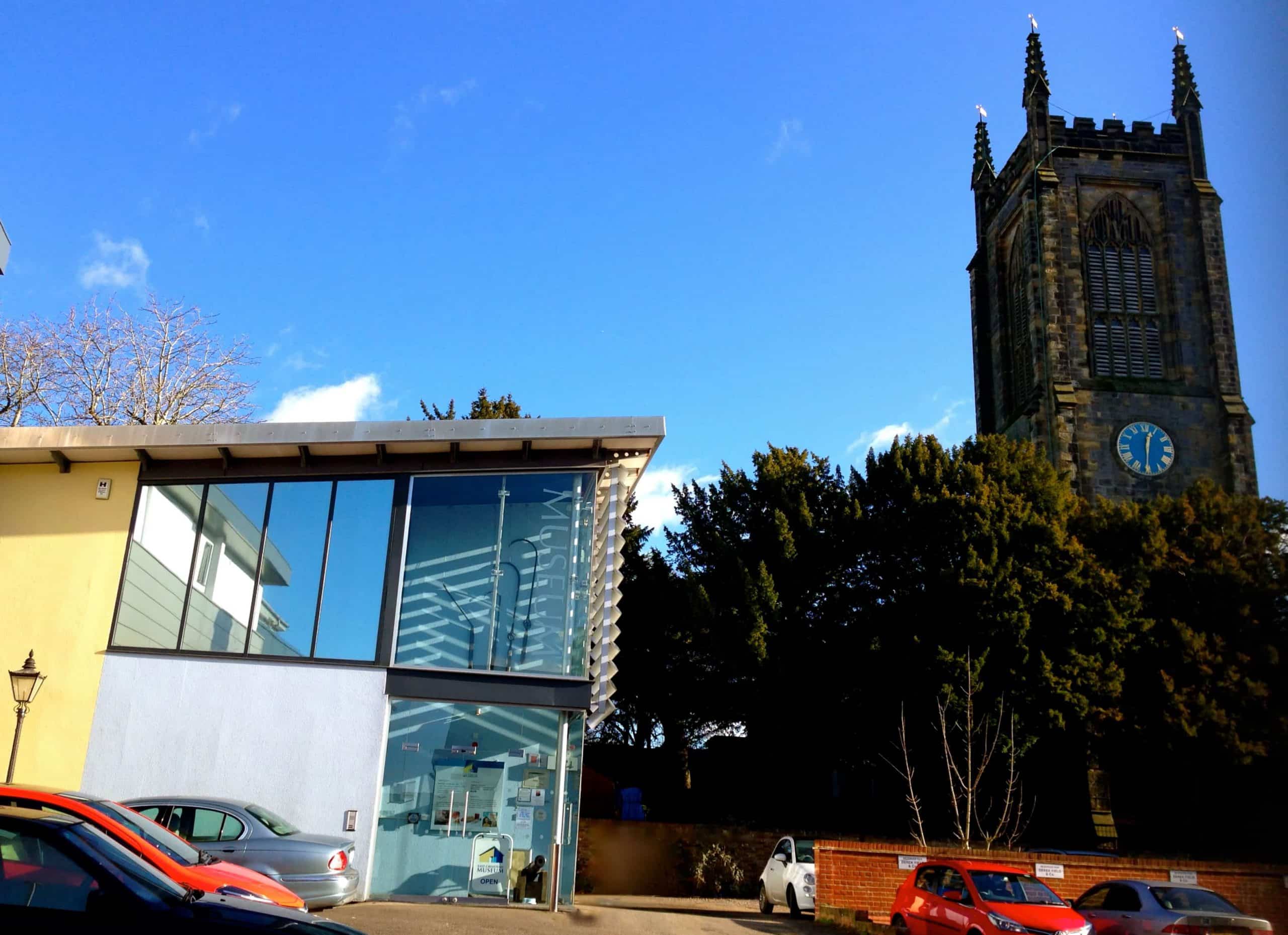 Broadband
FTTC
Not For Profit
East Grinstead Museum
With exhibits including stories of worldwide importance – in particular that of the East Grinstead Guinea Pig Club – internet connectivity is an important part of improving and maintaining the accessibility of the museum's collections.
How we helped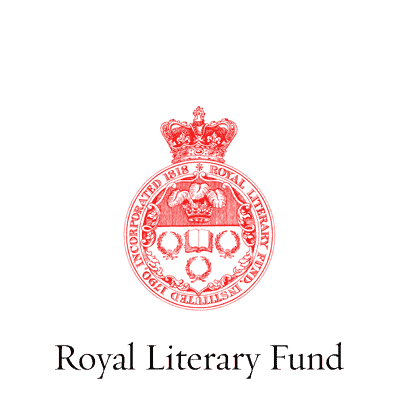 BeamRing
Fibre Leased Line
Office 365
Royal Literary Fund
The RLF needed to change some systems to support the effective running of the organisation. They had suffered from poor service, and looked for who would understand what they needed.
Read more
Your questions answered
We regularly try and answer the questions asked by our customers and have an ever- growing selection of downloads and articles we hope will be helpful
Why Beaming
From stress-free installation of your services to the peace of mind from our ongoing support, here's why your venue should partner with Beaming
Get in touch
We would love to find out more about your arts and culture venue and see if Beaming can help you. Complete the form below and one of our friendly experts will be in touch within one working day, or, if you prefer call us on 0800 082 2868
Activity supported by Beaming:
Read what our customers say…
'It's not often we've needed to contact them, but Beaming's customer service team is one of the friendliest we've ever dealt with.'
Colin Chester, Museum manager
'Great connectivity means we can provide a fantastic experience to visitors and provide new forms of entertainment alongside the traditional to ensure the Pier remains a valuable attraction for generations to come.'
Karen Trimmings, Operations Manager, Hastings Pier Charity
'We pride ourselves on our customer service, and Beaming give us the same; in three words, they're professional, intelligent and collaborative.'
Stewart Drew, Director and CEO De La Warr Pavilion
''Delivering Henley Royal Regatta is a huge logistical challenge and we are delighted that we can rely on the support of the team at Beaming.'
Edward Warner, Head of Operations, Henley Royal Regatta
'Beaming took us from the dark ages of copper wire telecoms to the 21st century overnight. They've taken all the pain away – we don't have to worry about a thing. It's just been a really good journey.'
Michael Procyshyn, IT Director, Park Holidays UK