We know that recent technological advances have changed the manufacturing industry. A good partnership with your ISP is essential in supporting you to operate, including connecting your people and your machines, storing data, minimising downtime and keeping your data and intellectual property secure.
Beaming is experienced in working together with manufacturers and not only offers the products and services required but also provides constant support to keep everything running smoothly.
Plus, we know boosting your ability to communicate to customers, staff (wherever they are working) and between all your sites will help your business to thrive.
Case Studies
We work with a number of manufacturers and here are some examples of how we helped them to meet their goals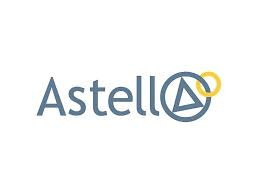 Fibre
BeamRing
Manufacturing
Astell Scientific
Having been at the cutting edge of technology for over 130 years, Astell Scientific knows that the technology they use to support their business also needs to be kept right up to date.
How we helped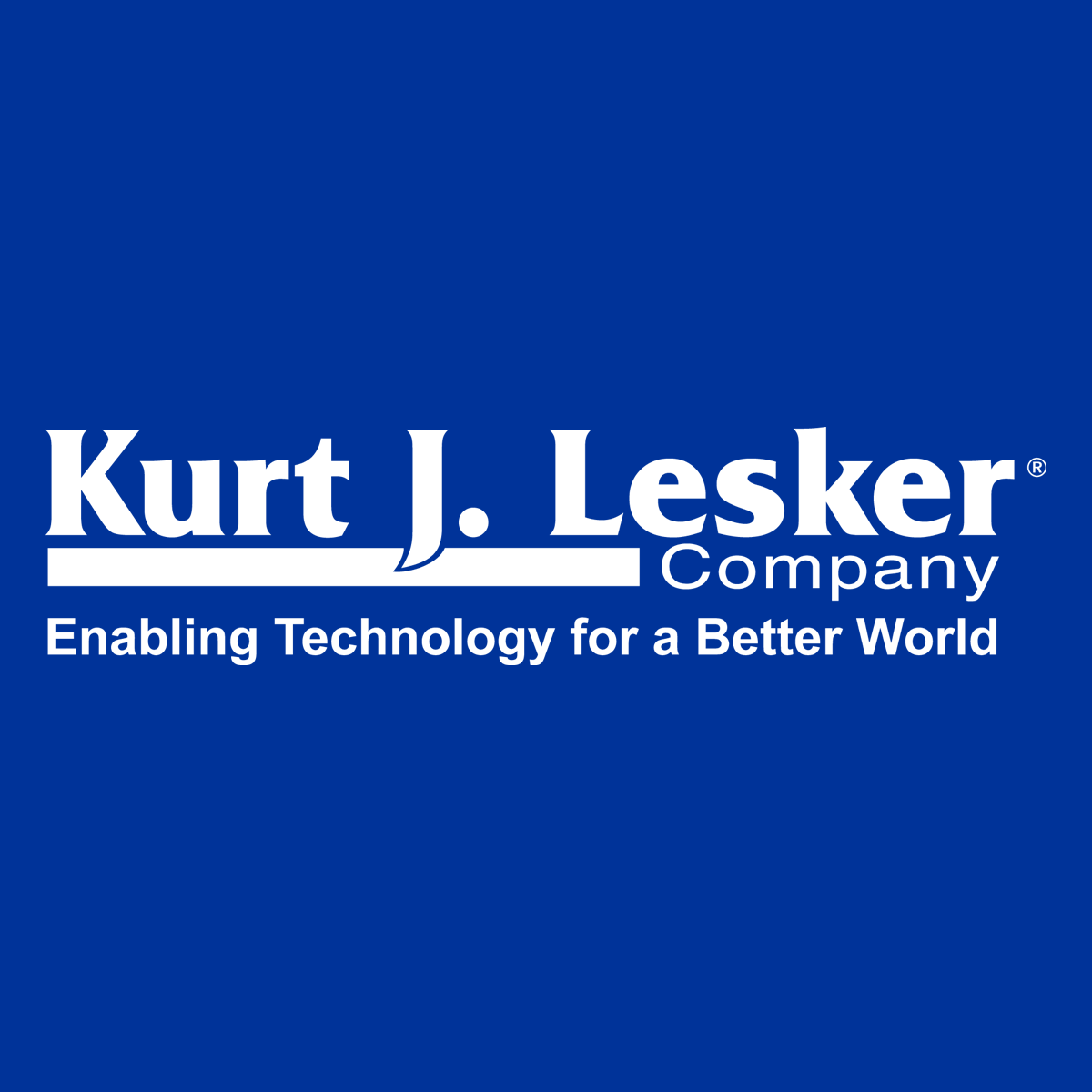 Fibre
Manufacturing
Data Security
Kurt J. Lesker Company
For security reasons, all of the Kurt J Lesker Company's data is held at its US base. This means the speed & security of the data connection between the US & the UK is crucial to the effective operation of KJLC's business.
How we helped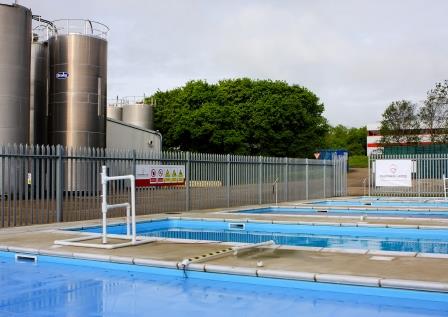 BeamRing
Manufacturing
Telephony
Plastipack
Plastipack, world leading manufacturers of energy and resource saving products, weren't satisfied with their current VoIP system. They wanted a solution that could do more.
How we helped
Your questions answered
As we help many companies in the manufacturing sector, we answer lots of questions to help get them connected and communicating
Why work with Beaming?
From stress-free installation and reliable connectivity to the peace of mind from our ongoing support, here's why you should partner with Beaming
The next step
If you want to find out more about any of our products and services, get in touch and one of our team will be happy to help; we'll get back to you within one working day.
'Most importantly, when we ask Beaming's team to do something, they just get the job done.'
David Pennock, Managing Director, Astell Scientific
'When the Coronavirus pandemic first hit we were sending all calls to our answering service, but now with the BeamRing app installed on our mobile phones we can take and make calls as usual, so we've saved costs there.'
Megan Jones, Office Manager, Double Parking Systems
'We can call up whenever we have a problem and be speaking to people who are looking at our system. We've never had a problem Beaming couldn't solve; they make things simple and their product knowledge is second to none'
Brian Frost, Owner, Abbotprint
'This data lifeline now has the capability of running 500 times faster than before. That adds up to hundreds of hours a year of time and frustration saved by the UK team. '
Kurt J Lesker Company
'Projects happen on time, as planned, and we're always kept in the loop. That keeps everyone happy.'
Hadi Marashy, CTO at John F Hunt
'In my past experience, some companies over-promise on what they can deliver but, in the end, we were connected early, to the fastest broadband we've ever had. I'm glad I chose Beaming and happy to recommend them any time'
Robin Pallister, Managing Director, Innovolo
'The ProtectNet solution has allowed us to offer a level of security to clients which goes above and beyond the usual monitoring services. With Beaming as our connectivity partner, the safety of our customers and their property is assured.'
Bill MacGregor, Director, Corps Security