Whether you are broadcasting at a one-off event or running a 24/7 network, here at Beaming we are experienced in delivering quality connectivity to the media industry, so you can provide the best for your audiences.
How we've helped broadcast & media customers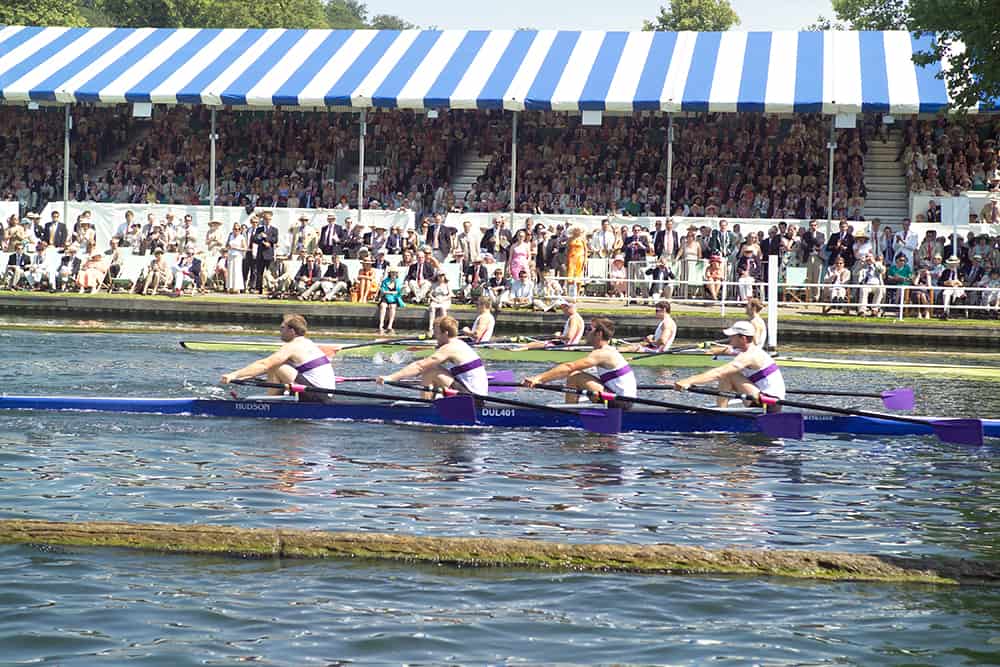 Henley Royal Regatta
To meet the requirements that accompany such a large event, Henley's organisers work with Beaming to provide a fast, strong and resilient temporary network.
How we helped

StudioNet
Fibre
Broadcast
Wave FM
With existing studio to transmitter link technologies being phased out, Wave FM wanted an innovative, high performance and ultra reliable solution to their STL problem.
How we helped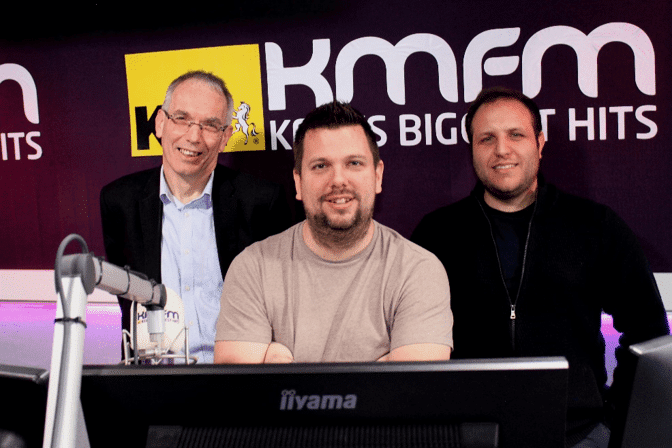 KMFM
With support for existing circuits due to be withdrawn, KMFM got ahead of the game & put a new digital network in place. It used the opportunity to make its service more resilient & improve sound quality, too.
How we helped
Useful Resources
We regularly try and answer the questions asked by our customers in the broadcast sector. Let us know if we can help with any internet, connectivity and telephony questions.
Why Beaming
From stress-free installation and reliable connectivity to the peace of mind from our ongoing support, here's why broadcasters choose to partner with Beaming
The next step
If you want to find out more about any of our products and services, get in touch and one of our team will be happy to help; we'll get back to you within one working day.
'Having an all-digital workflow to the transmitter means we can deliver the cleanest audio. With no analogue breakout there is less fatigue on the listening experience. Listeners will enjoy the music more, the longer they listen to it'
Marc Bakos, Technical Consultant, KMFM
'Beaming and Systembase have proven their ability to deliver everything we needed to connect our studio and transmitter locations, boosted the quality and reliability of our feed into Perth, and delivered a complete STL system for around a quarter of the cost of competing legacy services'
Adam Findlay, Head of Radio at DC Thomson Media
'We pride ourselves on our customer service, and Beaming give us the same; in three words, they're professional, intelligent and collaborative.'
Stewart Drew, Director and CEO De La Warr Pavilion
'We chose Beaming because it came up with a really solid design for our network, giving us the resilience we need. As a 24/7 station we can't have a fibre going down and be broadcasting silence.'
David Butler, IT Manager, KMFM
'Delivering Henley Royal Regatta is a huge logistical challenge and we are delighted that we can rely on the support of the team at Beaming. '
Edward Warner, Head of Operations, Henley Royal Regatta