We can help you connect securely whether you're in a suit or slippers.
Whether having your team work from home is through choice or necessity, having a robust and secure connection to your normal office tools is vital. Here at Beaming we've supported many customers to work seamlessly, whether they are at home or in the office.
Seamless remote working for the Adastral Group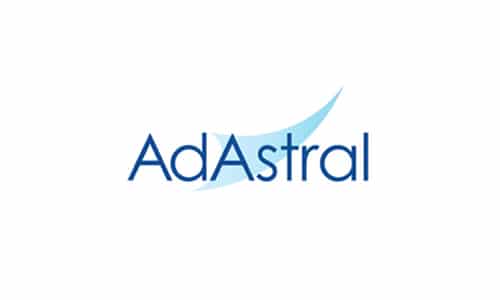 The Adastral Group
With one eye always on the future, the Adastral Group knew there was likely to be a move towards the virtual delivery of training, but they couldn't have predicted quite how quickly this would happen.
How we helped
Let's talk about how Beaming can help your team work from home as if they are in the office
Getting to grips with working from home
From advice on staying secure to home working etiquette, read our blog series to support you in the transition to having a home-working team.
Products and services for secure remote working