To complement our connectivity, we offer a range of services designed to support your business.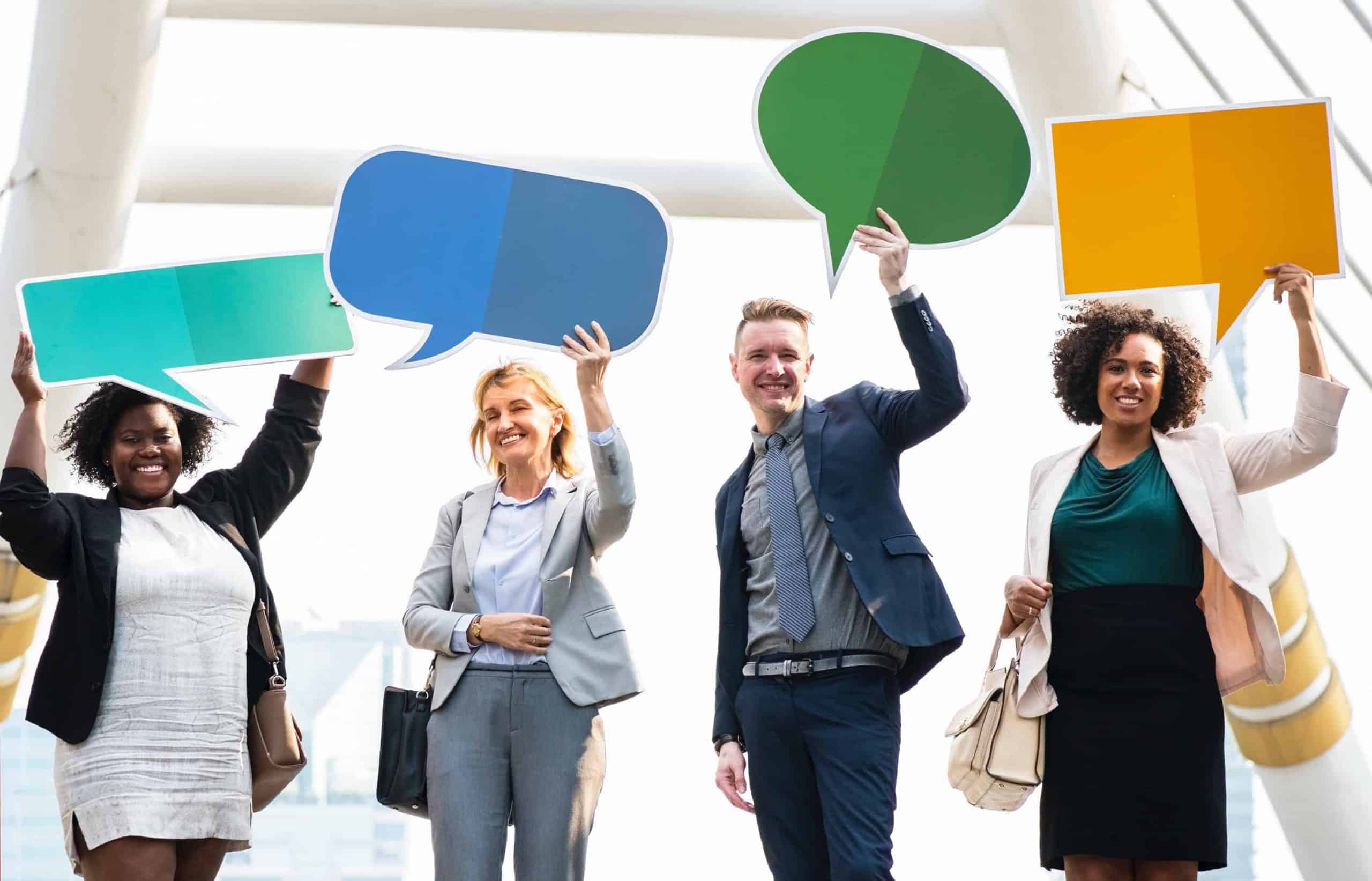 Leased Lines
Not For Profit
Data Security
Advocacy for All
Data security is a hot topic that concerns everyone. For a charity that supports the vulnerable, a reliable and secure data handling system is not just critical; it's mandatory.
How we helped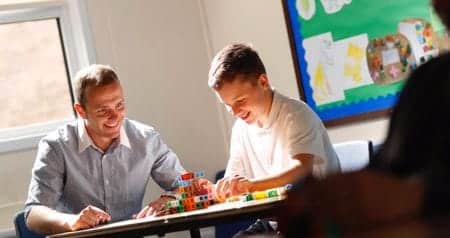 The Sabden Multi Academy Trust
Bringing much-needed synergy to some very special schools
How we helped
Our growing knowledge base
Tap into our expertise in connectivity, cyber security and all things tech.