To complement our connectivity, we offer a range of services designed to support your business.
Our mission is to let you concentrate on your day-to-day priorities supported by your IT systems and not distracted by any problems.
It's rare to find a managed service provider that also own their own network, but with Beaming you don't only get gold standard IT support, but you'll know that you're not relying on any unknown third parties. We will know your systems inside-out, there's never any worry that one hand is not talking to the other, and there's no chance of various providers passing the buck between each other.
Prefer to talk?
Call us on 0800 082 2868 to discuss your managed service options, or fill in the form below. Beaming has a no robots policy, so expect a friendly human to be in touch within one working day.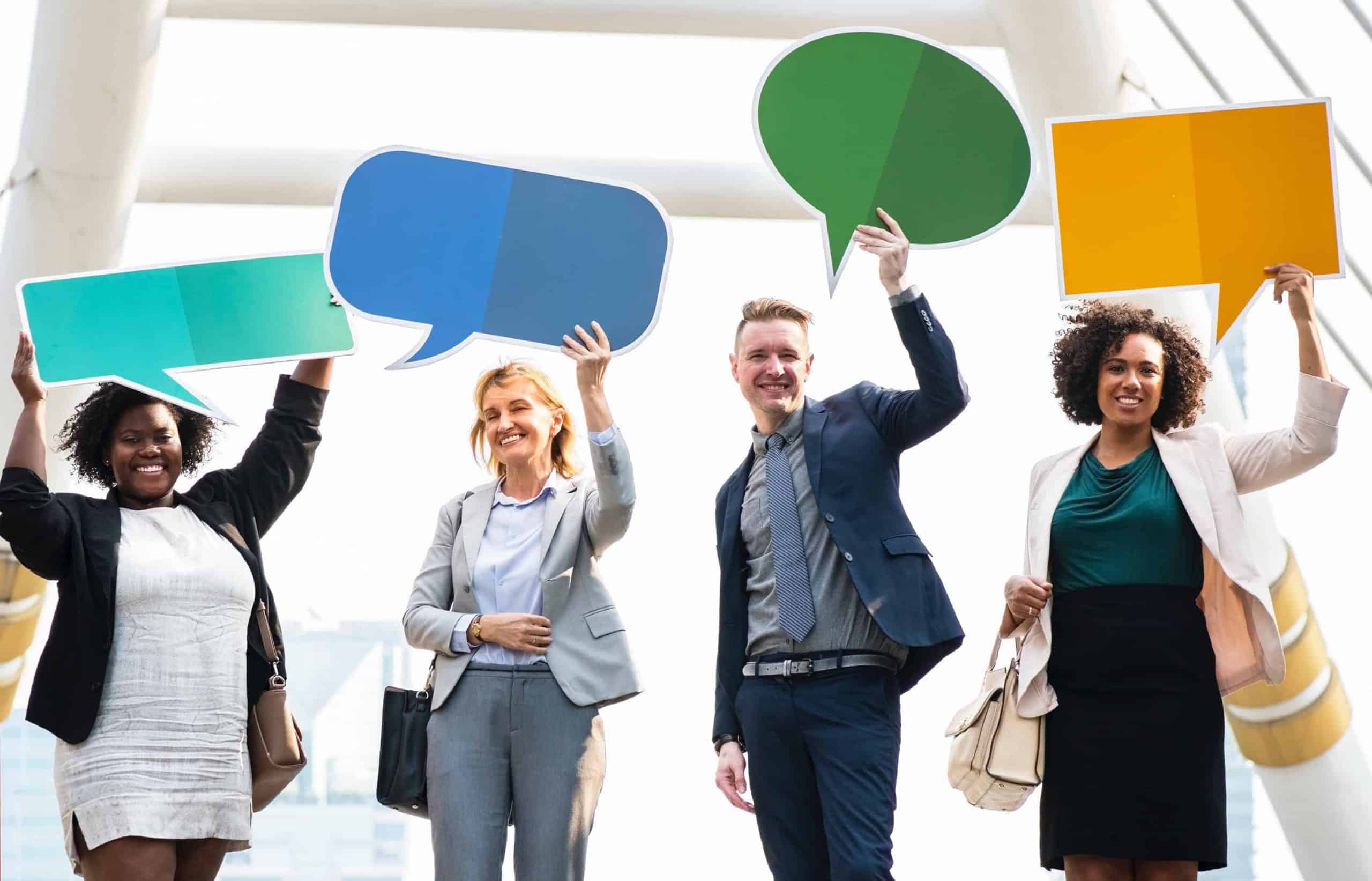 Not For Profit
Data Security
Broadband
Remote Working
Advocacy for All
Data security is a hot topic that concerns everyone. For a charity that supports the vulnerable, a reliable and secure data handling system is not just critical; it's mandatory.
How we helped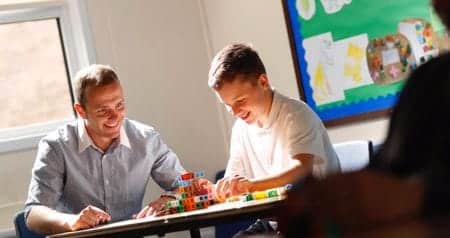 The Sabden Multi Academy Trust
Bringing much-needed synergy to some very special schools
How we helped
Our growing knowledge base
Tap into our expertise in connectivity, cyber security and all things tech.