Business News & Tips
Data storage: Cloud v Hybrid v On-premise
Where should organisations host their data, software and applications? Beaming cuts through the noise to lay out the options, so you can make a decision with confidence.
Cloud v Hybrid v On-premise solutions: What are they?
Cloud: Big tech providers like Google and Microsoft offer cloud data storage and a range of Software-as-a-Service (SaaS) products, and then there is Amazon which is the largest provider of Infrastructure-as-a Service (IaaS). Your company data and applications are hosted by the provider in a public cloud, and accessed via a secure connection. Data storage, data transfer and software are paid for as a subscription.
On premise or data centre hosted: This is where you house your data and software on servers you own, maintain and operate. These servers might be in your offices, or could be hosted at a colocation data centre. Your data and software can still be accessed remotely over the internet or through a secure private Virtual Private Network (VPN) connection.
Hybrid: A mixed solution, where some data or software remains on on-premise or colocation hosted servers, and other company data, services and software are located in the cloud and paid for as a subscription. Many companies use this Hybrid approach to replicate their on-premise and data centre hosted servers to equivalent servers in the Microsoft Azure or AWS clouds.
Why not just put everything in the cloud?
In recent years we've seen a mass migration of business applications and company data to the cloud. This has been driven partly by advances in cloud computing, and partly by Covid lockdowns, which required easy remote access with more staff now working from home. As well as the improvement in internet technology, with more organisations using fibre connectivity, it has enabled cloud storage to be more accessible. 
But there is a creeping cost to the cloud
Businesses are effectively hostages to the cloud firms which provide their data storage and software. The costs of cloud data storage and cloud software services are rising. Yes, you could in theory migrate your data from, say, Microsoft One Drive to Google Drive if Microsoft's prices go too high for your comfort. But cloud providers have no incentive to make these migrations easy.
Other businesses and owners are simply uncomfortable with the perceived lack of control that comes with the cloud. They want to have their own data and software in their own hands.
Cloud
Benefits
Cloud services and software are stored, managed and updated by the provider.

There are no (or very few) upfront hardware and capital costs.

Easy (if not always cheap) scalability. If your business grows, it's easy to increase the number of licences you pay for.

A perception that less IT resource is needed.
Consider
You may well still need at least some IT expertise, whether in-house or bought-in.

One popular myth with cloud solutions is that they allow you to dispense entirely with IT staff. This is not wholly true. Setting up your systems and keeping them secure will require experts.

The costs of the subscriptions you will need.

How your data is backed up.
Read our full blog post: What do you need to consider when putting data in the cloud?
Here are some ways in which you can reduce the carbon footprint of your cloud data storage
On-premise
Benefits
In-house setups can be fully customised to suit your needs in terms of data access and security protocols

Any changes, configurations, upgrades and maintenance are done at your discretion.

While there are upfront capital costs, these are foreseeable and can be budgeted for. Once the system is in place there are very few ongoing subscriptions to pay.
Consider
How to set up the system securely and keep it updated.

Budgeting for new hardware as what you have invested in ages.
Hybrid
Benefits
Greater control of the infrastructure on which your most important data sits.

More freedom from the creeping cost of cloud. For the on-premise element of the setup, costs are more foreseeable and controllable.

Set up your software and storage in a way that's best for your business. For example, keep key data on-premises, but host email in the cloud, and use cloud SaaS providers for specialised tools your business needs.

Bespoke databases and legacy or niche software – which would be extremely difficult to migrate to mainstream cloud providers – can be run on in-house servers, either in the office or co-located in a managed data centre.
Consider
How employees will access cloud data storage and on-premises storage without too much complexity.

How to set up the on-premises element securely.

Budgeting for new hardware as what you have invested in ages.
Which should I choose?
Different set-ups will suit different businesses. In making a decision, consider:
How much control do you feel you need? Does it matter to you whether you own the infrastructure your key data sits on? Do you feel relaxed about cloud subscription costs that you can do little or nothing to control in the future?

What sort of services and level of data storage do you need?

Do you store lots of very large files (for instance videos) which could lead to equally big bills from a cloud data storage service?

Are there software services you need which are only available in the cloud via a subscription?

Is your business one in which a tailored in-house archive of emails is vital for compliance purposes?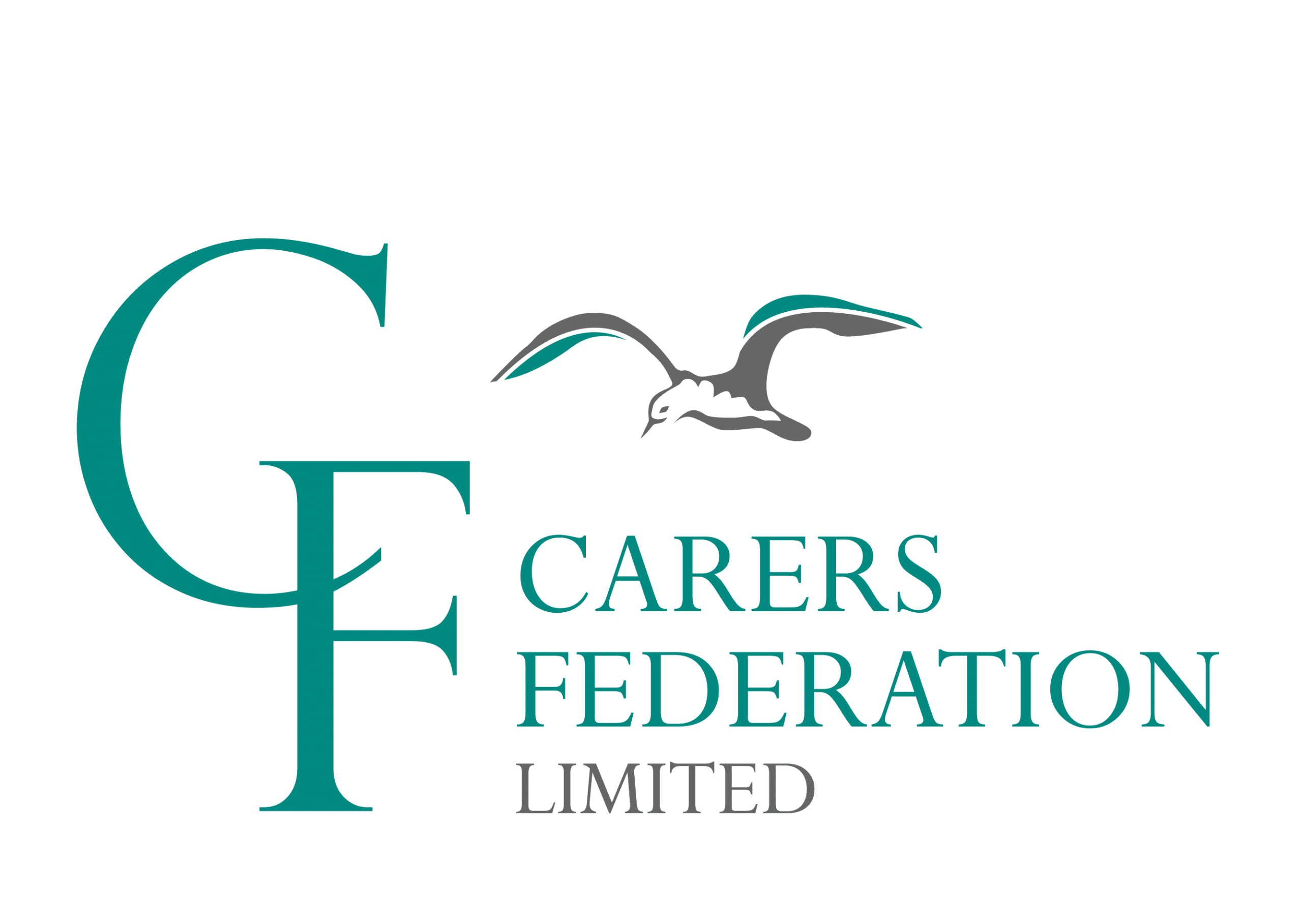 Data Security
Telephony
Broadband
Not For Profit
Remote Working
The Carers' Federation
The Carers Federation were looking for genuine support. So we gave them an ally they could rely on and the flexibility needed to support their own service users.
How we helped
About Beaming
We are an Independent Internet Service Provider for UK businesses. Serious about service with a network built for business; we make sure you stay connected.
From the resilient and secure network we've built, to the choice of tailormade products all supplied with expert service, we provide peace of mind that businesses require.