BeamRing cloud phone switch over guide
Posted on 27 November 2023 by Beaming Support
Whether you are still deciding on the right phone system for your business or you have already chosen the BeamRing solution, this quick guide will take you through the simple installation process to help make the switch as easy as possible.
Migrate your phone system in 5-steps
1. Once your order has been placed, our tech team get underway with the porting arrangements and organising any specific phone system configurations that you require. They'll ask you for details about voicemail, auto attendant, ringing groups and direct dial numbers etc., to make sure everything is set up exactly as you want it to be.
2. Next, our provisioning team get in touch to let you know when the scheduled date for the switch over will be, this is usually within 2-3 weeks.
3. In the meantime we send any hardware, BeamRing app user details, download links and user guides etc. to be with you in advance of the switch-over date. You will be able to install your phones and make outbound test calls prior to the number porting.
4. A 'porting window' will be arranged by us and the existing provider for a time to switch. For a single number, this usually takes around 5 minutes and you'll be kept in the loop at all times. All of this is managed by our provisioning team and there's nothing you need to do.
5. Your new phone system is live and ready to use. If any staff need help or advice about using your new service our tech team are at the end of the phone ready to help.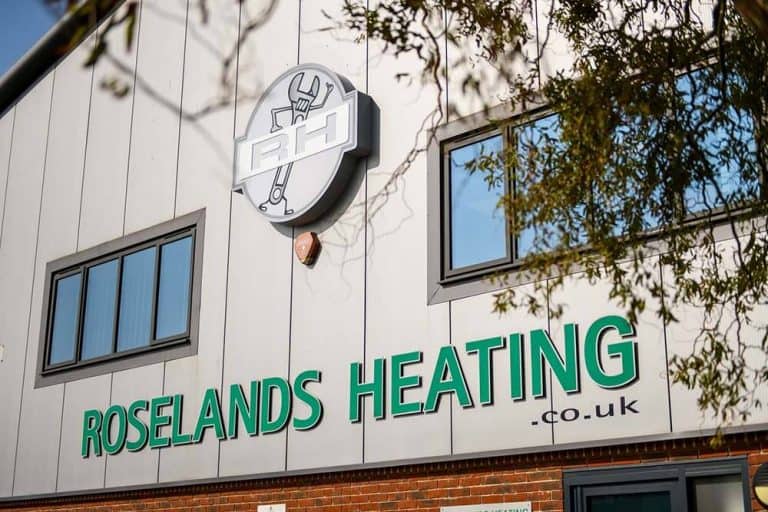 BeamRing
Broadband
Cloud Voice
Roselands Heating
With the ISDN switch off looming, Roselands knew they needed to upgrade to a VoIP system in order to keep providing excellent service to their customers – but they didn't have time for any hassle.
How we helped
Get in touch
To find out more about moving to BeamRing complete the form below and on of the team will be in touch within one working day. Alternatively, talk to one of our friendly team straight away by calling 0800 082 2868.