Why are all my desktop icons stacked on top of each other?
Posted on 24 March 2022 by Beaming Support
If you're using Windows 11 you may have run into a bug. Some users have reported an issue with their desktop icons moving to share one position, in a stack with only one icon accessible at the front.
This can happen randomly, but can also be caused by accident.
To resolve this, you will need to edit desktop icon spacing in the registry.
To access the registry press Windows + R. A dialog box will open, type regedit and click OK.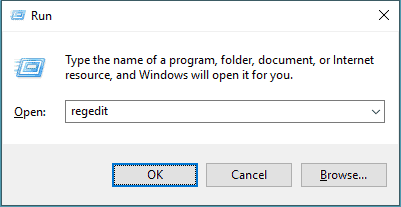 From the list on the left-hand side select HKEY_CURRENT_USER>CONTROLPANEL>DESKTOP>WINDOWMETRICS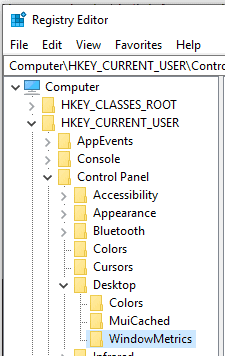 Double click IconSpacing and set the Value Data to -1125, click OK.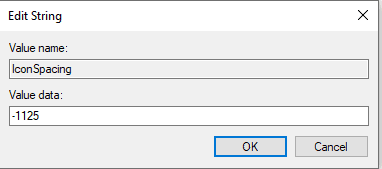 Do the same to IconVerticalSpacing.
You will then need to close the registry and restart your computer.