Working from Home
Business leaders guide to home working etiquette
Good manners shouldn't be left at the office because you're working from home. In fact, social skills become even more critical when you can't gather with your colleagues in person. Here are 10 pieces of etiquette that leaders should demonstrate themselves, and insist on their people following too.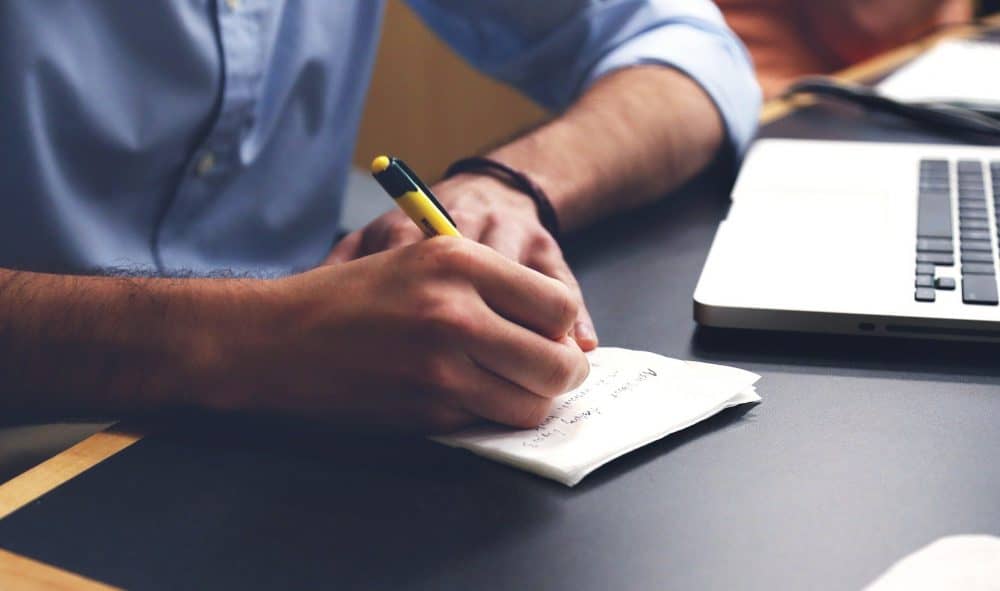 #1: Be visible.
Open-door policies and 'management by wandering around' speak to the value of visibility at work, providing opportunities for people to get your input when and where they need it. More planning and effort is required to create these opportunities when everyone is at home. Communicate clearly how you can be reached. Call your direct reports at least once a day. Make your calendar visible to colleagues. Consider introducing a meeting every morning to celebrate successes and remind people you are available to them. Be responsive when queries follow.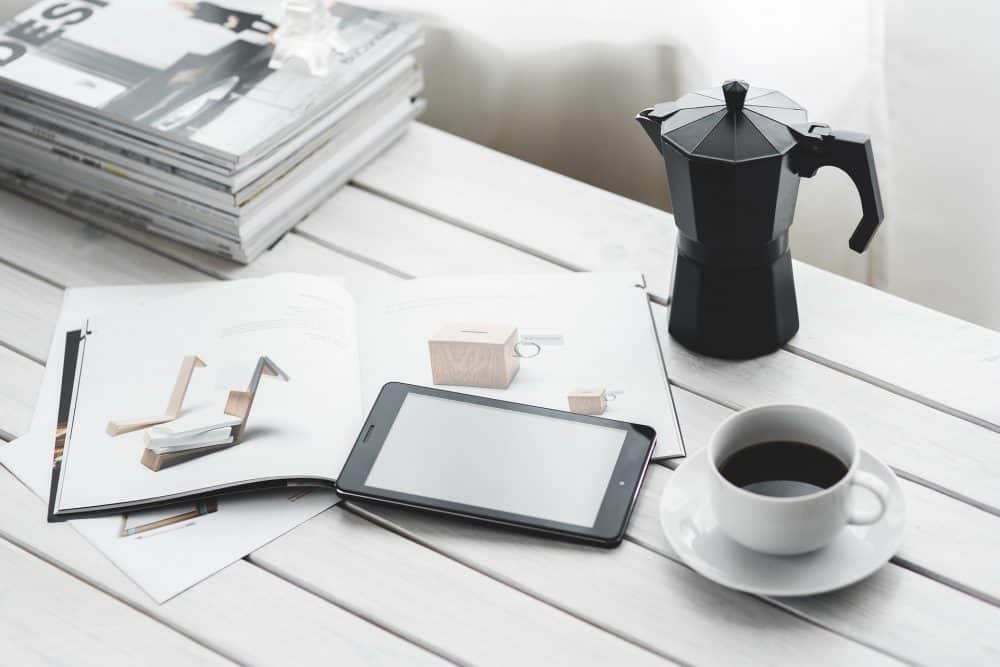 #2: Stick to office hours.
Your people aren't commuting and there is no school run to do, but just because they're waking up 'at work', this doesn't mean you can routinely tap into their 'home' time. Everyone has the right to those few precious hours before and after work. Don't expect people to attend conference calls regularly outside of their usual hours. Sticking to regular hours will support employees needing routine and help people mentally 'switch off' from work at the end of the day.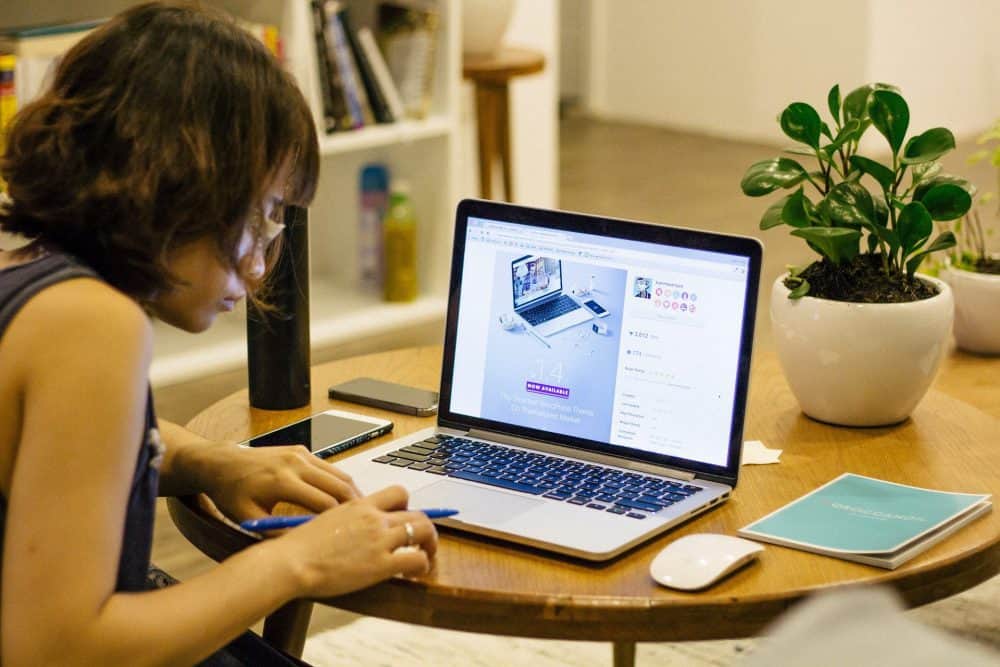 #3: Allow flexibility.
We appreciate that, on first glance, this flies in the face of our earlier advice. But while some people thrive on routine, others – especially those caring for children or elderly relatives – will need greater flexibility. Be clear about expectations and availability when standard hours are being flexed. Have a policy that outlines when this will be permitted and be consistent in its application. If you are unavailable at times during regular business hours, make sure you respond to colleagues leaving messages during those periods as soon as possible. Make sure you're around when you say you will be, and expect the same of your employees.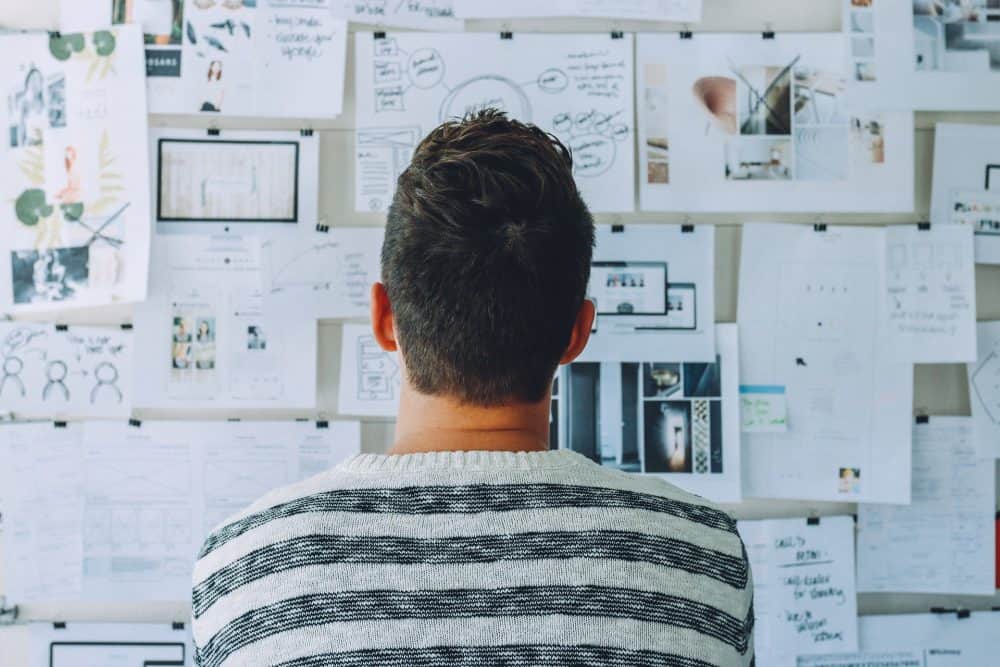 #4: Understand employees' workloads.
Just as you wouldn't throw another folder of work onto an overflowing desk, or make unreasonable demands of a colleague you know to be overworked and overstressed, it is crucial to have a handle on your employees' workloads. Instead of firing off emails, call colleagues up to request tasks, and help them prioritise their workloads if they are at risk of becoming overloaded. Set and articulate reasonable deadlines, check they understand what you want and that they have everything they need to crack on.

#5: Join (and leave) calls on time.
Being respectful of peoples' time also extends to virtual meetings. You can't blame traffic or train delays for being late now, so make sure you join those conference calls and video meetings on time. Many leaders are booked back-to-back, so set meetings to last 25 or 55 minutes, rather than 30 or 60, so there is some buffer to grab a drink,  have a break away from the desk, or put on another show on Disney Plus for the kids.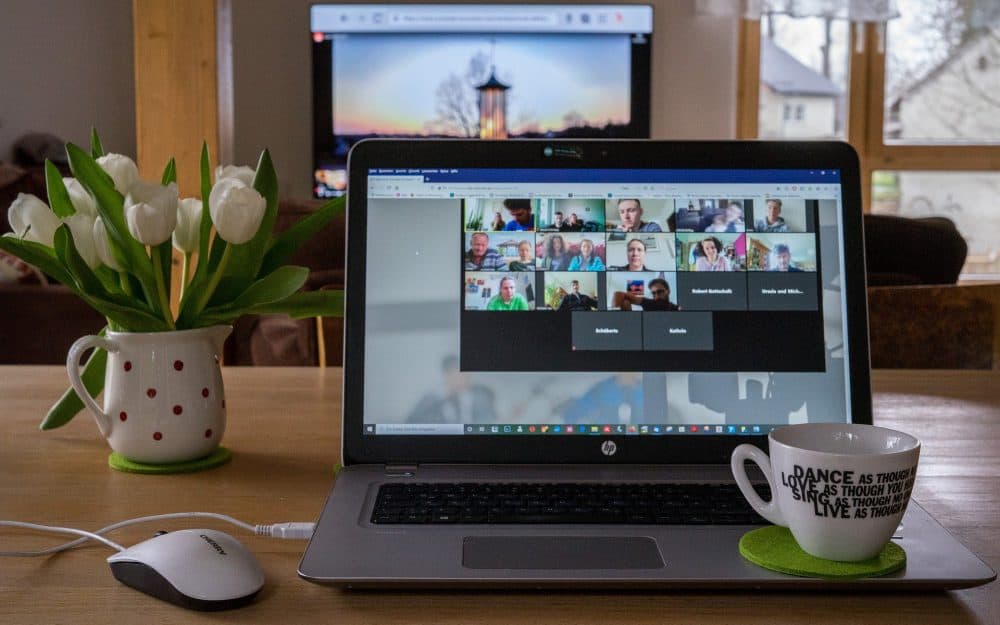 #6: Encourage video conferencing.
Speaking of meetings, do your best to connect with people face-to-face. People like coming to work because they get to interact with colleagues in person and video is the closest we can get to that now. For some, you may be the only person they see that day. Helping homeworkers feel as though they are still part of a team is a great way to combat the isolation or loneliness they may be feeling.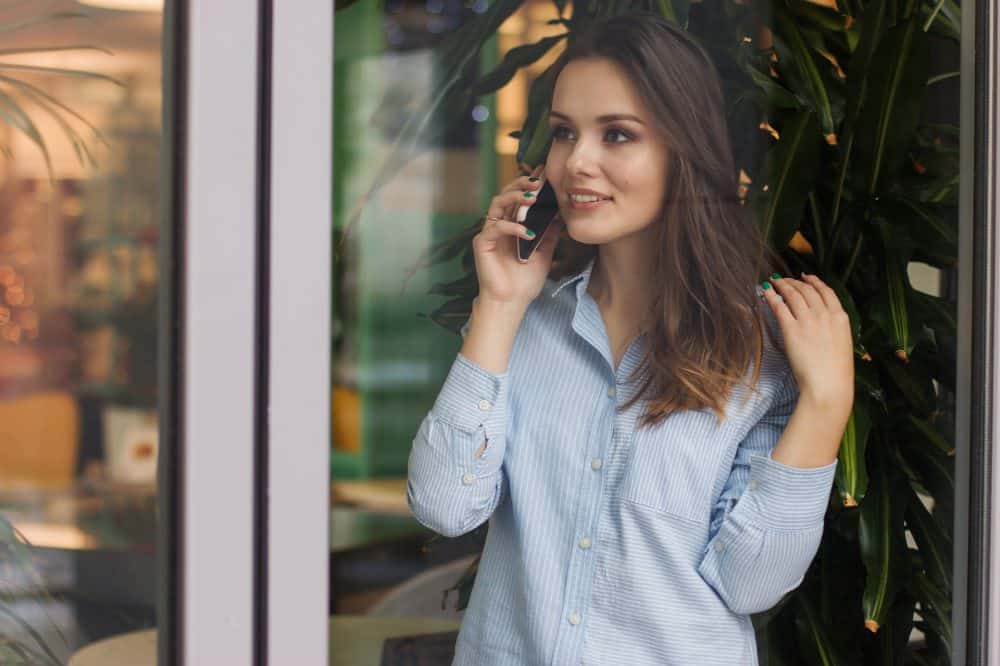 #7: Don't rely on text.
Email, SMS, Instant Messaging and applications like WhatsApp provide a quick and easy means of communicating in writing, but they are also cold media that hide a lot of meaning, especially emotional intent. Pick up the phone or use video conferencing instead to engage your people in a dialogue. It can be just as quick as hammering out another email, and you can be more sure that your message is received and understood.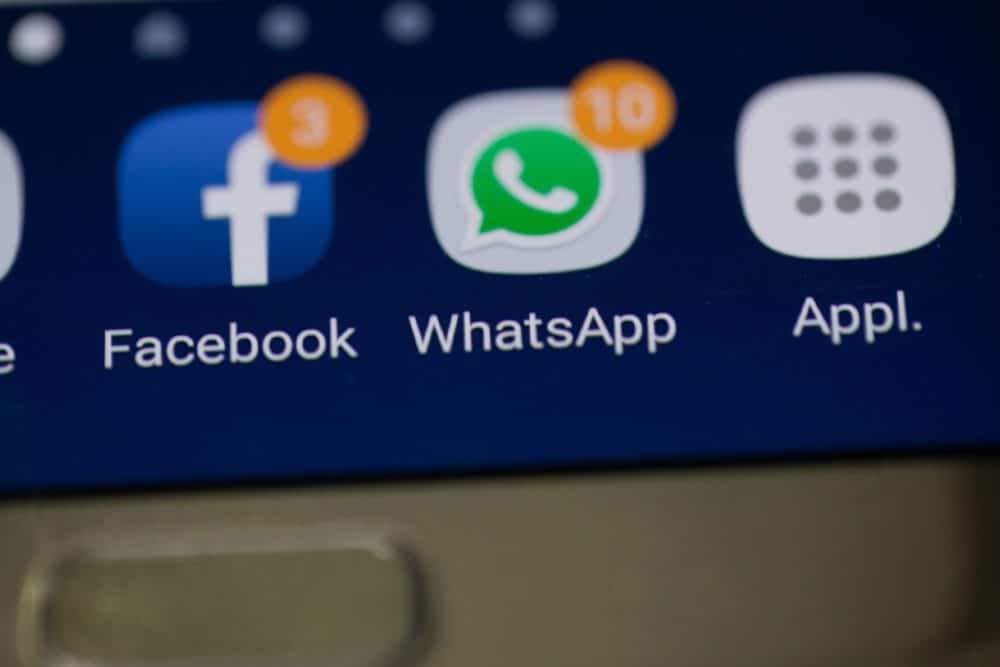 #8: Give your full attention.
Just because you're not speaking face-to-face, it doesn't mean that you can juggle conversations with other tasks (or Facebook for that matter). Close your email, turn off social media or step away from your computer when on calls with colleagues or customers to ensure you're giving the other the person the benefit of your full and undivided attention.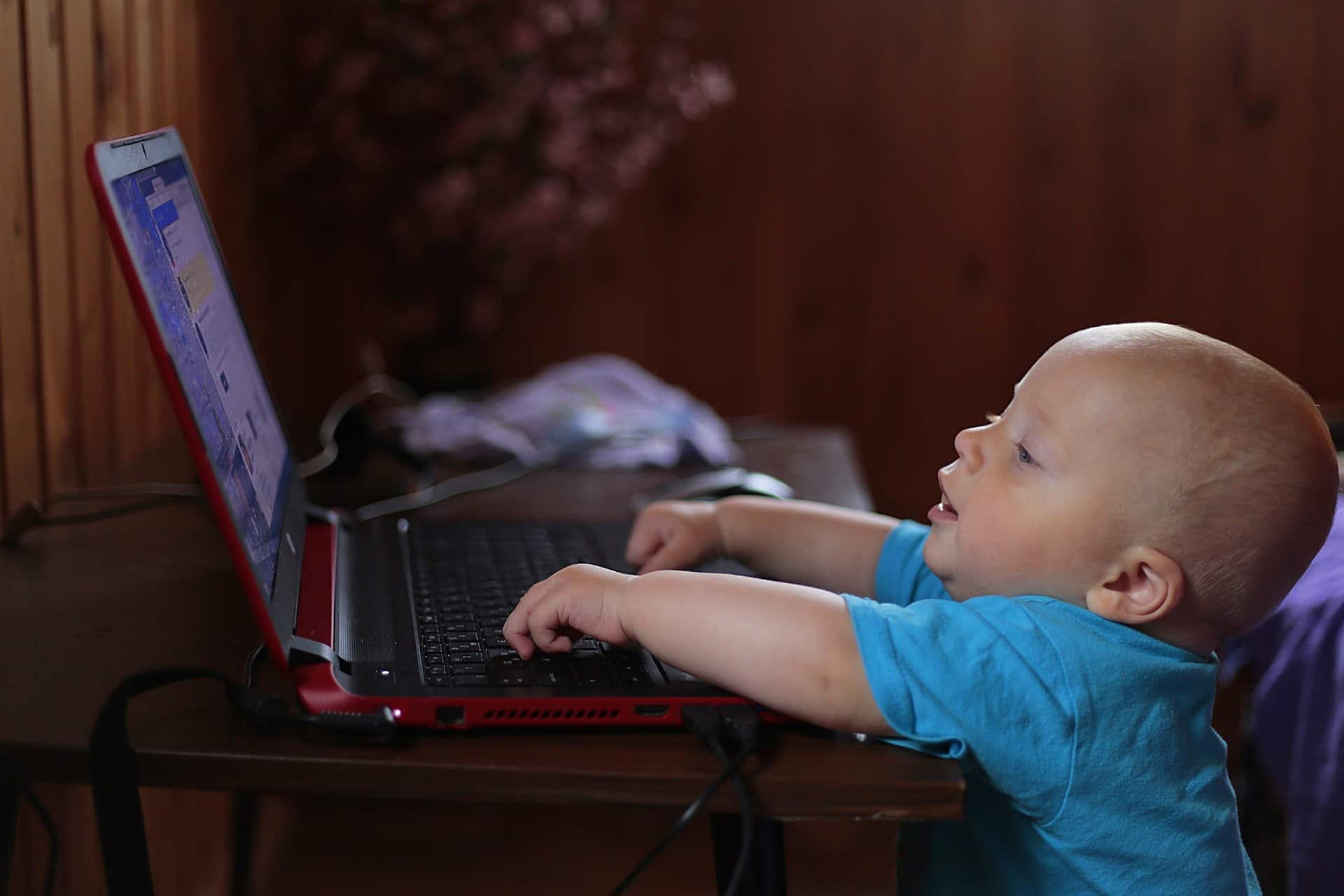 #9: Respect your new co-workers (encourage employees to do the same).
For many people, working from home means replacing one set of co-workers (colleagues) with another (family). Lots of leaders will be sharing a home office, or the kitchen table, with their spouse and school-aged children. House-sharing young professionals face precisely the same challenge. Be considerate and remember that you're all in the same boat. Share scarce resources, such as the toilet paper or a slow home broadband connection (Beaming doesn't sell toilet paper or slow home broadband connections), responsibly. Keep noise levels acceptable, and don't embark on online gaming or Netflix binges when one of your new co-workers needs the bandwidth for an important video conference.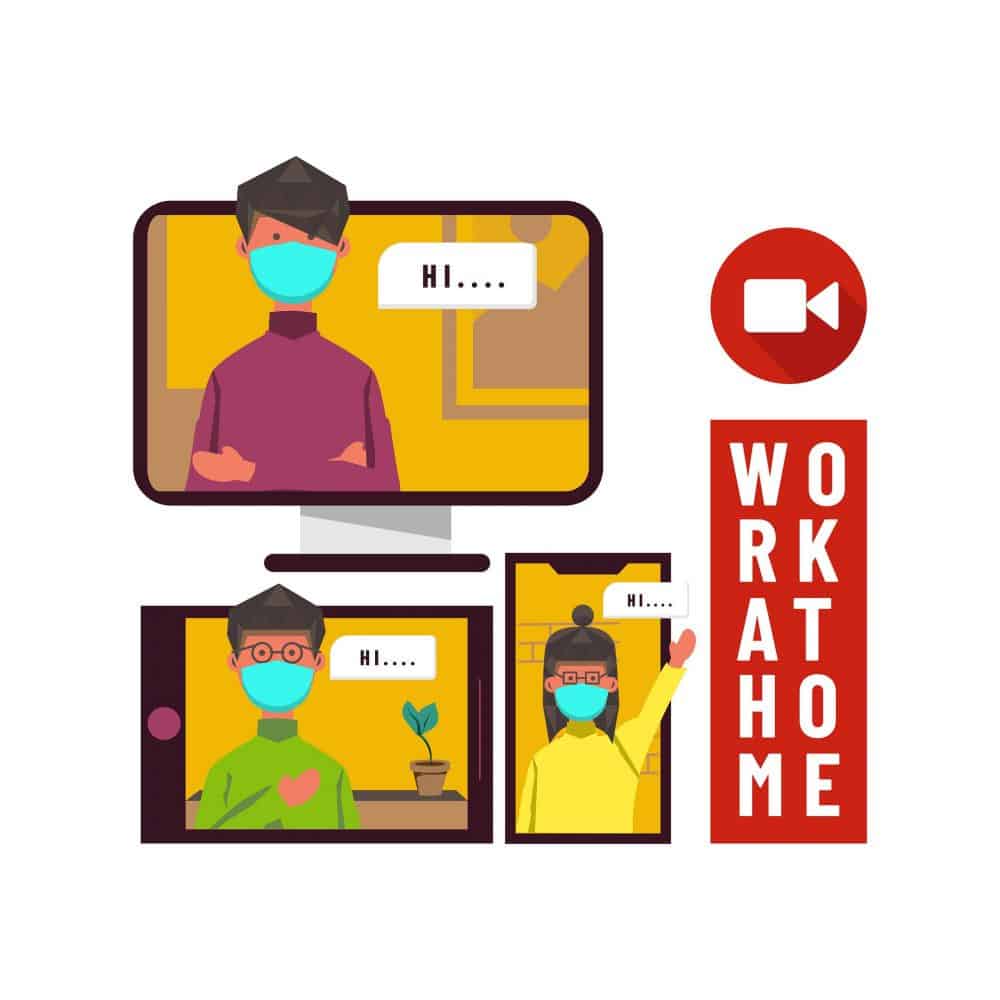 #10: Maintain and develop new workplace rituals (without being pushy).
For some, the chance for a natter with colleagues via Microsoft Teams on a Friday afternoon is a great way to finish the week, replacing the well-worn tradition of heading to the pub. For others, the lack of an "I've got to head home" excuse is daunting. Invite people to attend virtual social events, but don't mandate it. Create a variety of ways to have fun and to help maintain camaraderie. When normality returns, the office will be buzzing.
Free guide to remote & hybrid working
Keep staff engaged, happy and healthy with advice from flexible & remote working exerts and insight into how leaders at the UK's best workplaces have managed new ways of working.