Check your inbox
Your Digital Transformation in Accounting report is winging its way to your inbox. Don't forget to check your spam filter or junk mail folder, just in case.
'It means we can work much quicker with clients and have more real-time information'
Mark Weeks-Pearson, Partner, Ashdown Hurrey Accountants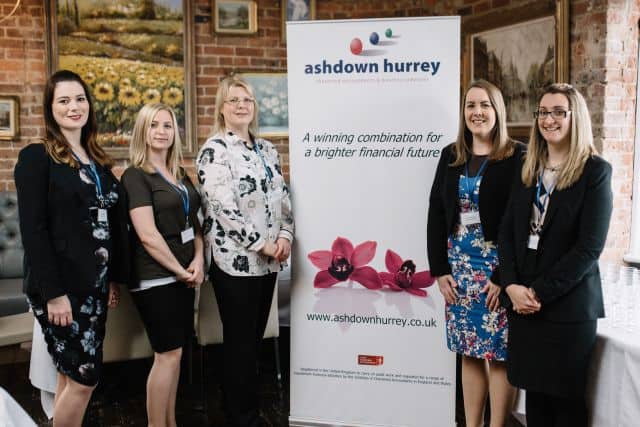 Accountancy
Multi-Site
Leased Lines
Telephony
Remote Working
Ashdown Hurrey
When your business is consistently and fundamentally affected by changes in technology, it makes a lot of sense to monitor the situation on a regular basis
How we helped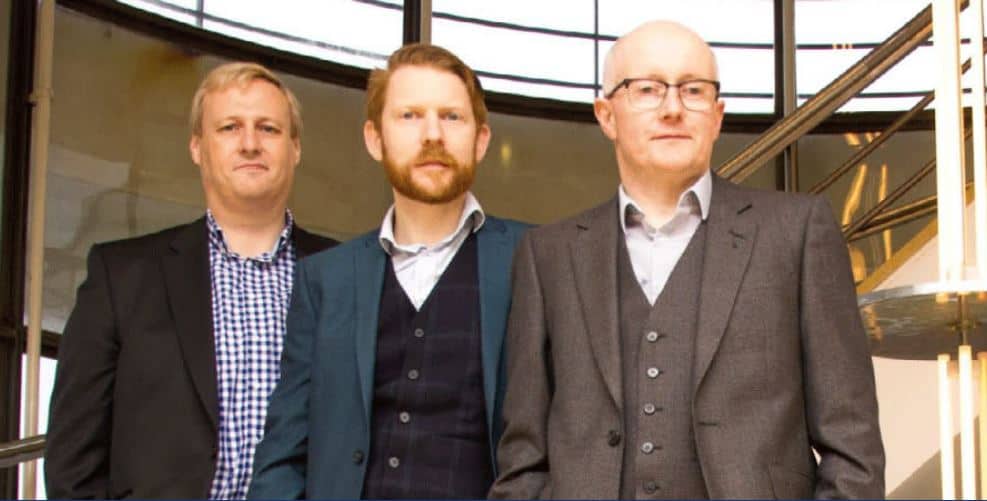 Accountancy
Leased Lines
Digital Transformation
Data Security
McPhersons
By wisely embracing new technologies with the help of Beaming's connectivity, McPhersons Chartered Accountants have their nose out in front.
How we helped