Implementing and regularly reviewing a cyber security policy helps defend against cyber attacks
In 2017, the proportion of small businesses implementing a cyber security policy increased by 25% and it's no coincidence that the number of British businesses falling victim to cyber crime fell by 20% over the same period, despite an increase in the number of attacks.
Not sure where to start with your cyber security policy?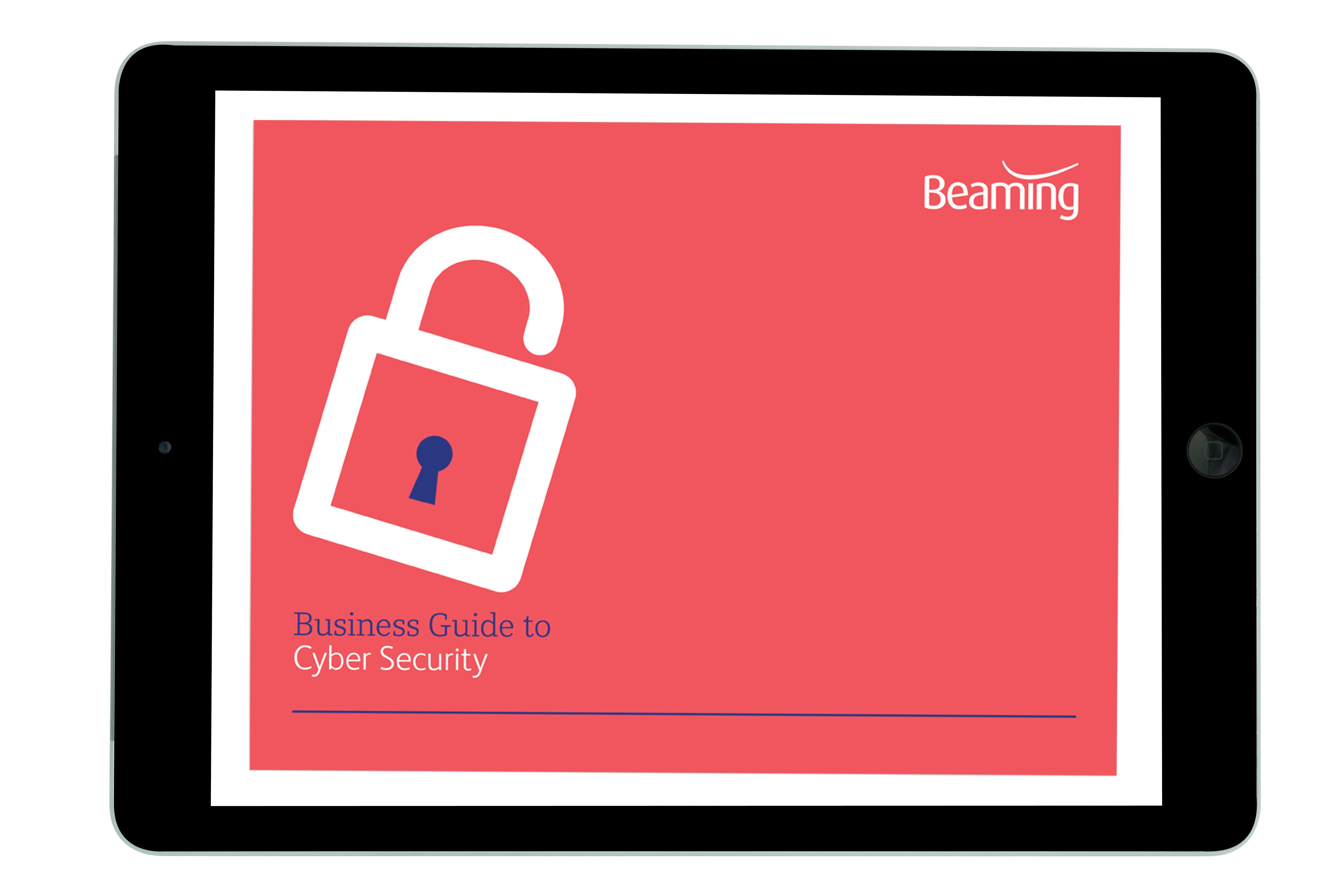 Let us help you. Our free Business Guide to Cyber Security explains the threats your business may face online and the best ways to tackle them. It's all explained simply, giving you the confidence to get that policy written and increase your chances of surviving a cyber attack.