Cloud computing tips and tricks
Posted on 16 October 2023 by Beaming Support
Since 2019, the UK cloud market has increased by 73% – and most businesses have had to adjust to new ways of working. As a managed services provider, we frequently help our customers with questions that arise when they're using the cloud.
Here is a round up of some of the day-to-day issues we have helped to solve recently, with our 10 top tips:
1. I typed in an email address wrong but now my Outlook caches it, how do I delete it?
Answer: start typing the email address, when the 'correction' appears, click the 'x' button next to it, this will delete the incorrectly cached entry, and allow you to finish typing the correct email address.
2. A user has left the organisation but their name is still appearing in the GAL (Global Address List), can they be removed?
Answer: There are two ways to do this. If the account is still active for archival reasons, then in the admin centre for Microsoft 365, find the user in 'Active Users', under the 'Mail' tab, click on 'Manage global address list visibility' – tick the box to hide their address from the GAL. Otherwise, the alternative is to delete the account.
3. My email address shows uppercase characters, please can this be all lower case?
Answer: Email addresses aren't case-sensitive; however, the display can be updated to whichever capitalisation is preferred. Your IT admin can do this for you.
4. How do I share a file on OneDrive?
Answer: Log into your Microsoft account via www.office.com, then go into OneDrive. Make a new folder by clicking 'Add' and then 'Folder', you can then choose the folder name and the colour of the folder as well as other customisations. Once the folder has been created, simply upload the data you wish to share to the folder (click and drag documents from your local file structure into the web browser with OneDrive open on the correct folder), then, once uploaded, click on the folder within your OneDrive and click 'Share'. This will then prompt you to either 'Share with a link', which will generate a unique link for you to share, or you can give them access directly by typing in their email address, and setting their permissions to the folder accordingly.
5. I'm travelling abroad but can't access my emails anymore
Answer: This may be due to a country level restriction put in place by your IT administrators – depending on their policies, they may be able to allow you access depending on if you are authorised or not. However, a lot of companies are looking at restricting their cloud resources to only be accessible by their home country, to heighten their level of security.
6. How do I change my password for my M365 account?
Answer: Sign in to your M365 account. Go to 'Settings', then 'Password'. Enter your old password, and then type your new password and click 'Submit'.
If you have forgotten your password and can't log in, talk to your IT administrator who will be able to reset your password on your behalf.
7. I've deleted a file from the recycle bin – can I get it back?
Answer: OneDrive has a 'Second Stage recycle bin' – there you can recover anything you deleted up to 93 days ago. Go to the Recycle bin – Settings – Site settings – Site Collection Administration – Recycle Bin. At the bottom of Recycle Bin there is 'Second stage recycle bin' – click this, then find the items you want to recover and click 'Restore'.
8. I have log ins for multiple M365 accounts – but there's proving to be a lot of overlap. How do I fix this?
Answer: Using incognito mode can make sure you only log in to the account you want to log in to.
9. How can I change permission levels across my organisation, so staff members are only able to access certain folders?
Answer: By adjusting SharePoint and OneDrive's settings, you are able to assign different permissions to individuals or groups. You can do this in the SharePoint admin centre, as long as you have admin permissions for your organisation.
10. Can I change my Outlook to look the way it used to, before the update?
Answer: Some people aren't a fan of the new increased spacing in Outlook – by clicking the 'View' tab, you can see 'View tighter spacing', which will make it look the way it did before the update.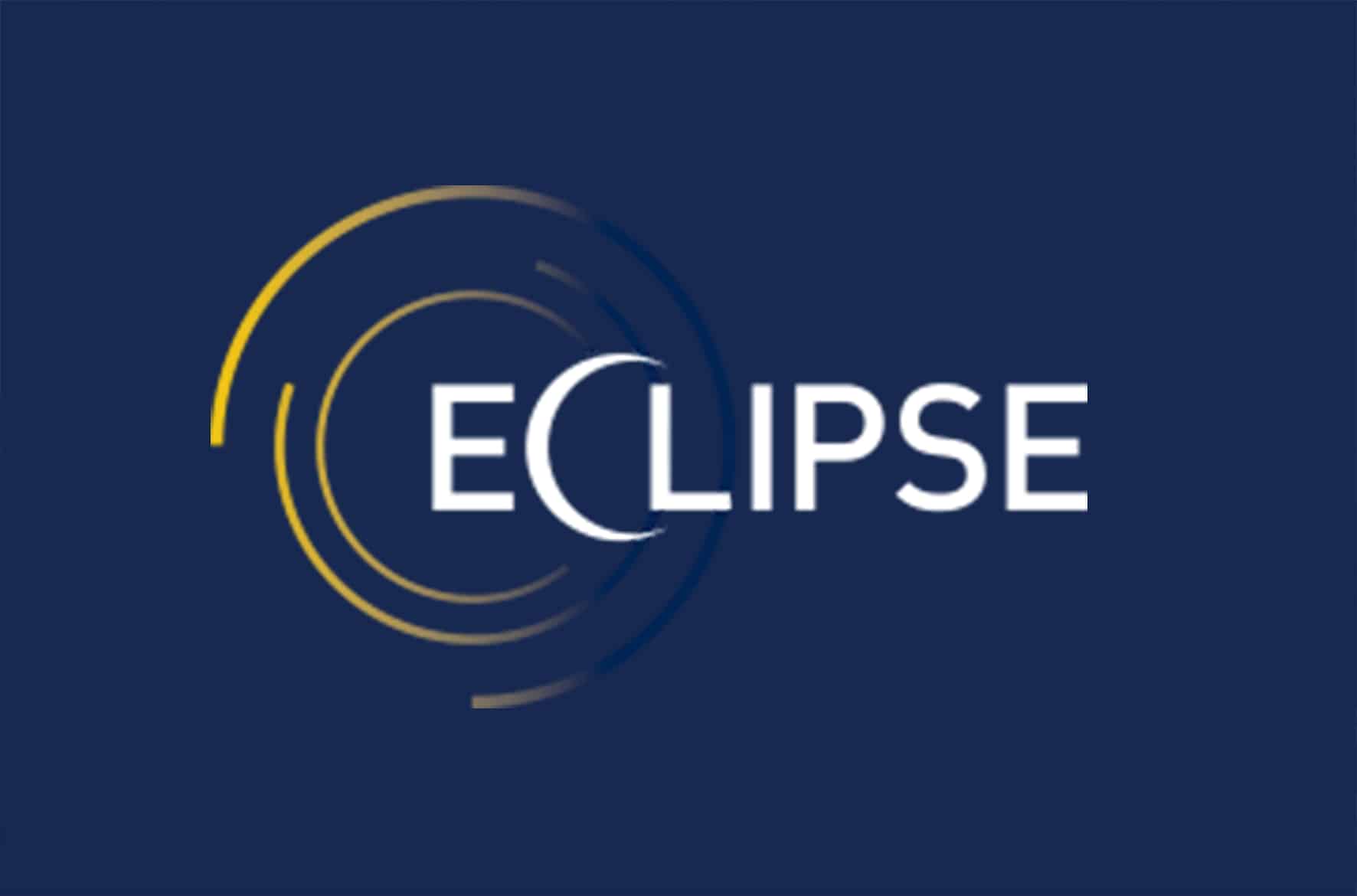 Office 365
Managed Services
Eclipse Procurement
Eclipse was already using cloud services to allow them to operate flexibly. However, they weren't sure if they had the best solution, had adequate data security or were getting value for money. Find out how Beaming helped.
Read more
Find more useful information in our knowledge base:
About Beaming
We're Beaming, a specialist internet service provider (ISP) for businesses. We've been helping organisations across the UK with fast, reliable, and secure voice and data connectivity, as well as managed services, since 2004.
From the resilient and secure network we've built, to the choice of tailormade products all supplied with expert service, we provide peace of mind that businesses require.
We know that your business is unique, so we take the time to get to know you and your specific needs. If you're looking for a reliable ISP for your business, we'd love to chat.