Events
Mixing digital and the arts
Although Beaming operates in the tech industry, we've always been keen to support the arts. We love to work with other businesses that mix digital with creative and were recently invited to an event doing just that.
On Friday 20th September the De La Warr Pavilion hosted local musical success story Keane, who chose the venue to celebrate the release of their long-awaited new album, Cause and Effect. We were invited to see the concert in person, but the show was also live streamed to fans worldwide who were unable to attend.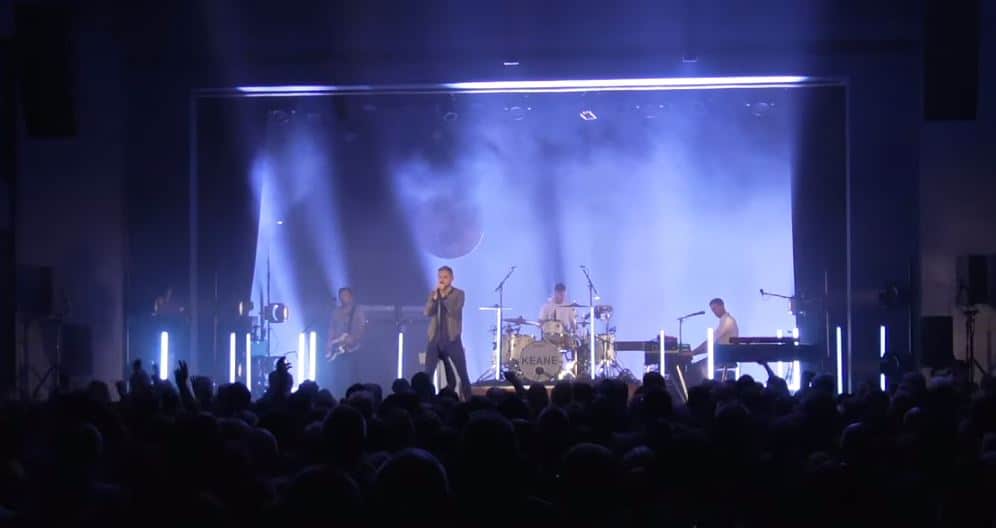 This was made possible because the team at the De La Warr Pavilion has prioritised investment in upgrading their connectivity and modernising the customer experience.
As well as being a live performance venue, the De La Warr Pavilion hosts art exhibitions, offers dining and venue hire and is a hub for the local business and creative communities to meet and work. With Beaming's connectivity they're able to offer free, business grade WiFi to these visitors, cementing their objective to be a catalyst for the cultural, economic, tourism and social regeneration of Bexhill and the surrounding region.
The investment in dedicated fibre optic connectivity also allows them to handle one-off events such as the Cause and Effect live stream with ease. We were lucky enough to see the band live in action, but it's great to know that digital technology is making the creative arts more accessible, with cultural centres like the De La Warr Pavilion leading the way.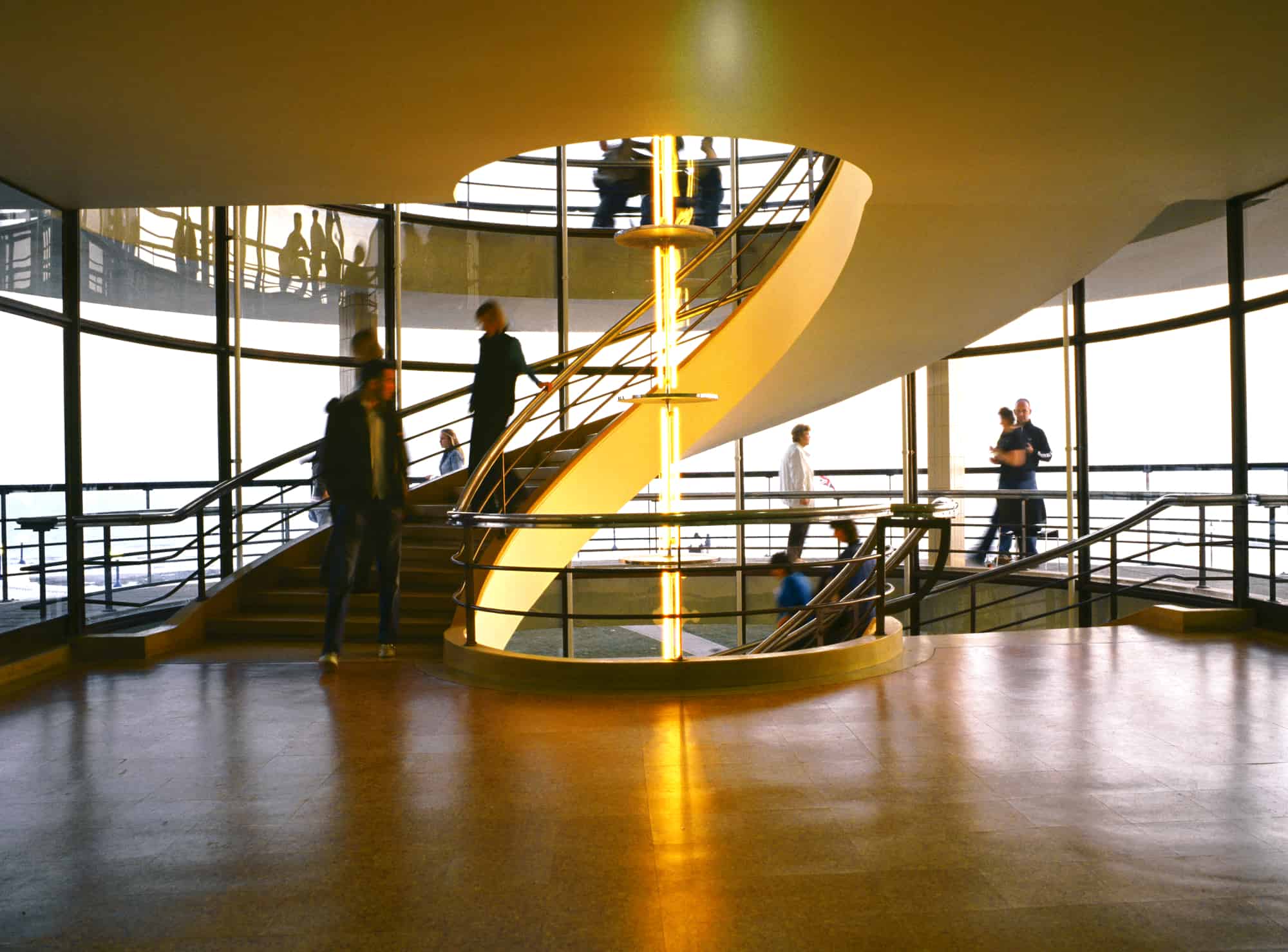 Case Study
Read our De La Warr Pavilion case study to learn more about how they're using cutting edge connectivity to improve the customer experience.
De La Warr Pavilion