BeamRing – Why can't I receive calls?
Posted on 5 November 2021 by Beaming Support
Why am I not receiving calls?
If you are unable to receive calls but find that you have no issue making calls from your handset or softphone, it is likely you may have enabled Do Not Disturb mode.
This means that all calls directed to you will be sent to answerphone or redirected. If on your handset or softphone you can see (DND) or (⛔) you have enabled Do Not Disturb. To disable DND and resume receiving phone calls simply press the DND or ⛔ button again.
On the BeamRing Communicator App on your mobile phone, click in to the Settings menu and you will find the option to enable or disable DND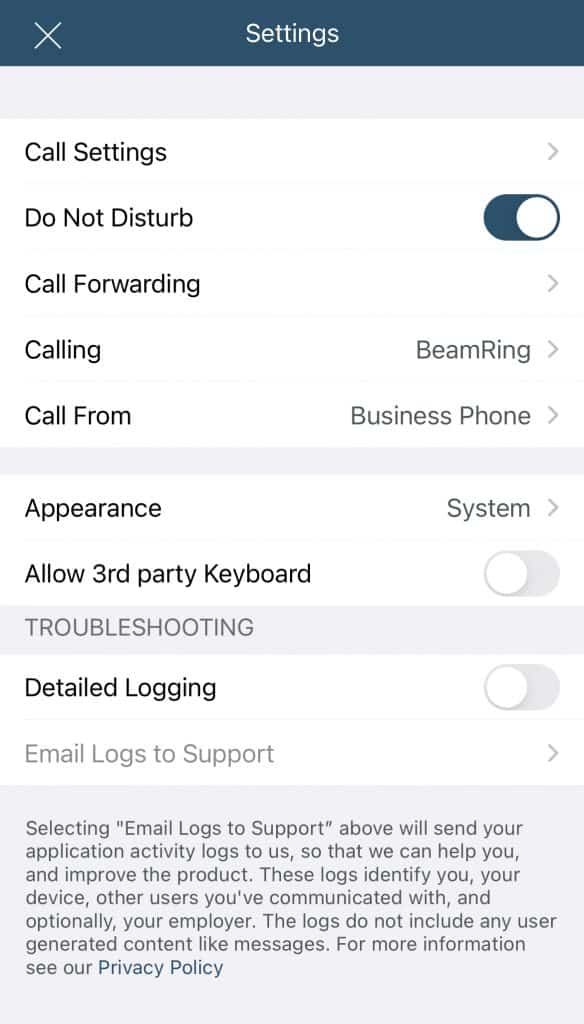 From your BeamRing softphone, click on the Calls menu and will see the option to enable or disable DND.
BeamRing Handy Hint – Pressing CTRL+D also toggles the DND function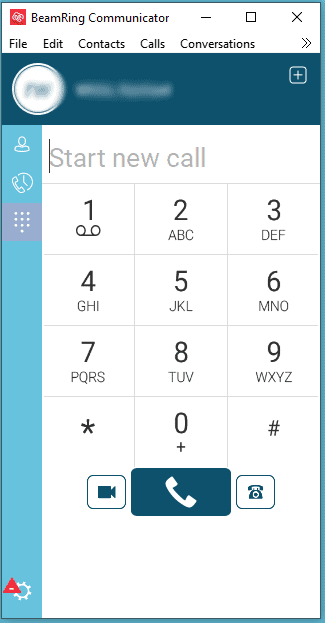 If the problem persists, or you find you haven't enabled DND, please call the support number below
0800 027 2656
More questions?
See guides for all BeamRing handsets
For more information see the following articles
About Beaming
We are an Independent Internet Service Provider for UK businesses. Serious about service with a network built for business; we make sure you stay connected.
From the resilient and secure network we've built, to the choice of tailormade products all supplied with expert service, we provide peace of mind that businesses require.