How do I install a new printer?
Posted on 13 June 2018 by Beaming Support
Even if you do not have local administrative privileges, it can be quite simple to install a new printer.
1. First of all, ensure that the printer is correctly plugged in and powered on. Printers can normally be connected via USB or the network (via an Ethernet cable).
Once connected and you are happy it's online, we will go to the next step.
2. On the PC that you would like the printer to be added to, press the Windows Key + R. This will bring up a "run" prompt; type "control printers" in this box and press enter, which will bring up a screen which resembles the below.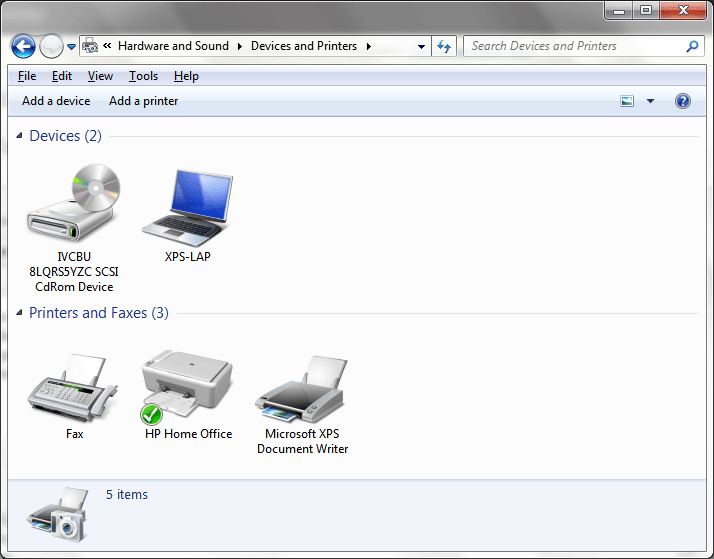 Click on the "add a printer" button. This should usually find your printer and list it. You can then click on your chosen printer and click next, which will install the most basic drivers for the printer and allow you to use it without the need for administrative privileges (Fully depending on the group policy applied by your company). The full install is always the best way to go but this will offer you basic use of the printer.
Our how-to guides will save you time
And we send the best of them out in a monthly email to subscribers.