Host your data in our chosen data centre, connected and managed by Beaming
Move your on-site infrastructure to our trusted data centre in Maidstone and you can guarantee uptime, improve cost efficiency, scale seamlessly and increase security for company data and hardware.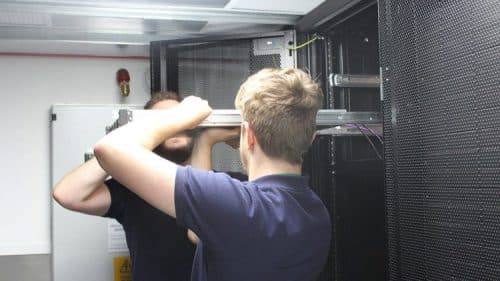 Why use Beaming for colocation at
Custodian Data Centre?
Should I move my servers to a data centre? Find out more
We will create a package to meet your specific business requirements, Colocation options could include:
| | |
| --- | --- |
| | |
| Data centre location: | Maidstone Kent |
| Rack space: | Full, Half or Quarter |
| Electricity: | Peak load (AMPS) 2, 4, 5, 8, 10, 15, 20 |
| IP transit: | Speed (Mbps) 10, 100, 1000 |
| Optional hardware: | 10AMP Switchable PDU, Automatic Transfer Switch |
We have many customers who have chosen Beaming to manage their colocation at Custodian.
Read how disaster recovery and data security were  priority for Advocacy for All.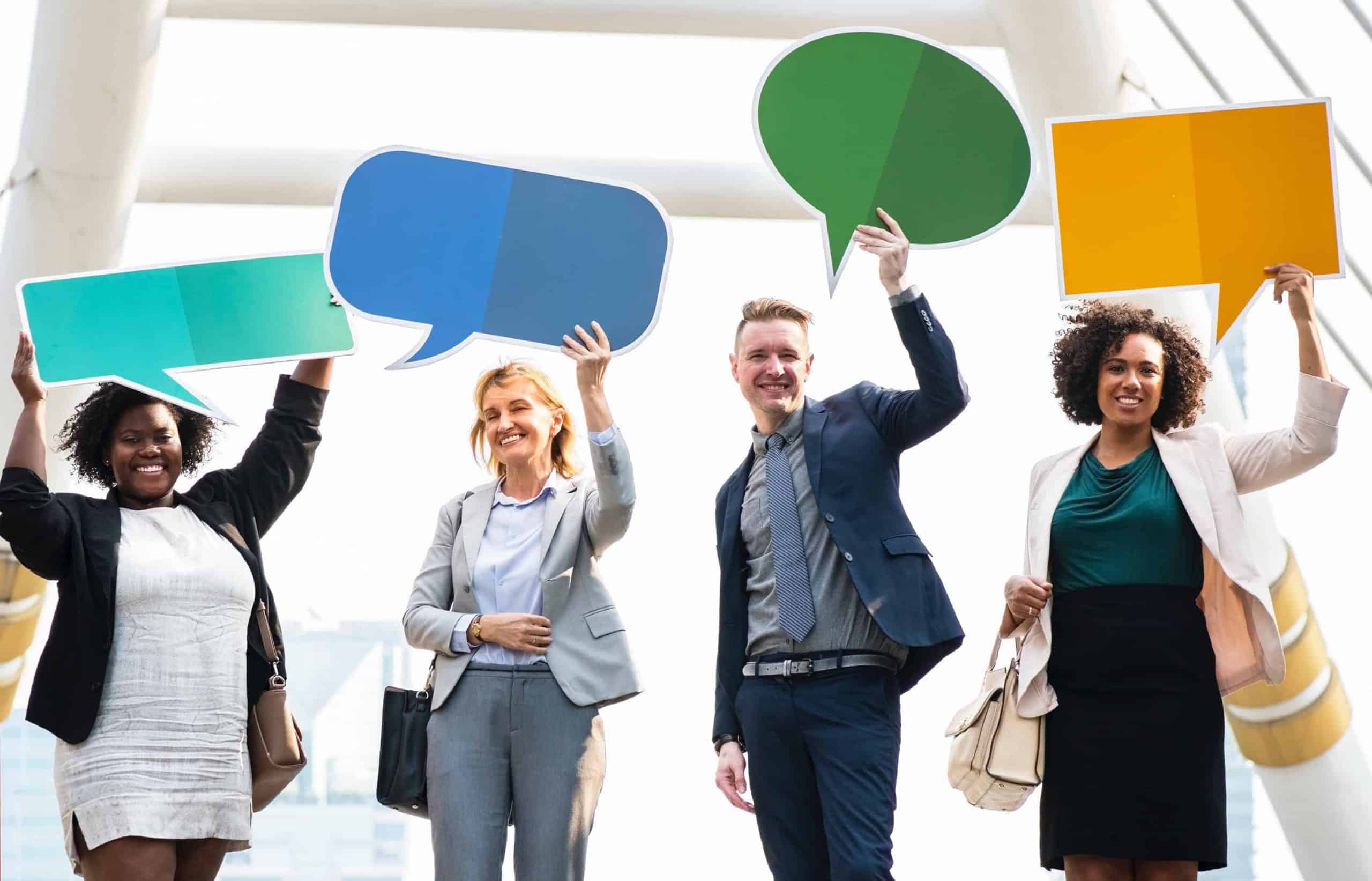 Not For Profit
Data Security
Broadband
Remote Working
Advocacy for All
Data security is a hot topic that concerns everyone. For a charity that supports the vulnerable, a reliable and secure data handling system is not just critical; it's mandatory.
How we helped
If you would like to find out more about hosting your data at Custodian contact us with the form below and one of our team will get in touch
Find Custodian
Vinters Business Park, New Cut Road, Maidstone, Kent, ME14 5NZ