Would you like your broadband superfast or ultrafast?
We provide superfast (FTTC) and ultrafast (FTTP) broadband packages, or dedicated fibre leased lines if that's what your business needs.
Superfast FTTC
– Unlimited data package available
– Two speed options (Max 76Mbps download)
– Available in most locations
Ultrafast FTTP
– Always unlimited data
– Four speed options (Max 300Mbps download)
– Available in selected locations
Fibre Leased Line
– Dedicated connection
– Symmetric upload and download speeds
– Easy scalability
Steps to better business broadband 
Changing your internet service provider doesn't have to be a headache,
we'll take care of any tricky stuff.
Get Pricing
No two businesses are the same, so we'll quote for a package that's just right for your business. Fill in the form and one of our friendly experts will contact you within one business day.
Looking to improve your business's connectivity?
Find the answer to your questions here:
Here are some of the businesses we work with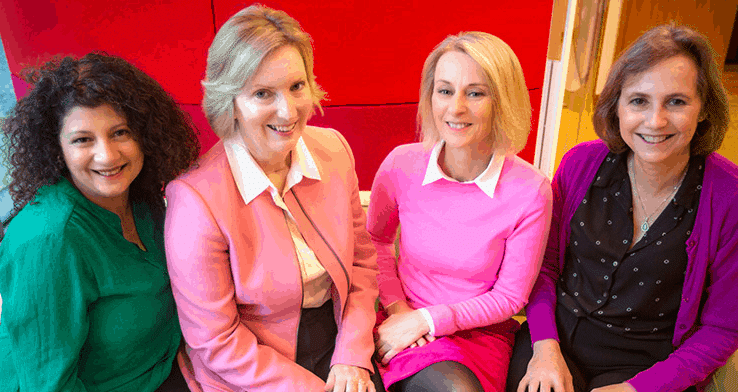 PR Artistry
PR Artistry is a PR and content creation company.  Since 2017 everyone at PRA has worked remotely therefore a central point for the company's connectivity & communication is essential.
How we helped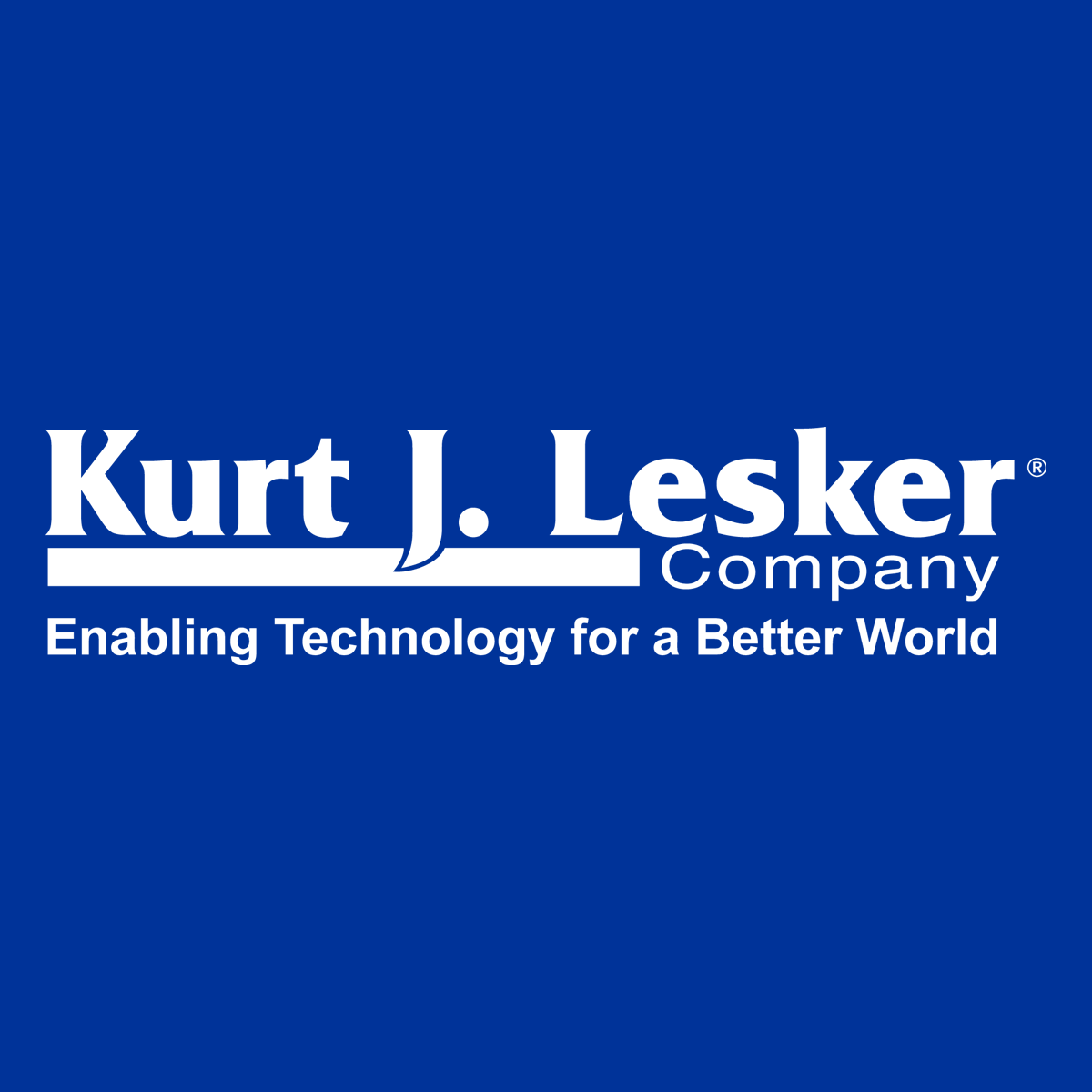 Fibre
Manufacturing
Data Security
Kurt J. Lesker Company
For security reasons, all of the Kurt J Lesker Company's data is held at its US base. This means the speed & security of the data connection between the US & the UK is crucial to the effective operation of KJLC's business.
How we helped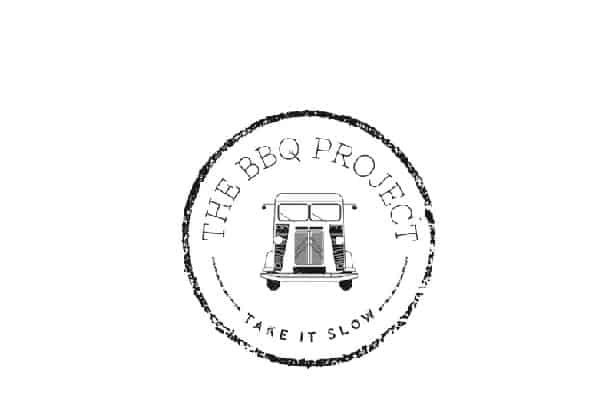 Broadband
WiFi
Tricky Location
Hospitality/Leisure
The BBQ Project at Hastings Pier
After taking on new premises on Hastings pier, The BBQ Project needed help implementing the right infrastructure to support their new app and ordering system.
How we helped
About Beaming
We are an Independent Internet Service Provider for UK businesses. Serious about service with a network built for business; we make sure you stay connected. 
From the resilient and secure network we've built, to the choice of tailormade products all supplied with expert service, we provide peace of mind that businesses require. 
Learn more about us here