Insights
Why buy a Leased Line when Fibre-to-the-Premises is so fast?
The future of connectivity is fibre. Transmitting data as pulses of light through strands of glass only slightly thicker than human hair unlocks incredible speeds and capacity.
The difference to traditional copper cabling is night and day. FTTP boasts better throughput and very little loss of signal strength from beginning to end, which means data travels faster over long distances.
Today, Openreach's Fibre-to-the-Premises (FTTP) broadband ISP network is accessible to more than 5 million business premises across the UK.
With data delivered entirely on fibre optic cables, this network can deliver speeds of up to 1Gbps — that means no more glitches, drop-outs or delays when you're video conferencing.
So, when FTTP is so fast, why would any small or medium-sized business buy a more expensive leased line?
FTTP is fantastic, but it does have limitations
Designed for consumer and small business use, FTTP is part of the shared broadband network. Data travels to and from the customer on fibre cables run underground or over aerial lines.
FTTP is fast, but not as fast as a leased line because it uses shared infrastructure. This means  homes and businesses will be competing for bandwidth on the network, affecting the speed and reliability of service. As more people adopt FTTP, this challenge could intensify.
What's more, the broadband network is made up of a series of cables and junctions. It takes a bit of extra time for each piece of data (or packet) to move from one fibre to the next as it flows through the network.
And every time your data reaches a junction in the broadband network, there's a new potential point of failure when it moves from one cable to the next. There's also the possibility (albeit small) of packet loss, where a piece of data fails to reach its destination.
Is a fibre leased line the best option for your business?
FTTP is a fantastic service when set up and managed properly. Indeed, Beaming uses this technology to provide ultra-fast connectivity to many of its business customers – especially those with hybrid setups working from home.
But it isn't for everybody.
Leased lines are built for business. Like FTTP, they use fibre optic cables, but unlike FTTP, leased lines are not shared. You won't ever lose speed or capacity to other customers.
Leased lines even bypass the broadband network, so your signal won't slow down. They can deliver speeds of up to 10Gbps — ten times faster than the best FTTP connections.
This means leased lines can carry even more data, support a broader range of services, and enable many more applications to run seamlessly. They are the best option for businesses that have larger workforces, run data-hungry applications, or require "always on" connectivity.
Beaming experienced a significant increase in customers wanting leased lines post-pandemic.
Demand came from businesses needing to ensure their online services were always available, as well as companies transferring large amounts of data between locations and those making greater use of cloud applications, video conferencing and internet telephony.
Regardless of company size, leased lines are the preferred option for critical business connectivity. They can take a greater data strain and, with fewer potential points of failure and opportunities for packet loss, things are far less likely to go wrong.
This can save a business money in many ways, whether making sure staff can work, avoiding regulatory fines or continuing to give confidence to sensitive clients and suppliers.
The last big advantage of leased lines over FTTP is customer service. Service Level Agreements (SLAs) associated with leased lines are significantly better than with FTTP.
Typically, you will get a four-hour response and five-hour fix SLA with leased lines, while next working day responses and fixes are the norm for business FTTP broadband.
 So, FTTP or leased line?
Only by considering the complete picture of cost, speed, resilience, security and SLAs, can you make the best choice for your business.
If cost is a key consideration, if your work doesn't rely on data-hungry applications or tight turnarounds, and if you can stomach the possibility of a 24 delay while Openreach fixes a major outage, then FTTP should work just fine.
But if you need the very best when it comes to connectivity, want to ensure customers can easily access your online services, and like the peace of mind that comes with knowing you're maximising uptime for business-critical applications, a leased line is the option for you.
Our friendly, experienced team is available to help you decide what's right for your business. Contact us today if you'd like to discuss this further.
Want to know more about Fibre leased lines?
Want to know more about FTTP?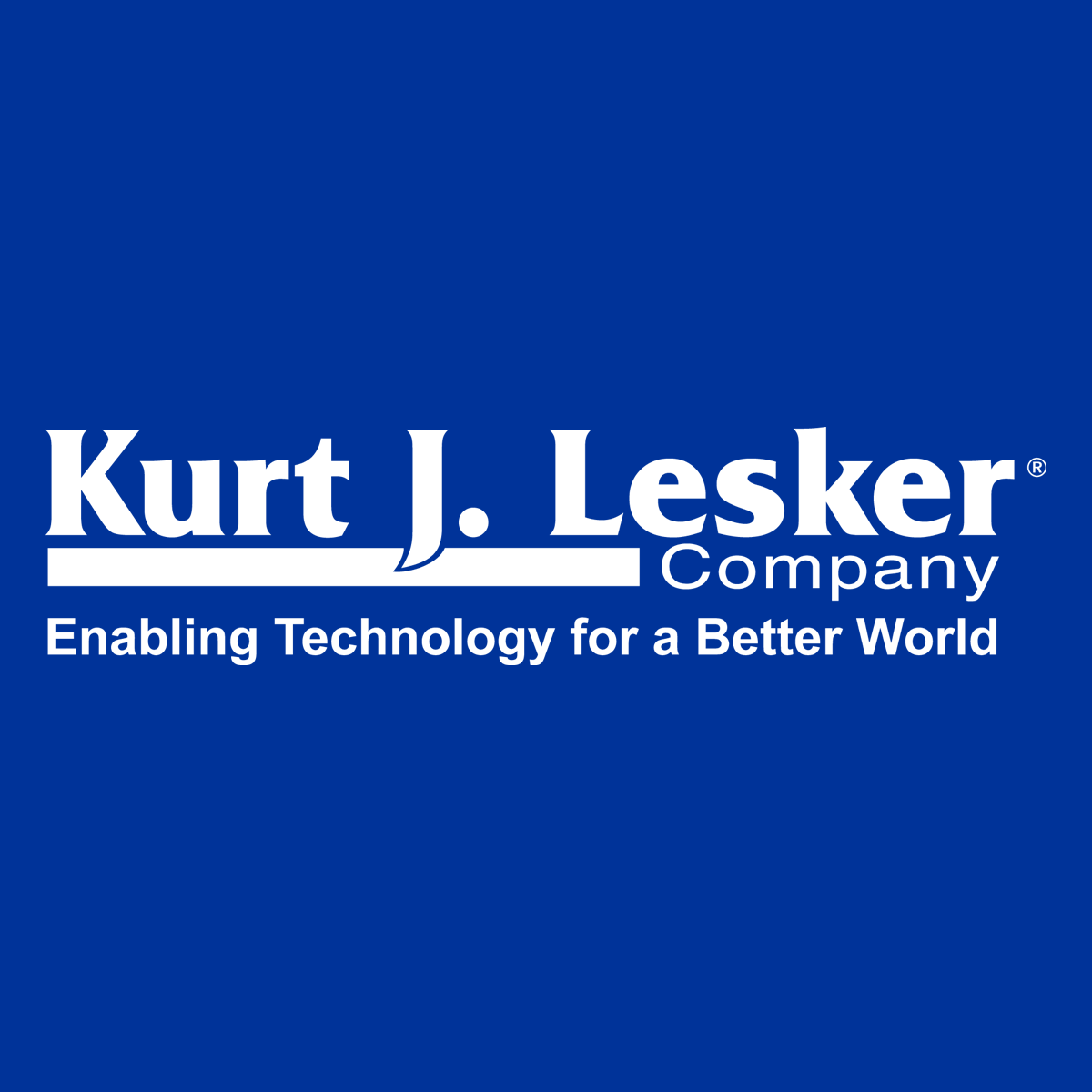 Fibre
Manufacturing
Data Security
Kurt J. Lesker Company
For security reasons, all of the Kurt J Lesker Company's data is held at its US base. This means the speed & security of the data connection between the US & the UK is crucial to the effective operation of KJLC's business.
How we helped
Join the Beaming Bulletin
Sign up to receive monthly advice and industry insights straight to your inbox. Be fully informed ready for your next connectivity and telecoms renewal.
Choose the right connectivity for your business
Find more advice in our knowledge base
Contact us
No two businesses or locations are the same, that's why we don't publish prices but provide quotes accurate for your requirements. Complete the form below and we'll get back to you as soon as possible:
About Beaming
We are an Independent Internet Service Provider for UK businesses. Serious about service with a network built for business; we make sure you stay connected.
From the resilient and secure network we've built, to the choice of tailormade products all supplied with expert service, we provide peace of mind that businesses require.