Poor connectivity is the enemy of productivity.
When you can't connect to the outside world, it's impossible to do business.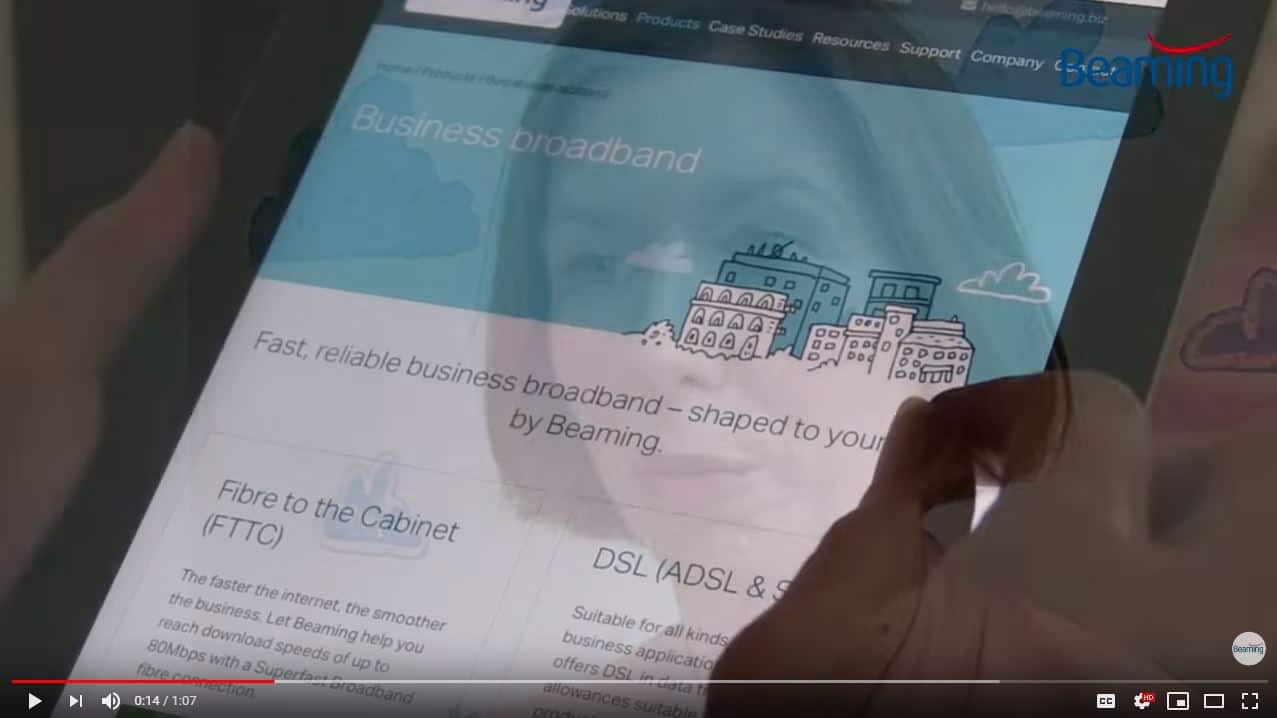 'Any downtime for a business now hits the bottom line. If you are offline, your ability to transact is affected.'
Sonia Blizzard, Managing Director, Beaming
Products & services to help with productivity
UK businesses lost 60M hours of productivity in 2018
And it was all due to internet outages.
Sign up to Beaming's monthly email bulletin and discover tips to keep your business online, protect yourself from cyber threats & remain at peak productivity.
Clients we've supported
Our happy customers share the results they've achieved with the help of Beaming's products and services.
Our growing knowledge base
Tap into our expertise in connectivity, cyber security and all things tech.