You've joined the Beaming Tribe
Check your inbox soon for your first email from us.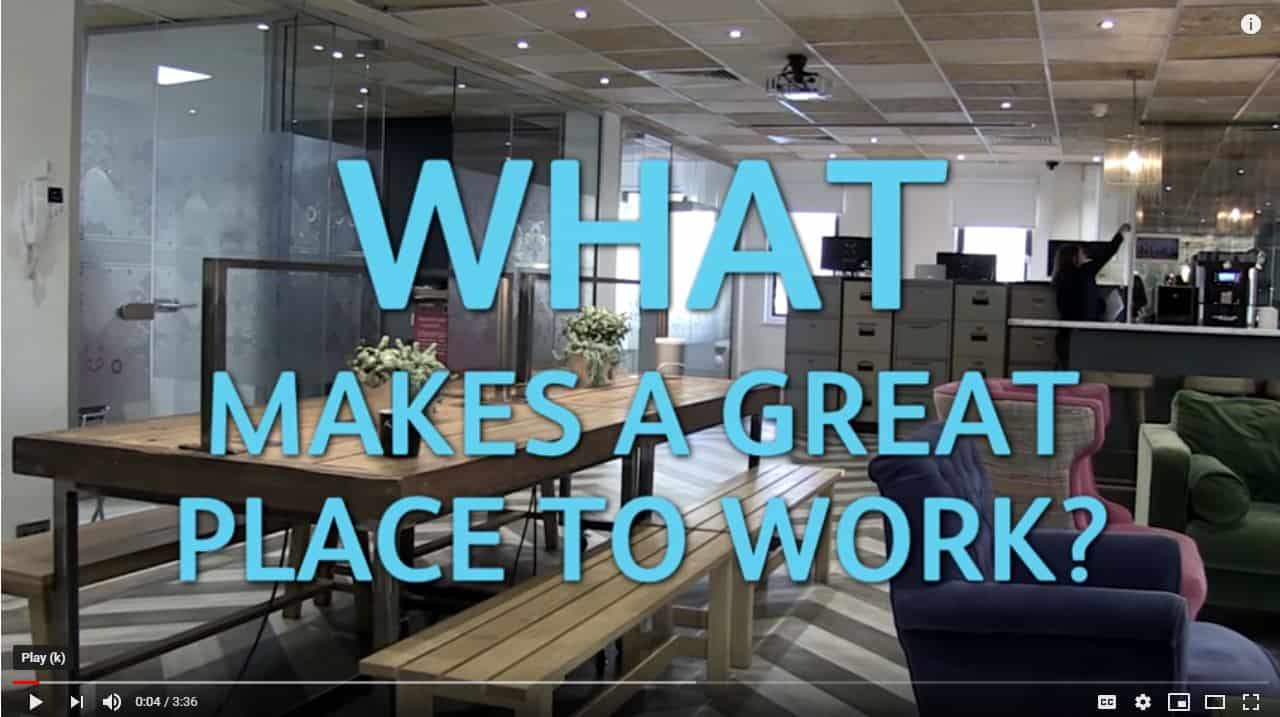 'If the internet goes down we can't operate, we need to have systems that work and if people don't invest in their systems, they're not investing in their people'
Nikki Gatenby, Managing Director, Propellernet
Just can't wait?
If once a month isn't enough, follow us on Twitter for daily cyber security advice, tips for small business and news on the latest tech.